Report says that sector must not ignore the rise of digital powerhouses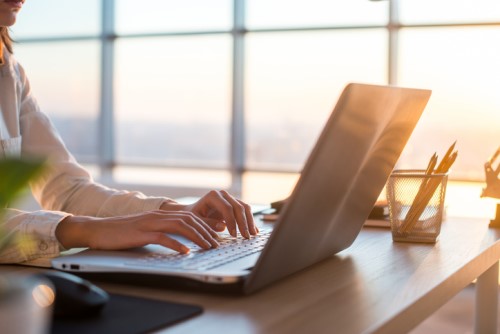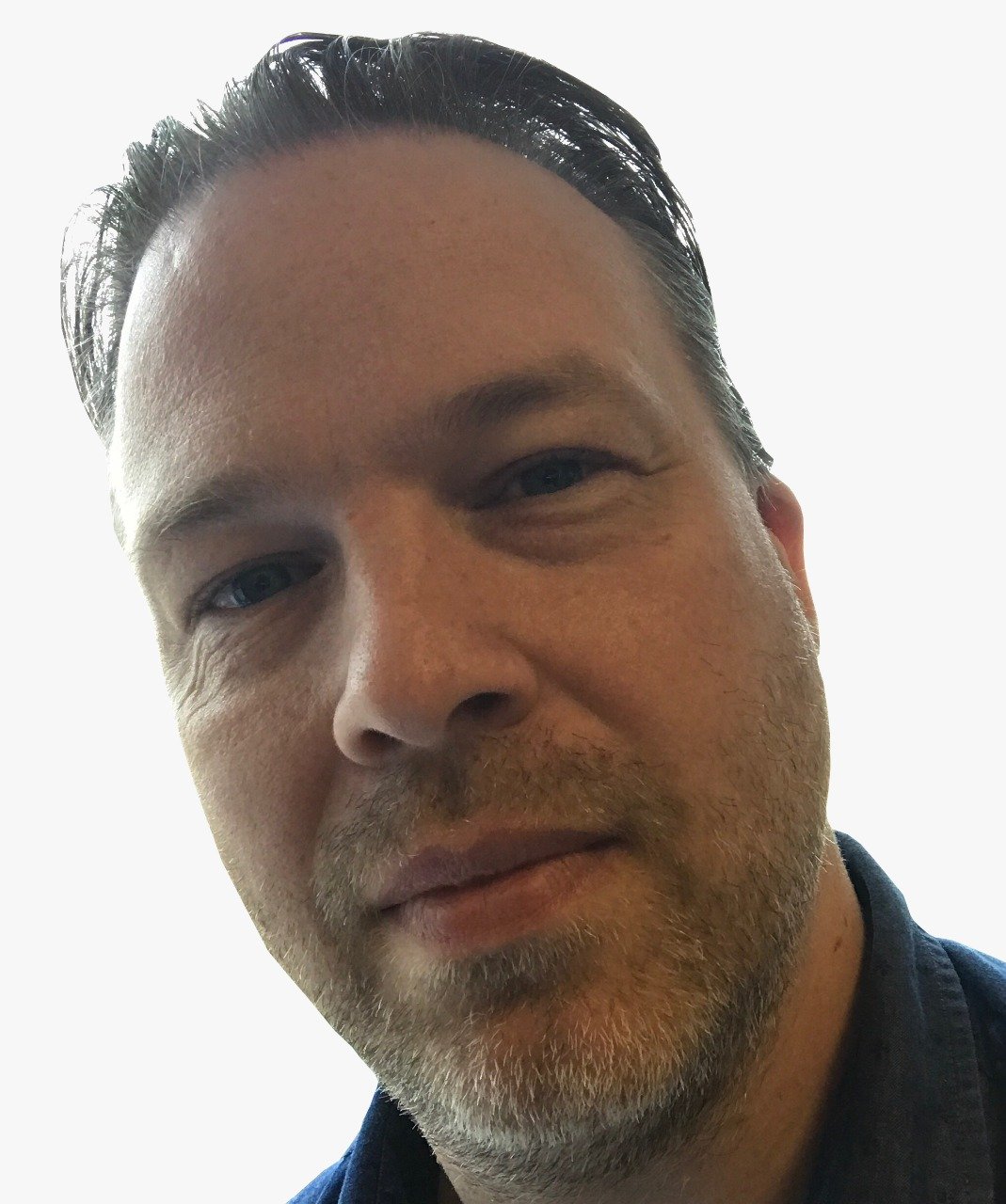 Traditional financial institutions are facing increasing pressure from fintechs but they are not the only industry that could lead to disruption for banks.
A rising core of digital powerhouses present the banking sector with challenges that must be overcome to stay relevant amid a growing expectation of digitalized services.
A new report from Boston Consulting Group (BCG) warns that players such as Amazon and Google could disintermediate banks, although currently banks are holding onto most customers due to the "entrenched nature of day-to-day banking relationships."
However, that should not allow banks to be complacent about the potential of nonbanks.
"Banking revenue pools are just too big and too attractive for today's digital giants to ignore forever," says Monish Kumar, a New York–based BCG senior partner and coauthor of the report. "Banking CEOs must set a comprehensive digital transformation in motion to replace the incremental initiatives that are so common today. This will enable banks both to drive disproportionate market share gains against slower competitors and also to defend themselves against the digital giants."
A recent survey from BMO reveals a rise in awareness of digital wealth management solutions among investors.
Be more 'them' to survive
The report says that banks need to start acting more like the digital powerhouses before the disruptors start being more like banks.
This will require a coordinated effort across banking businesses, driven by key imperatives: drive to scale; digitize end-to-end customer journeys; leverage big data, analytics, and AI; pursue partnerships to increase capabilities and scale; adopt new ways of working; attract and retain digital talent; simplify technology and data infrastructure; and enhance cybersecurity resilience.
Banks, the report acknowledges, generally have initiatives that address at least some of these imperatives, but they lack a sense of urgency despite the multi-year investment that is needed to fully embrace digital transformation.
"Ultimately," says Shubh Saumya, a New York–based BCG partner and coauthor of the report, "bank leaders know that digital technology and changing customer behaviors will take the industry in new directions. But many of them no longer think that disintermediation is likely in the near term. They expect an inflection point that will signal it's time to move faster. That inflection point, however, is already here."
Advantage of scale
The report says that banks continue to have an advantage of scale and with their large customer bases comes large pools of data, which create an even greater advantage in a digital world.
But they must take advantage of that data to truly benefit.
The banking sector must also ensure they provide an end-to-end digital experience for their customers, while of course ensuring robust protection against cyber threats.
Working practices must be reconsidered, changing often long-held ways of doing things including the use of technology and agile working.
Attracting and retaining digital talent and pursuing partnerships with fintechs and others in areas that they cannot do well on their own, are also key to ensuring they maintain their market share.