Following the launch of an OSC probe into private lender Bridging Finance, the industry is working to bolster confidence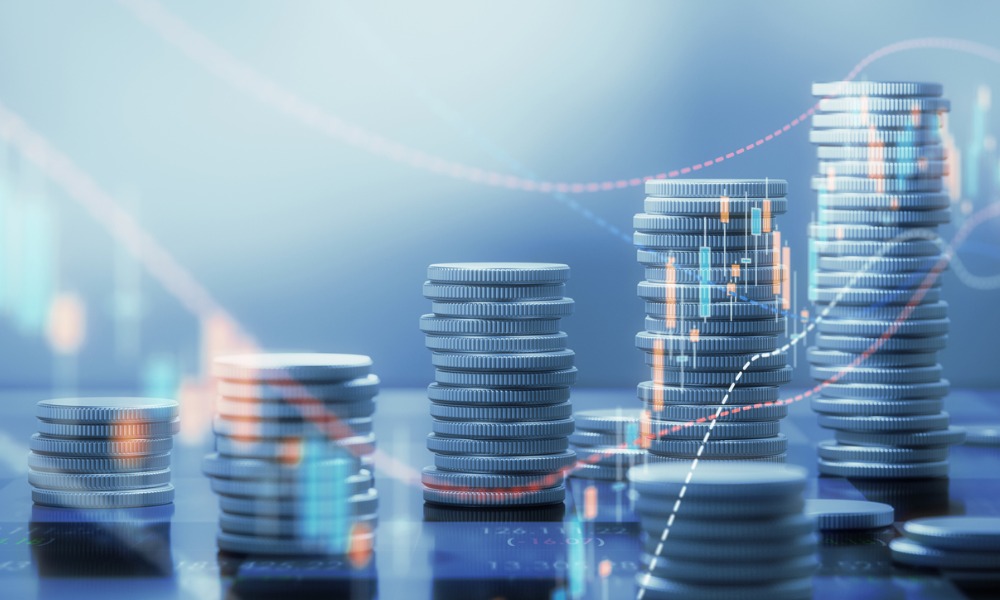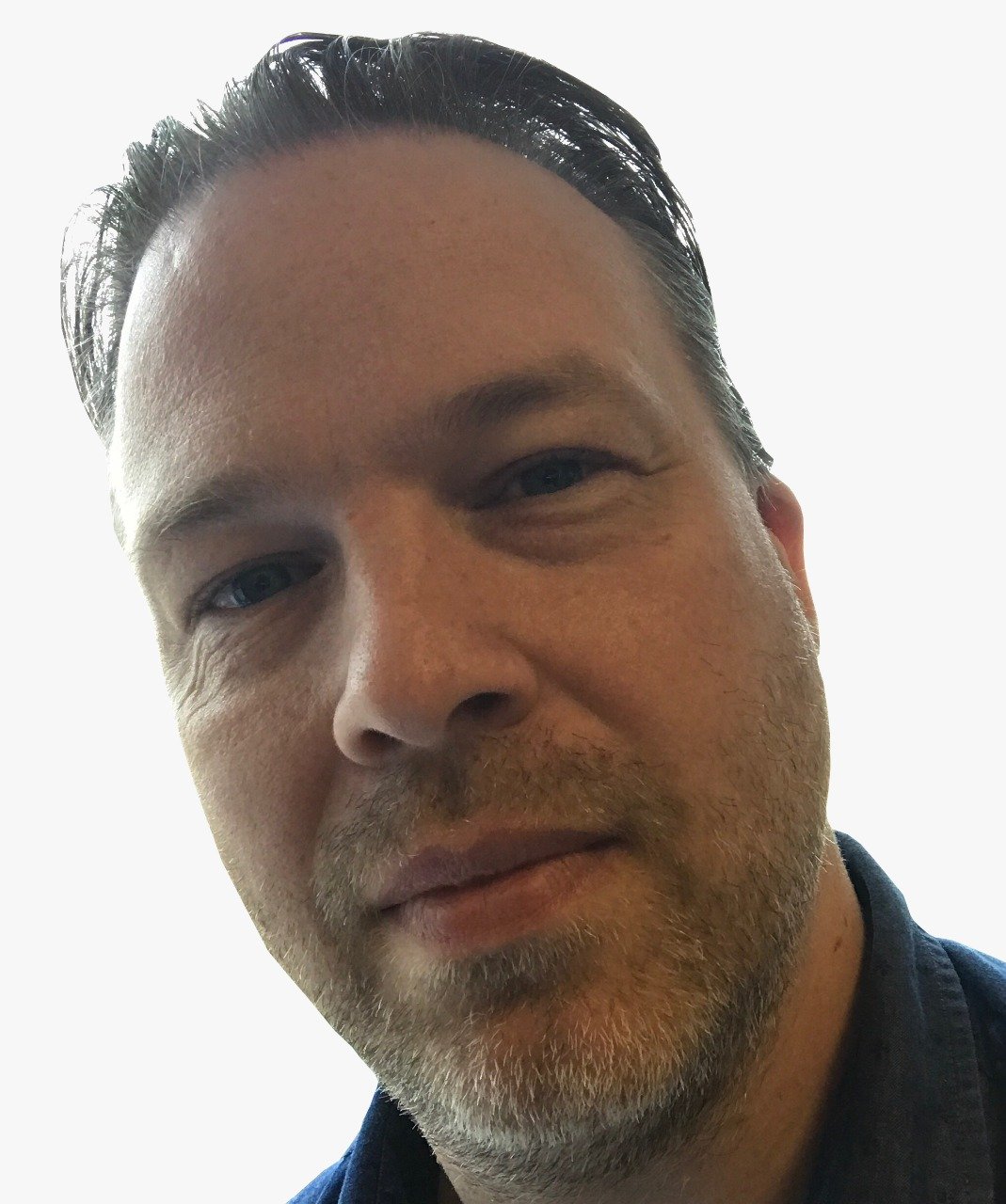 Two organizations have given their backing to Canada's private credit sector as one of the largest firms in the space is investigated by regulators.
After the announcement that Toronto-based Bridging Finance Inc. is being probed by the Ontario Securities Commission over alleged misuse of funds, the industry has rallied to reassure investors.
A joint statement from the Alternative Investment Management Association (AIMA) Canada and the Alternative Credit Council, says that the industry globally provides an essential service by financing the real economy, often where there is no traditional alternative.
They also note that investors are given an important source of diversification and risk-adjusted returns through direct access to corporate and asset-backed loans.
The organizations state that they have full confidence in the future of the industry and are dedicated to its sustainable growth with strong governance.
"We strongly endorse robust risk management, governance, investor transparency, sound valuation methods, the management of conflicts of interest and fraud prevention," the statement says.
US firm expands risk consultancy to Canada
Meanwhile, a US firm which provides risk, governance, and compliance to private credit businesses, among others, is expanding into Canada.
Greyline already operates in the US and UK but is keen to expand its international footprint.
With several new Canadian affiliates and plans to open local offices, the firm's expansion reflects how the industry is developing.
"With the globalization of the investment industry, we feel that moves into other core markets enables us to diversify our expertise and better service our bourgeoning client base, which includes private equity and credit funds, venture capital funds, hedge funds, registered funds, real estate firms, wealth managers, and broker-dealers," says Greyline managing partner Matt Okolita.