Receiver appointed as Toronto-based Bridging Finance Inc. is probed by securities regulator. Gary Ng connected with one of the transactions at issue.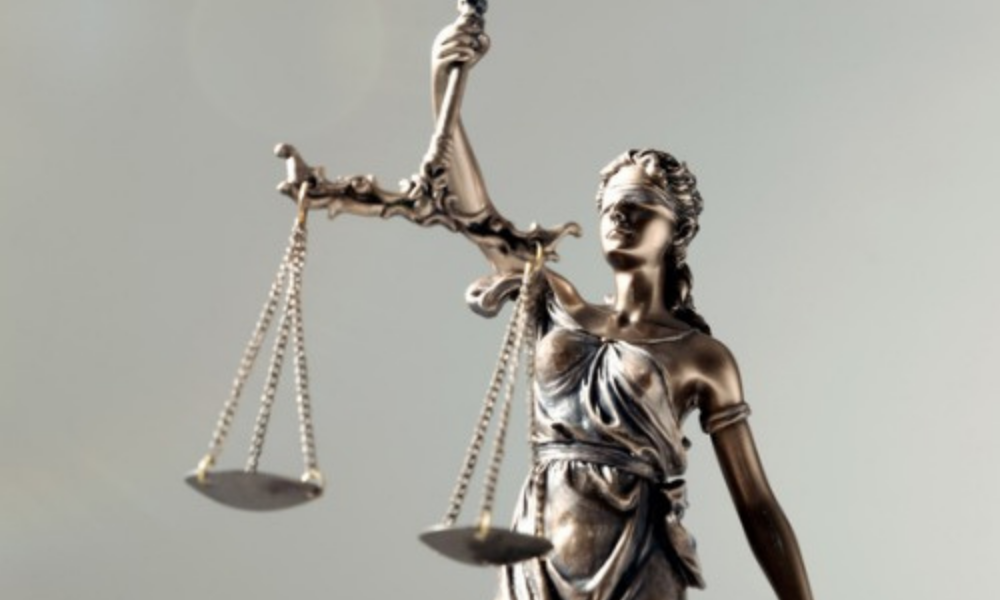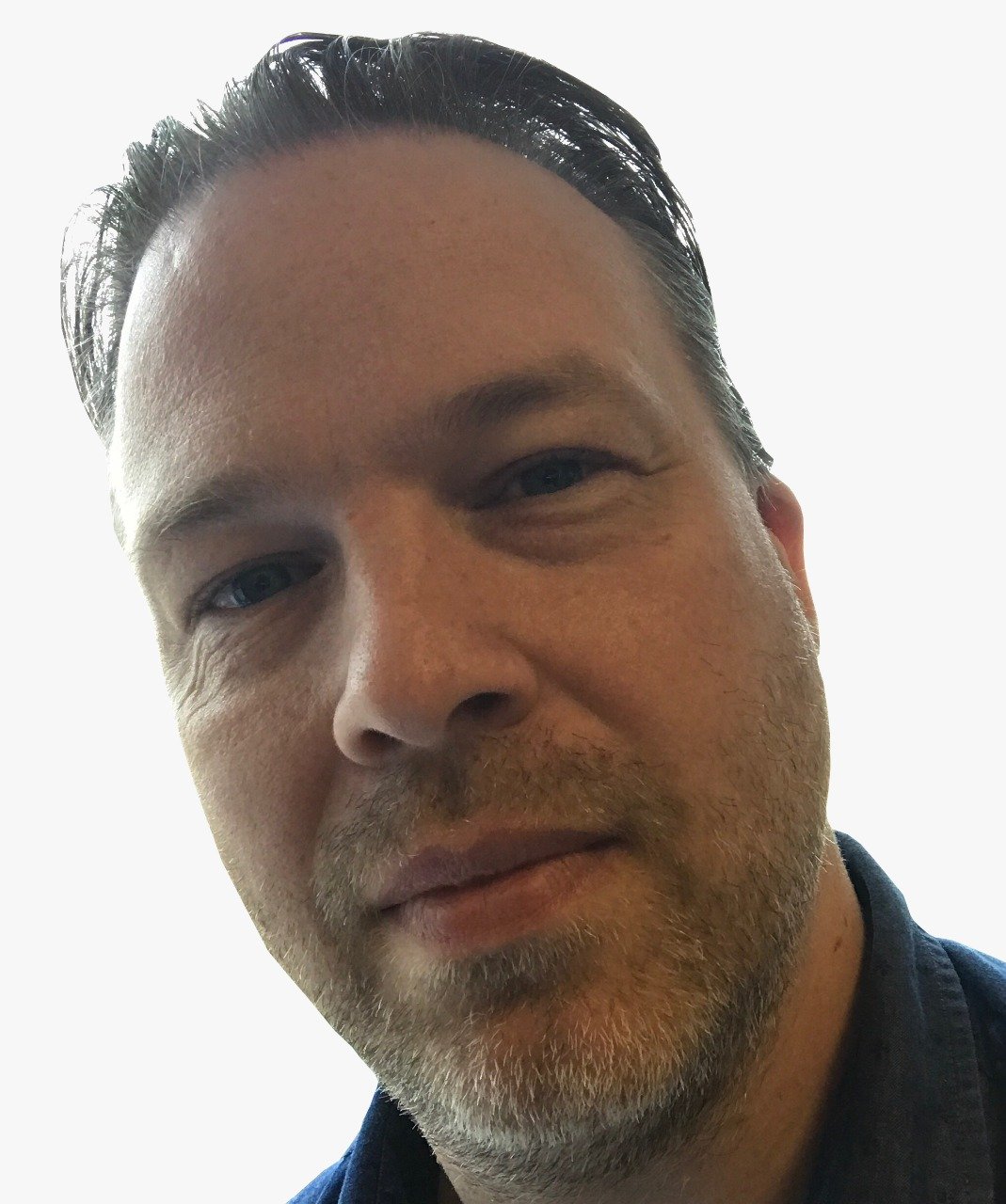 One of Canada's largest private lenders is the subject of an investigation over alleged misappropriation of investor funds by officers and shareholders.
The Ontario Securities Commission announced over the weekend that it is investigating Bridging Finance Inc. (BFI) and that PricewaterhouseCoopers (PwC) has been appointed as receiver and manager of the firm by the Ontario Superior Court of Justice while the probe takes place.
BFI was founded by husband and wife David Sharpe and Natasha Sharpe and has around $2 billion in assets under management. In December it appointed two new board members and had also recently hired a new CFO.
The OSC's application to the court states:
"The Investigation has uncovered evidence that BFI and certain members of its senior management team, including D Sharpe and N Sharpe, have:
appropriated amounts from the BFI Funds for personal gain;
mismanaged the BFI Funds, including by failing to disclose material conflicts of interest;
breached numerous securities laws and regulations, including by misleading Enforcement Staff;
failed to act in the best interests of the Respondents' stakeholders."
Among the claims, the OSC says that David Sharpe received almost $20m in payments from a firm controlled by a client - Sean McCoshen - whose other companies had borrowed more than $100m from BFI.
An OSC forensic accountant told the court that much of the undisclosed money received by Sharpe had been moved to investment accounts at BMO and Richardson GMP with some of it moved offshore.
The OSC has issued a temporary order that requires trading in securities of the named BFI funds to cease, and that suspends David Sharpe's registration as Ultimate Designated Person of BFI.
No comment has been made by the firm or its senior executives.
High profile names
The court papers show that the "transactions at issue" in the OSC allegations involve companies connected to three individuals: Rishi Gautam, Sean McCoshen, and Gary Ng.
Each of these companies were loaned at least $100m by BFI.
The court papers state that "the principal of one of BFI's largest borrowers was negotiating to acquire a 50% interest in BFI, BFI loaned almost $100 million from the BFI Funds to companies related to the principal."
Gary Ng acquired a stake in BFI in 2019. The OSC says that investors were not told of the acquisition of interest at that time BFI advanced substantial loans to Ng's companies.
None of those connected to the transactions has commented on the allegations.
A further element of the emerging picture are conflicting accounts of dealings between BFI and independent investment manager Ninepoint.
It is claimed that OSC investigators were told by BFI that Ninepoint wanted to be bought out of a joint fund management arrangement due to financial pressures. However, Ninepoint says that it threatened BFI with legal action over concerns around certain fund transactions.
Tip of the iceberg?
Private debt expert Ben Rabidoux tweeted about the BFI investigation suggesting that there are plenty more skeletons in private lenders' closets.
"If you think Bridging Finance will be the only private debt manager under scrutiny by the OSC, just wait. So, so much shady crap being passed on to retail investors in Canada," Rabidoux claimed. Last year he told Wealth Professional that there are a lot of "fly-by-night operators" in the private lending space.
The OSC says that clients of BFI with questions concerning the receivership should contact PwC at [email protected] or 416-687-8389. Information is also available on the following website: www.pwc.com/ca/bfi