Alternative credit firm bolsters board with accomplished finance and legal professionals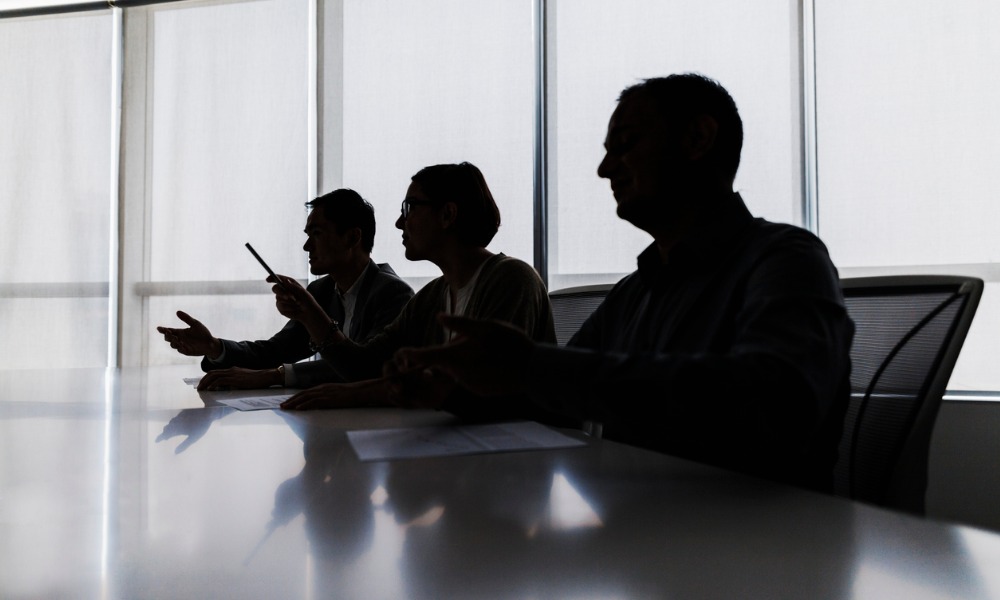 Bridging Finance has appointed David Allgood and Hugh O'Reilly to its board of directors.
A senior-level legal and business executive with experience in financial services, Allgood was most recently senior counsel to global law firm Dentons LLP, where he provided strategic business development advice and insight. Before that, he was executive vice president and General Counsel at the Royal Bank of Canada for 15 years.
Allgood has earned consistent recognition for his innovation and leadership in the North American in-house legal profession. He is also a member of the Queen's University board of trustees, as well as a director of Trillium Health Partners.
O'Reilly is currently president and CEO of boutique consulting firm Acuity Global, which provides advice on strategy to insurance companies, investment managers, real estate developers and start-ups. He also spent time as president and CEO OPTrust, a leading Canadian pension fund manager, where he implemented a new investment strategy, led an organizational transformation, and launched a defined-benefit pension plan for not-for-profit organizations.
O'Reilly also serves as the executive director of Innovate Cities, a senior advisor at the Global Risk Institute, and a senior fellow at the C.D. Howe Institute. He currently sits on a number of boards including Vancity Community Investment Bank, and Namerind, a not-for-profit aboriginal housing corporation.
"I'm delighted to welcome David and Hugh to our Board of Directors," said Bridging Finance CEO David Sharpe. "Their extensive financial services experience, strategic insight and strong leadership will add significant and immediate value to our Board and provide invaluable guidance as we continue to grow our business."