Survey findings indicate many are engaging in behaviours that leave them more exposed to online scams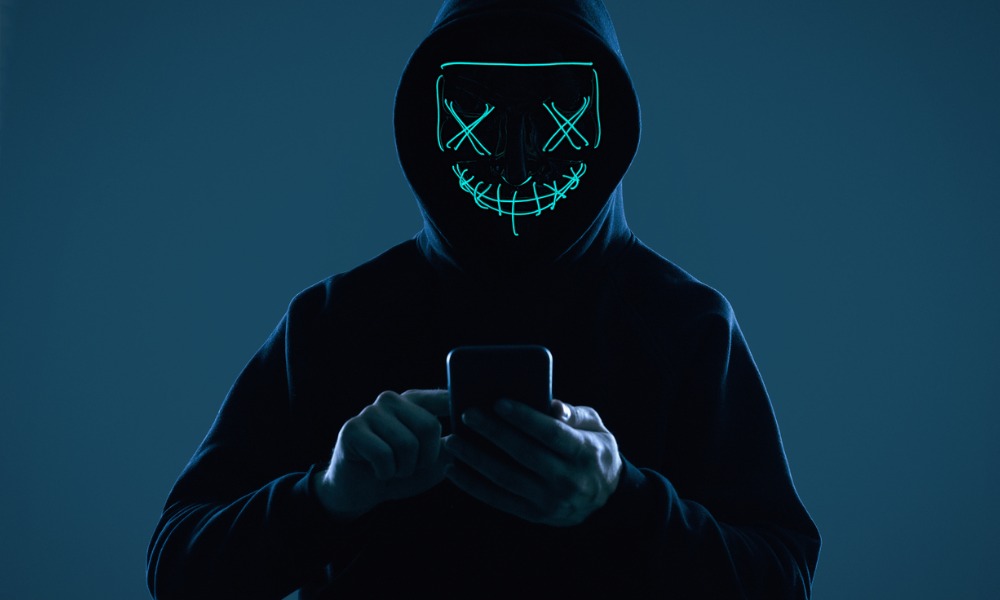 Canada has officially entered Fraud Prevention Month, which has taken on greater significance than ever. As the findings of new surveys indicate, scammers are on the move and using more sophisticated methods than ever to access Canadians' information and money – and consumers are acting in ways that make them more exposed.
In a survey of Canadians conducted by RBC, 44% of respondents said that since the pandemic began, they've been called by someone claiming to be from a reputable institution, like the government or a bank, asking for personal or financial information.
In the same survey, 28% said they've been contacted by scammers who already knew some of their personal details, and another 28% said they've been contacted by someone purporting to be from a legitimate source asking them to buy retail gift cards and pay for fines or fees.
As noted by Jason Storsley, vice-president, Fraud Management at RBC, the COVID-19 pandemic has fostered the perfect climate for fraudsters to operate and attempt to run their schemes. "This includes an increase in phishing scams as people continue to spend more time online, whether shopping, using social media or searching for information about the pandemic, making it more likely to click on or respond to fraudulent requests," he said in a statement.
While a quarter of respondents (24%) to the RBC survey said they've taken added steps to safeguard their personal and financial information since the pandemic began, other results suggest many are still being complacent.
Over a third (34%) have use the same password for their online or mobile banking as for other online accounts; the number rises to 44% for the subgroup who were between 18 and 34 years old. Twenty-eight per cent have logged into online or mobile banking accounts while using public WiFi (41% for ages 18 to 34), and 23% have sent an email money transfer and used an easy-to-guess security question (38% for ages 18 to 34).
The laundry list of concerning fraud statistics continues with a new survey from Leger commissioned by Moneris, Canada's largest processor of debit and credit card payments. In that poll, 38% of surveyed Canadians said they've experienced potential fraud or engaged in behaviour that could make them more susceptible to fraud.
While Canadians in the Moneris poll agreed that online shopping is generally safe, seven tenths (69%) believe it leads to more fraudulent activity, 60% feel more secure shopping in brick-and-mortar stores, and nearly three quarters (73%) believed digital shopping made them bigger targets for fraud. In one potential example, 14% of Canadians said that since March 2020, they've had an experience purchasing items from an online merchant, only to never receive the items they were charged for.
"By having a robust online experience that includes multi-layer payment verification and a secure domain, small businesses can help ensure a safer shopping experience for their customers and continue to compete online against big brands," said Brian Prentice, chief risk officer at Moneris.