Report warns that firms must act to protect themselves as threats intensify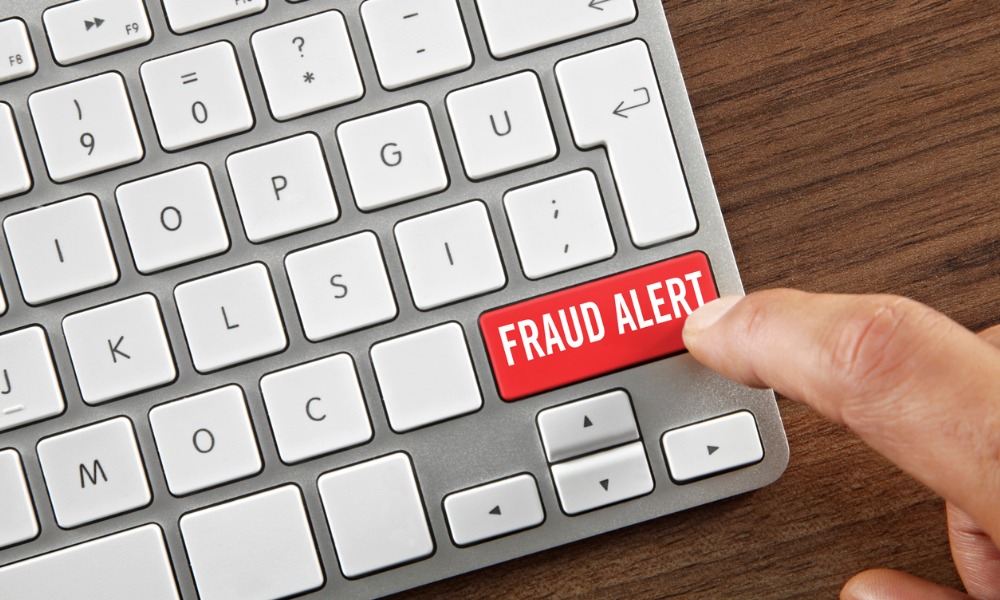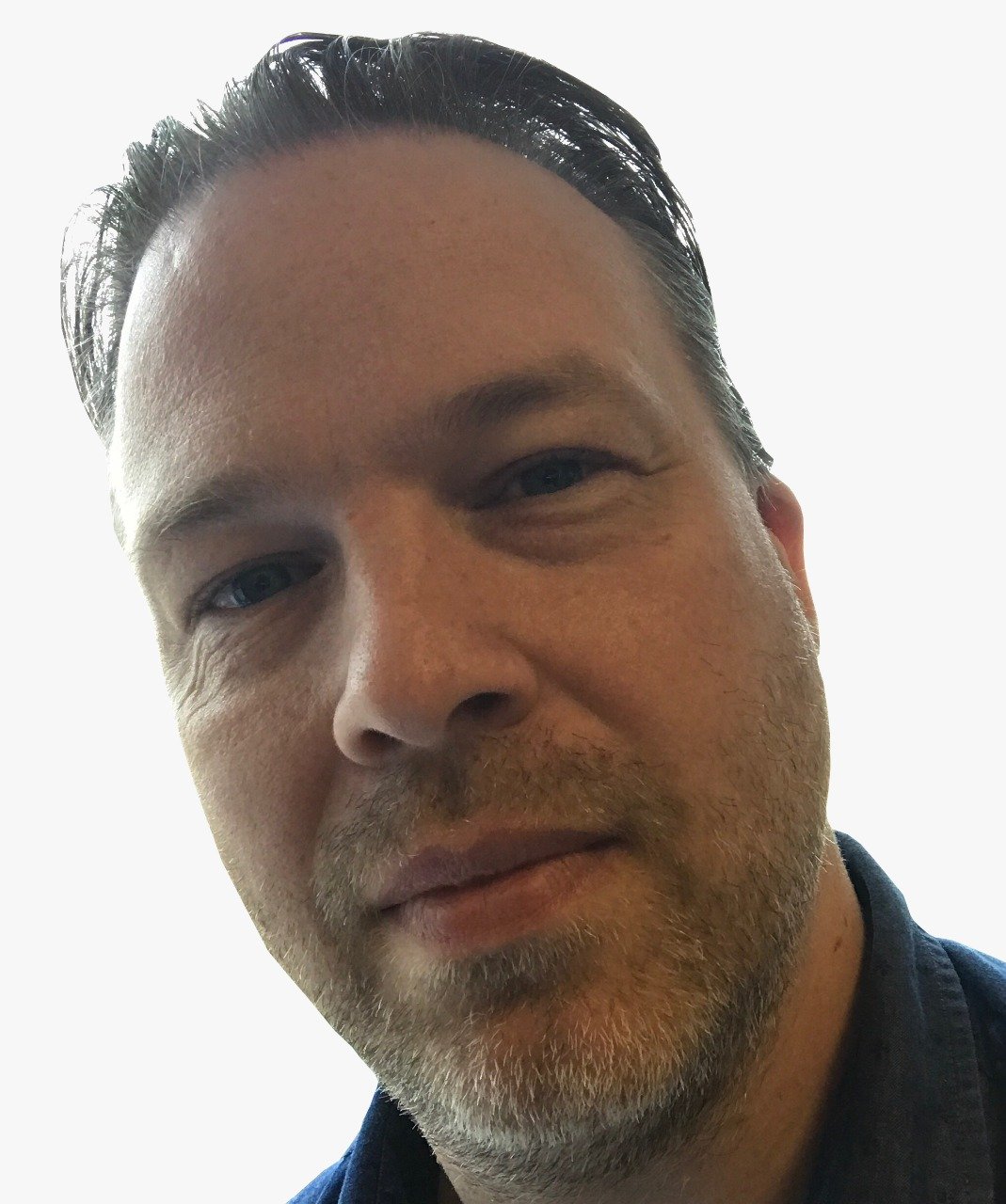 The rapid digitalization of business across multiple sectors, driven by the pandemic, has increased fraud risk according to a new report.
With lockdowns and social distancing intensifying the use of online services, incidents of fraudulent activity jumped as companies may have loosened checks due to the sudden increase in new customer onboarding.
The IDology Annual Fraud Report shows a 53% increase in fraud attempts across nearly every channels with mobile seeing an 89% jump, driven by tactics such as automatic number identification/caller ID spoofing, porting (where a legitimate number is diverted to a fraudster's phone), device cloning (38%) and recycling of phone numbers (37%).
Identity theft is a key risk.
"With businesses quickly adjusting course to securely and smoothly onboard millions of digital consumers in response to COVID-19, identity verification is today's essential digital handshake and the critical starting point for building trust while also preventing fraud," said Christina Luttrell, CEO of IDology. "The data clearly shows that, at its core, fraud is an identity problem. In this rapidly shifting landscape, businesses need data transparency and intelligence to understand how identity attributes are performing so they can make adjustments that pinpoint fraud on an extremely granular scale while streamlining the experience for legitimate customers."
Increasingly sophisticated
Among the techniques that are increasing is SIF – synthetic identity fraud.
This sophisticated method builds up fake identities and credit profiles using genuine personal data. Loans and credit cards are then applied for using the fake identities.
SIF is harder to detect and the IDology report shows that 43% of respondents saw an increase in SIF in 2020 and nearly half of respondents are extremely or very concerned about this type of fraud.