Almost half of Canadians failed to identity all the warning signs and may be left unprotected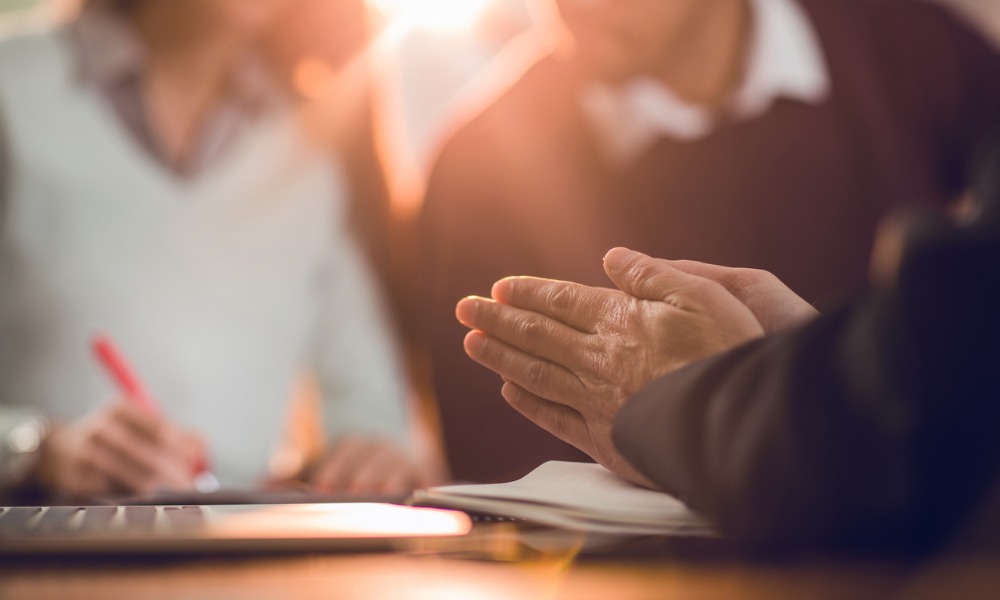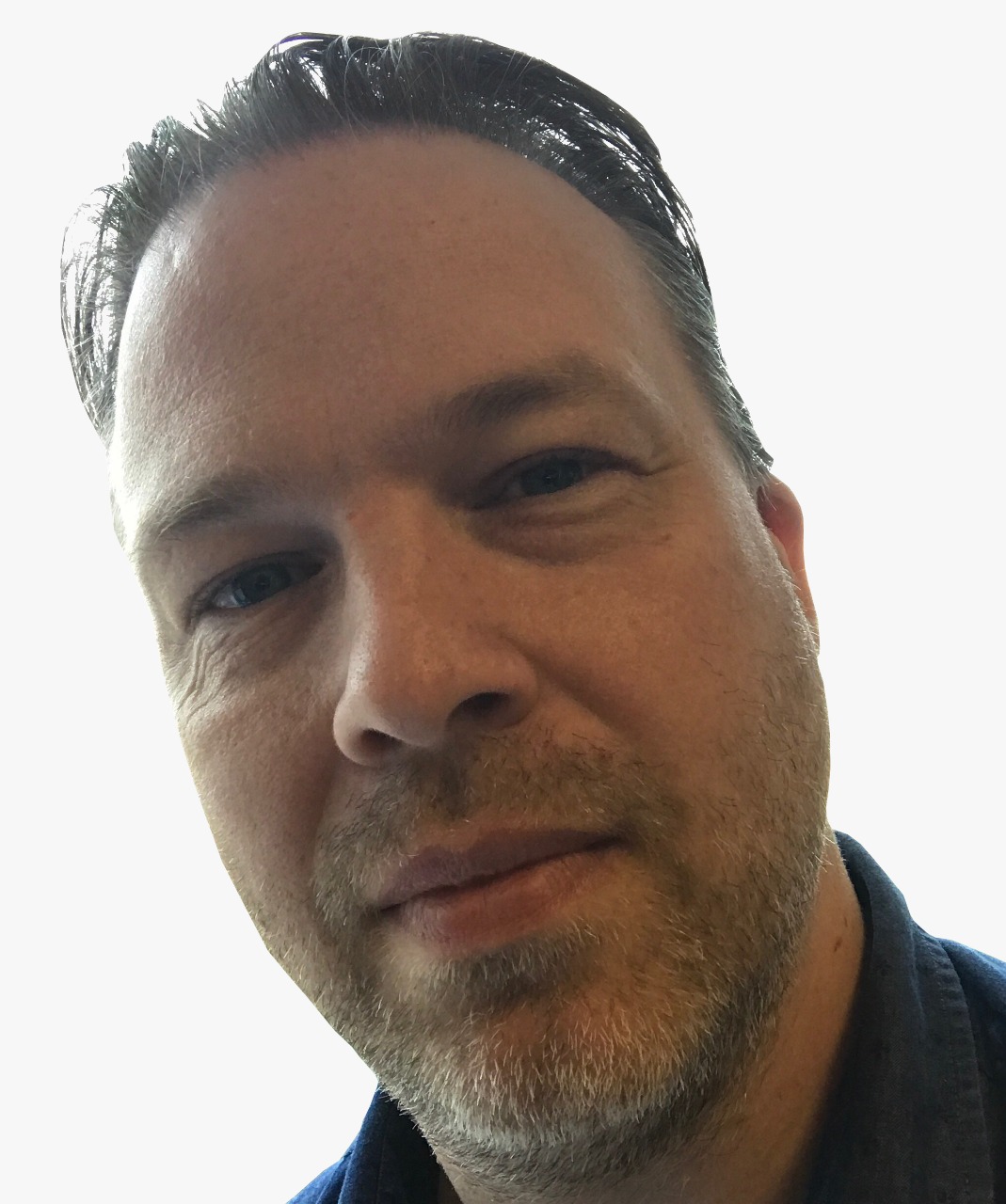 Many investors see the opportunity in a crisis but unfortunately, so do fraudsters.
Fraudulent activity has been increasing during the pandemic as criminals seek to cash in on people's anxieties at a time when they may be less vigilant than normal.
Identity theft can be devastating for people and Canadians need to be more aware of the warning signs that someone is using their credentials to access credit or conduct other fraudulent activities.
A survey from Johnson Insurance has found that less than half of respondents could identify all the red flags for identity theft from a list. The poll also reveals that more than 4 in 10 Canadians have seen an increase in suspicious emails, phone calls, texts, or online advertisements recently.
"COVID-19 has created new avenues for identity theft – including applications for the CERB in the name of an identity theft victim," says Alex Rafuse, Vice President, Home & Auto, Johnson Insurance. "With more people working from home during the pandemic – answering home phone calls or disposing of personal and work-related documents in residential recycling bins – there is a higher than normal susceptibility to fraud."
It's not just individuals who are missing signs of fraud, as a recent report on active fund managers revealed.
Would you spot these signs?
The highest share of respondents would spot direct, financial activities as warning signs of identity theft.
Unexplained withdrawals or charges on accounts was the most frequently identified warning sign, but even this was only cited by 36% of respondents; 33% recognised the risk in receiving bills for items they hadn't ordered.
But some of the other things that should set off alarms were not so readily spotted such as:
A health plan that won't cover them because their medical records show a condition they don't have (11%) or show they have reached their benefit limit (12%)
Not receiving expected bills or other mail (14%)
A creditor contacts them to approve or deny credit they did not apply for (25%).
"There are many ways that fraudsters can use personal information, beyond taking money from someone's account, including applying for loans, renting an apartment or car, or committing crimes using false information," says Rafuse.
Boosting protection
The team at Johnson says there are a range of things that people can do to protect themselves from identity theft and fraud.
These include using strong passwords for online accounts, changing them often, and being aware of phishing emails asking them to click on links, login to accounts, or provide personal information.
On the phone, never give out personal information unless you have initiated the call and check that phone numbers are legitimate if asked to call an organization back.
And keeping personal information in the open at home, or in a wallet or handbag is also risky.
"Remember that calls, texts and emails that are threatening, have an undue sense of urgency to them, or seem too good to be true, are likely to be scams," says Rafuse. "We anticipate that newer methods of collecting personal information – such as those targeting Canadians applying for government assistance programs – will continue to trend upward, so it's important to stay alert."