COO explains why comprehensive software is required to navigate clients' increasingly complex lives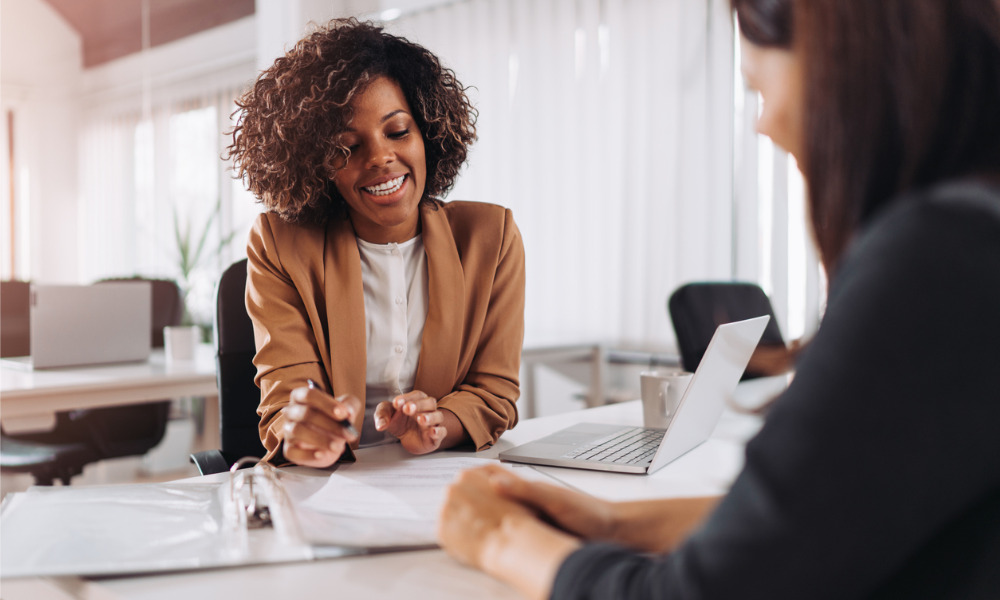 Financial advice is a "noble profession" that requires the best software in order for clients to meet their financial goals.
That's the view of Anthony Stich, COO, NaviPlan by InvestCloud, whose firm services hundreds of thousands of advisors across the globe. Central to this partnership is a mutual recognition that the job is more than just clocking in at 9am each day; it's a deeper calling. NaviPlan, therefore, sees its job as aiding professionals in their quest to help clients navigate their way through their financial life.
He said: "These advisors understand the critical importance of good financial planning software – and even more so, the concept around cash flow-based software.
"Clients are more diverse than ever before. They need more. Our lives are complex and our financial needs are different and unique. That's what makes NaviPlan so special – and that's why advisors trust us with their financial planning software. It makes it so much easier to provide advice when you have a good, comprehensive financial plan that you can provide your clients."
Stich believes the software can, through 50 years of experience - 25 in Canada - comprehensively deal with the complexities of a client's modern-day life, and have the ability to deal with each person's unique needs.
He added: "We have a tagline here – 'How you get there matters'. Every client has a financial goal and requires a path to get there. That's the concept behind [our software]. To have a plan there are many paths to evolve but you must provide the right advice. And how you get there matters."
NaviPlan was recently recognized at the 2021 WP Awards, winning the WP Readers' Choice Award for Service Provider of the Year. Stich said it was an honour that the company did not take lightly and is further validation of the trust advisors, and the millions of clients they serve, put in them.
"That trust inspires us," he said. "It motivates us and pushes us forward to make sure we're providing the best software for Canadians from any walk of life. We're very grateful to receive the award. There's a lot of hard work that goes into the software and, quite frankly, it'll inspire us more each and every year."