The frequently-used financial planning software will be part of the solutions offered by InvestCloud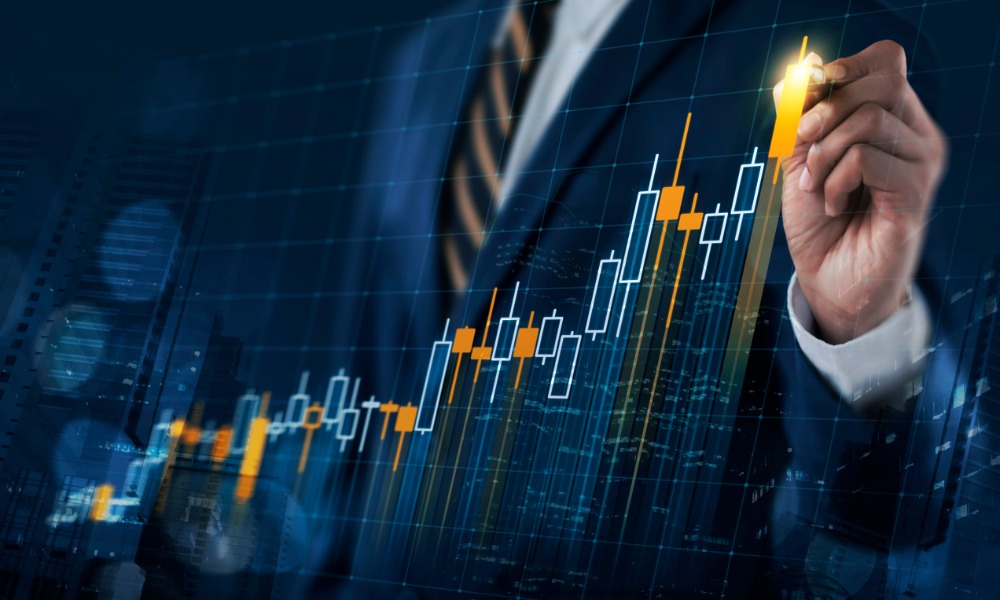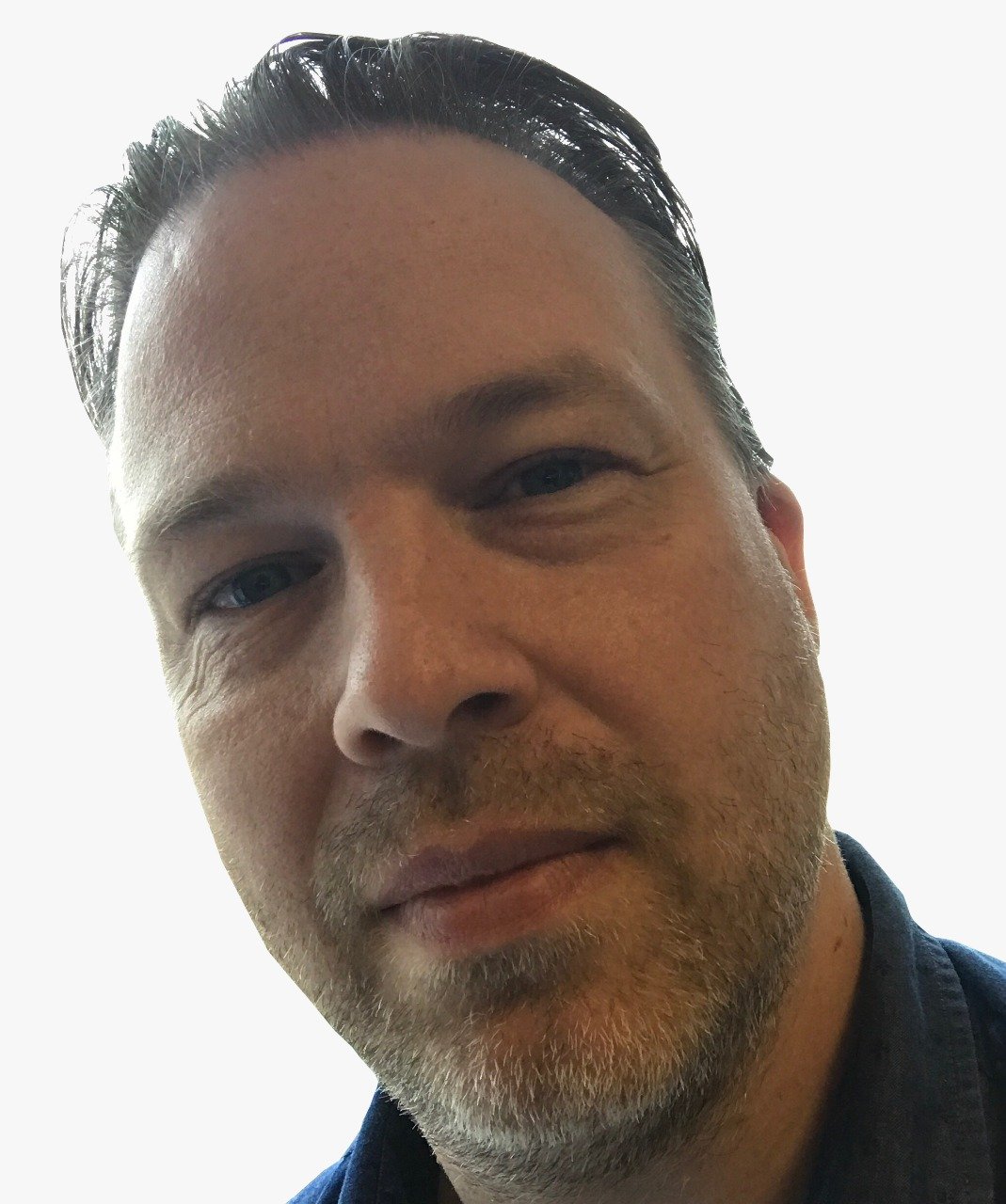 The company behind the often used financial planning software NaviPlan has been acquired by InvestCloud as the wealth tech industry continues to expand.
Bringing the two firms together aims to enhance the overall offer for financial advisors and planning professionals by bridging the advisor-client communication gap with the combination of Advicent's cash flow, trust and tax financial planning engines with InvestCloud's digital client and advisor platform and existing market leading goal-based financial planning engines.
Ultimately, the goal is to create the world's leading financial planning solution and the timing of the deal reflects the growth of financial planning which is predicted to grow 3.5% in 2021, driven by market volatility.
Earlier this week, Canadian firms Conquest Planning and Flinks announced a strategic partnership. Conquest's application was originally built by the experts behind NaviPlan.
Advicent's software, including NaviPlan, is used by more than 140,000 financial professionals across 3,000 firms worldwide. InvestCloud's client base includes some of the largest banks in the world and manages more than U$4 trillion of assets.
With a full-scope solution, users will have access to connected experiences for their clients to enable seamless integration from financial plans to proposals, and on to implementation.
With a comprehensive digital experience that works across the advisor's business book from mass affluent to high-net-worth, the unified solution will also provide client management and ongoing maintenance functions.
Game changer
"As digital plays a more and more critical role in the advisor experience, InvestCloud's platform will enable our clients to reduce complexities, increase flexibility, and be a game-changing power for client-to-advisor collaboration by applying behavioral science to improve client outcomes," commented Angela Pecoraro, CEO of Advicent.
John Wise, co-founder and CEO of InvestCloud, added that NaviPlan's advanced retirement income scenarios and estate/trust planning, which focuses on the very difficult planning aspects of tax and cash flow, will be greatly leveraged by InvestCloud's planning solutions and platform.