Industry veteran on why many finance professionals are still reluctant to embrace digital tools and go beyond the status quo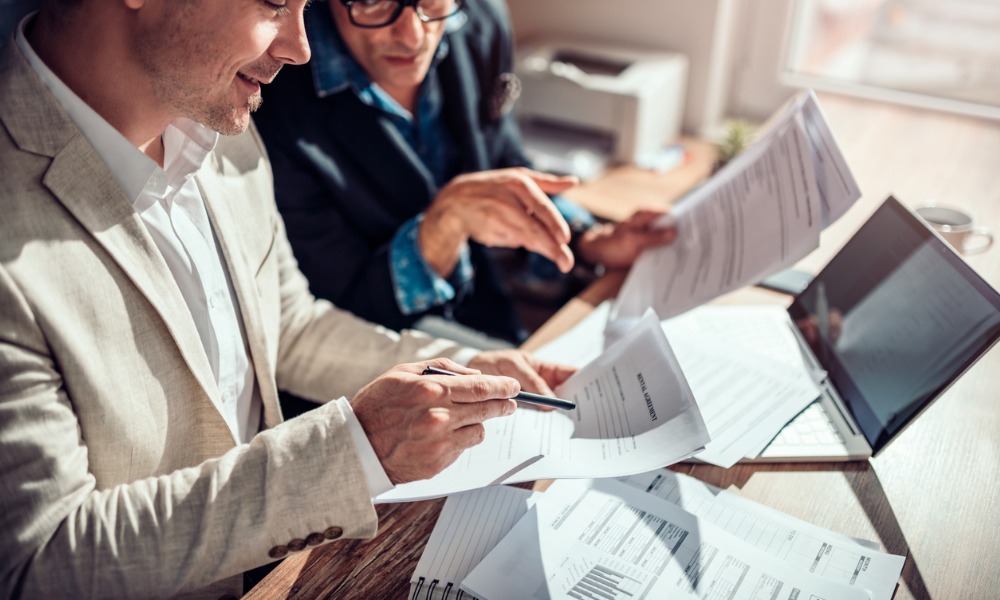 The wealth management industry has to do a better job of calming the "anxious traditionalists", according to the CEO of Pascal WealthTech.
Howard Atkinson was speaking at yesterday's WP Wealthtech Summit, which drew an enviable line-up of top advisors and guest speakers to the virtual platform. Atkinson is a veteran of the investment world, having spent 30 years in financial services, including leading ETF innovation at Horizons ETFs and, most recently, launching the first OSC-approved Bitcoin fund as the chair of 3iQ.
Digital uptake among advisors has in many cases been forced upon them by the pandemic. Atkinson said the past 14 months created a sense of urgency and that those who had investment heavily in tech prior to COVID-19 have now reaped the rewards.
He added that the challenge for many advisors and wealth firms is understanding why there might be some advisors who still hesitant to embrace digital tools and understanding what can be done to make them more comfortable with the technology.
"We all know that change is often difficult for people, even when it's in their own best interests," Atkinson said. "There is a fear of the unknown; it's easier to stay with the status quo. But the most successful people overcome this fear."
He highlighted a McKinsey report, which concluded that firms that adopt and tailor digital technologies have a strong competitive advantage. However, a recent study by Environics of Canadian financial advisors reported that 35% were known as "anxious traditionalists" with another 17% as "reserve skeptics".
"As an industry, we need to do more to calm the anxious traditionalists and show the reserve skeptics that digital is here to stay and will only be growing in importance," Atkinson said. "For the anxious traditionalist, we need to show them that digital truly does make their lives easier. Modern best-in-class user experiences make digital easy to use, and highly intuitive. For some, working on the cloud is still an unknown. We need to better explain the audit and industry standards for cloud security."
For wealth management firms, ensuring all their tech is compatible and smooth-running is critical to overcoming any naysayers. Legacy technology can be clunky, fragmented and difficult to use. Innovative new solutions, while rapid in comparison, must be able to connect with each other. If it doesn't, and an advisor has to log in to four different platforms, it's not only a turnoff but inefficient and expensive.
To get around this, Atkinson said, you need advisor technology that focuses on the user experience for both the professional and the client. The intricacies behind it are largely irrelevant to the user, the important thing is that it works.
He said: "It's like skating to where the puck is heading; it just happens. The new advisor technology needs to be just like that. You log in and see everything you need to do at a glance. All the complexity is in the background, so you can focus on what matters to you, which is engaging with clients and creating investment plans for them.
"The complexity of onboarding, compliance and portfolio construction is simplified and easy to do. The front end and back office actually talk with one another – they actually get along. It saves the advisor time and helps them grow their business. They'll soon be embracing the new digital technology and wondering why it took them so long to come around."