Firm recognizes financial advisors' need for continued digital engagement with clients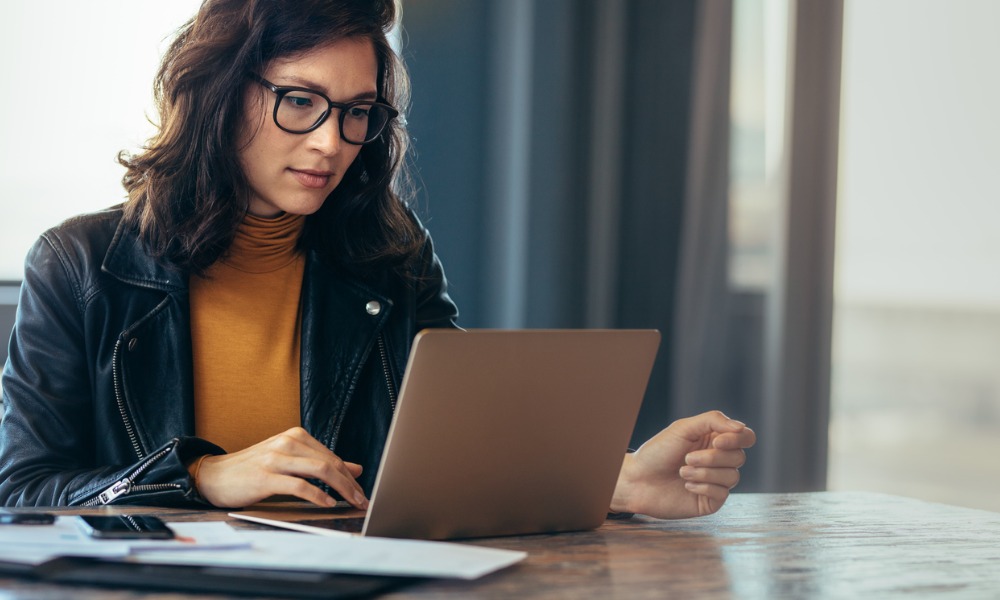 Pascal Financial has announced that it has extended the free availability period of Prevail, a digital tech bundle to help advisors engage with their clients.
Originally set to end on July 1, the window for financial advisors to use the software package at no cost will now lapse on September 1.
The bundle includes selected modules from Pascal's fully integrated, AI-powered platform such as remote client engagement tools, portfolio stress-testing analytics, and a behavioural finance assessment tool.
"We have extended our Prevail offer through the summer months as advisors recognize the need to integrate new digital technologies into their practices," Pascal COO Sarah Hilliard said in a statement. "Pascal wants to help advisors make that adjustment to the digital tools that will help them grow their businesses and we don't want the cost of technology to be a barrier at this critical stage."
Aside from Prevail, the firm has created a free 12-part webinar series geared toward financial advisors.
Pascal has also promised to make a donation to the Canadian Mental Health Association (CMHA) for every advisor subscription to Prevail.
"Working together, we can help advisors come out of this pandemic stronger for themselves and their clients," Hilliard said.