Partnership reflects the industry's expanding usage of digital platforms for improved client outcomes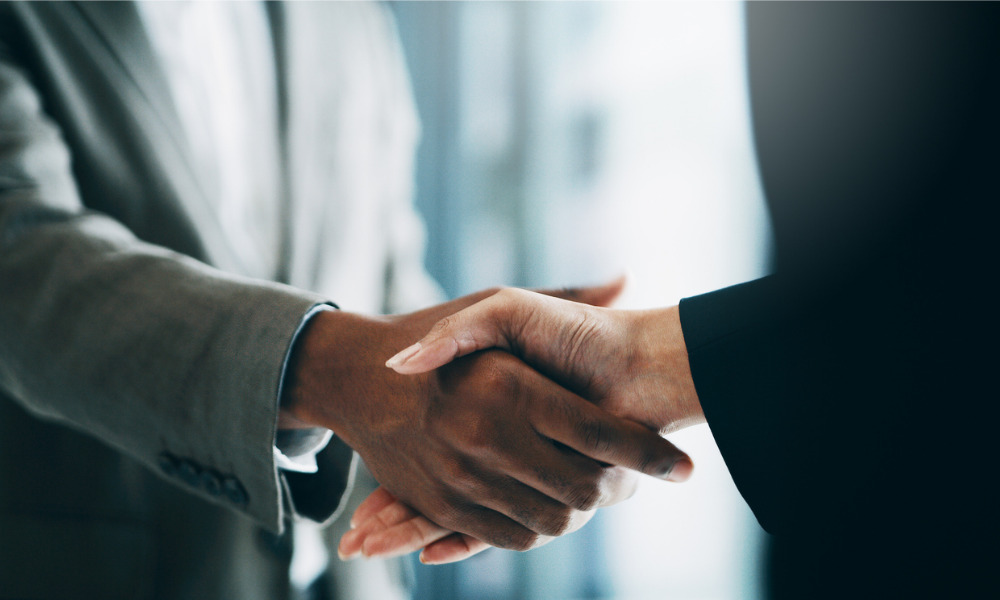 Wellington-Altus, which has gained recognition as Canada's top-rated wealth advisory firm, has announced a strategic agreement with CapIntel, a leading financial technology business that improves day-to-day workflow efficiency and fund analysis for financial advisors.
Under the partnership, the firm's advisors will be able to develop and present client portfolios more efficiently using CapIntel's cutting-edge technologies.
"Our advisors are known for providing outstanding client outcomes," said Jordy Chilcott, President, Wellington-Altus Private Wealth. "CapIntel's platform enables our team to showcase the expertise and investment options that come with being a Wellington-Altusclient while giving them more time to nurture client relationships and support their overall financial well-being."
Wellington-Altus, like CapIntel, has embraced innovation as a major differentiator in the wealth management industry and recognizes the significance of technological investment. Following a reorganization of its executive team, the firm announced a new Senior Vice-President of Digital Advisor Experience and Operations.
CapIntel's technology has the capability to simplify common antiquated systems, increase efficiency, and reduce time and resource frictions, all while setting advisors up for more organic connections with their clients.
Building a client portfolio requires more than just strategy; it also requires personal connection, reactivity, and the ability to change direction swiftly and decisively—a philosophy that Wellington-Altus shares.
"Ultimately, CapIntel's mission is to harness technological potential while enhancing customer relationships and outcomes," said James Rockwood, Founder and CEO of CapIntel. "Highly personalized and individually tailored advice is now the gold standard for servicing clients, and Wellington-Altus has always remained ahead of the industry in making technology investments to ensure this standard is not only met but exceeded."
Wealth advisors will increasingly use digital technologies to present investment opportunities as innovation continues to accelerate.
CapIntel's partnership with Wellington-Altus adds to its client roster that includes some of North America's largest and most innovative financial service organizations. By eliminating the need to juggle manual processes, advisors are able to focus more on comprehensive talks about the client's needs.
Wellington-Altus has a record of investing in technology as a differentiator for advisor and client experiences, which has helped fuel the firm's continuing momentum as a disruptor in the financial services industry, with more than $20 billion in assets under administration.