AI-driven solution available to clients with more than half a million dollars in assets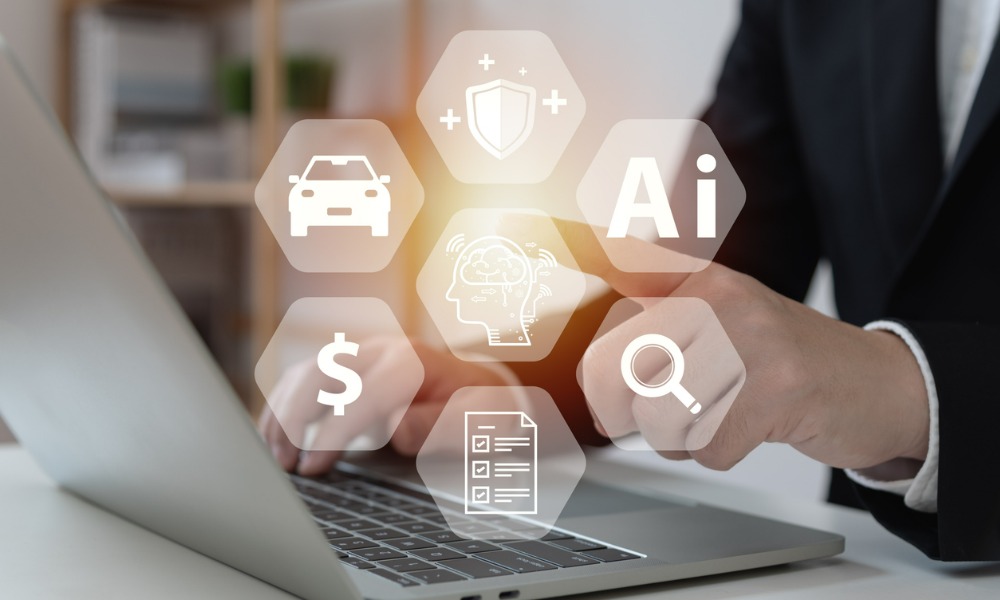 A partnership between Conquest Planning Inc. and Wealthsimple has been launched with the goal of modernizing financial planning through quick and tailored guidance. Over 3 million Canadians have more than $18 billion in assets held on the Wealthsimple platform.
"This partnership is another way we're raising the bar for our clients by giving them greater insights into their full financial picture and finding opportunities to help them reach their goals faster," said Paul Teshima, Chief Client Experience Officer at Wealthsimple, said in a press release.
The planning tools from Conquest will be available to Wealthsimple's Generation clients (individuals with over $500,000 in net deposits) enabling them to continue working towards their unique financial goals, such as retirement savings, paying for their children's education, and making significant purchases.
To assist clients in making wise financial decisions, Wealthsimple is utilizing Conquest's cutting-edge planning technology. Conquest's Strategic Advice Manager (SAM), driven by artificial intelligence, will be available to Wealthsimple's portfolio management staff so they can swiftly and precisely show the impact of various scenarios on client goals and suggest the wisest subsequent financial move.
"Through Conquest's innovative financial planning platform, our portfolio managers will have access to even more tools across tax planning, savings strategies and investment recommendations all from one elegant product experience," Teshima added.
Brad Joudrie, Conquest's Chief Revenue Officer, added, "We are so proud to be working with Wealthsimple since we share many of the same values. This partnership means that even more investors will enjoy access to flexible financial plans while benefiting from Wealthsimple's human touch."
This relationship supports the joint belief of Conquest and Wealthsimple that sound financial advice should be relevant, individualized, and easily accessible.
Conquest is continuing its rapid expansion trajectory, and this agreement follows a $24 million Series A investment round. As the leading provider of financial planning software in Canada, Conquest Planning takes a purpose-driven approach to providing financial guidance. The underlying tenet of the product-led business is that everyone should have access to excellent financial advice.