An institutional-level global investment strategy is now available to Canadian investors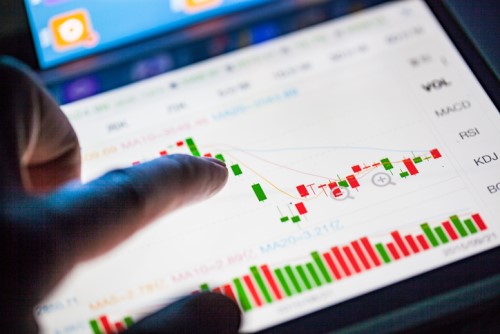 Shaunessy Investment Counsel (SIC) has partnered with Wealthsimple to make its premium, multi-asset global portfolio accessible to the public.
SIC's portfolio was previously open only to a select clientele: four First Nation trusts and 23 families, each with mandates in excess of $5 million, according to the company website. Through the Wealthsimple for Advisors platform, investors are now able to benefit from SIC's institutional, global investment strategy, with no minimum account size.
"Canada only represents three per cent of the global equity market and it can be volatile," said SIC president and portfolio manager Terry Shaunessy. "Through Wealthsimple, Canadian investors can now access SIC's ETF portfolios that are structured to achieve long-term growth, and yet limit risk, in the same tried-and-true style of a pension plan."
SIC's principal investment strategy consists of a globally balanced portfolio of stocks, bonds, and alternative investments; it includes large-cap investments as well as balanced exposure to bonds and significant diversification.
SIC is an employee-owned independent firm that derives revenue from investment management fees, and is directly regulated by securities commissions in Alberta, Ontario, British Columbia, and Yukon.
For more of Wealth Professional's latest industry news, click here.
Related stories:
Non-hedged unit class added to WisdomTree ETF
Canadian fund giant launches new international funds