Agreement boosts TMX Group's information business strategy and TMX Datalinx's customer service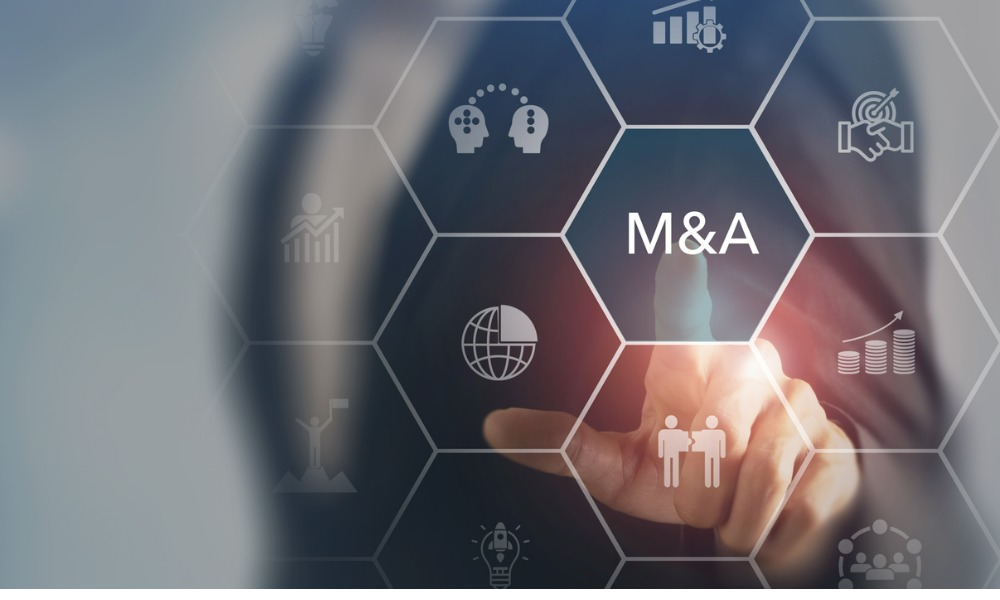 SigmaLogic, owner of LOGICLY, a U.S.-based fintech company that specializes in offering analytics and portfolio solutions to the wealth management sector and investment fund makers, has been purchased by TMX Group Limited (TMX).
The acquisition comes after TMX's February 2022 minority investment and the January 2021 debut of TMX LOGICLY, a joint venture between TMX Datalinx and ETFLogic. The deal was finalized on February 16, 2023.
SigmaLogic, a wealth management company founded in 2017, has created a web-based platform that combines revolutionary technology, such as artificial intelligence, multi-asset research, portfolio analysis, optimization, and trading analytics.
With the use of the platform, financial advisors can better screen and evaluate investment products for their clients, assess risks and exposure, consider ESG factors, liquidity, income, and returns depending on the stocks that make up a fund, and meet client compliance needs.
"We are proud to announce another strategic investment to expand our information businesses with the acquisition of LOGICLY, an innovative provider of advanced insights and analytics tools for today's wealth management professionals," said Jay Rajarathinam, Chief Operating Officer, TMX Group. "TMX continues to explore new opportunities to augment our portfolio of information assets and expertise, to strengthen TMX Datalinx's value proposition for a growing global client base, and execute our long-term, sustainable growth strategy."