Dealer firm says it's now positioned better to pursue ambitious expansion objectives and advisor recruitment strategy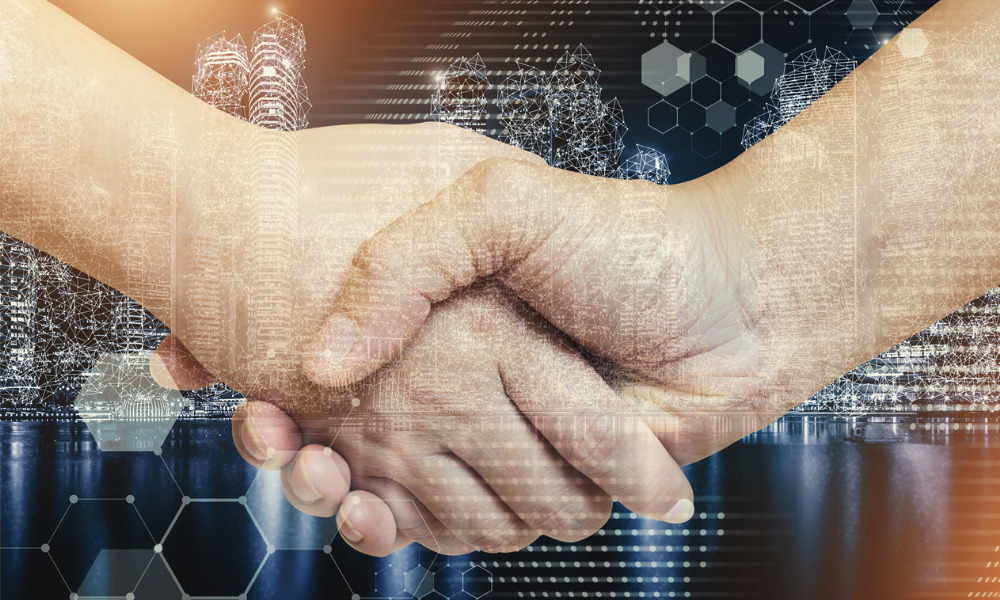 Richardson Wealth is kicking off 2023 with a strategic collaboration to help accelerate its ambitious growth objectives.
The firm has successfully migrated to Fidelity Clearing Canada's back office and adopted uniFide, the company's top advisor technology platform. Through this strategic partnership, Richardson Wealth can expedite its digital transformation and realize its aggressive growth objectives.
Kish Kapoor, president and chief executive officer of RF Capital, said, "Richardson Wealth and Fidelity Clearing Canada are a natural fit — we share an entrepreneurial heritage from our founding families and a long-term vision based on continuous innovation, agility, deep experience and knowledge."
The partnership, first announced in 2021, culminated from the efforts of more than 100 individuals over 18 months, with significant assistance from Richardson Wealth advisers. Richardson Wealth investment professionals now have access to a set of customizable tools through FCC's ground-breaking uniFide platform, which enhances both the advisor and client experience.
For Richardson Wealth, FCC will offer custody, clearing, and trade settlement services.
Investment advisors at Richardson Wealth oversee $34.9 billion in client assets (as of December 31, 2022).
Together, Fidelity Clearing Canada and Fidelity Investments Canada ULC have more than CA$265 billion in AUA and AUM (as of January 4, 2023).
As one of the top suppliers of trade execution, clearing, custody, and back-office support in the Canadian investment services sector, FCC gains considerable scale from this new agreement, which also strengthens their position as a market leader.
Advisors who use uniFide will have access to end-to-end digital account opening, straight-through processing, trading, client account reporting, and other capabilities.
"At Richardson Wealth, our advisors are our clients. We are committed to giving them the best tools so they can provide the best service to their clients. Being able to leverage the capabilities of a world-class industry leader is a perfect example of how we deliver on our promises and our three-pillar growth strategy," Kapoor said.
In previous interviews with Wealth Professional, Kish Kapoor said his firm is aiming to reach $100 billion in AUM via organic growth, driven by investments in its advisory teams; an accelerated recruitment strategy; and acquiring or partnering with like-minded firms for scale and enhanced capabilities.
"In 2022, we deferred advisor recruiting until we completed this conversion, and will now accelerate our bold and ambitious plan to become the brand of choice for Canada's top advisors and their clients," Kapoor said in the firm's recent announcement.