Independent wealth firm and custody and clearing services provider announce new partnership to benefit advisors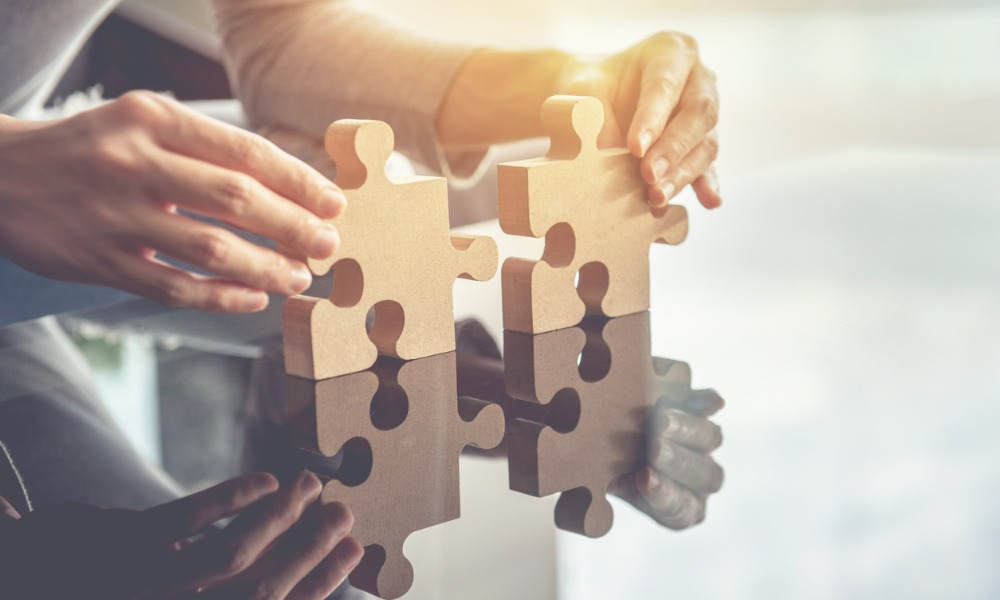 Richardson Wealth and Fidelity Clearing Canada are joining forces to help Canadian independent advisors as the two companies pursue their respective growth plans.
Shortly after it announced plans to deepen its partnership with Purpose Investments, Richardson Wealth said it will adopt uniFide, Fidelity Clearing Canada's advisor technology platform.
"This is a game-changer," said Kish Kapoor, president and CEO of RF Capital, Richardson Wealth's parent company. "The scalability that comes from the agreement with Fidelity Clearing Canada to take advantage of their world-class technology puts us in a stronger position to focus more intently on our core business of providing exceptional wealth management services."
With uniFide, Richardson Wealth investment advisors – whom high-net-worth families have entrusted to manage $34 billion in client assets as of June 30 – will have access to a leading suite of customizable tools that promise a better advisor and client experience. As part of the partnership, Fidelity Clearing Canada will provide custody, clearing, and trade settlement services.
Andrew Wells, head of Fidelity Canada, highlighted the significant investments Fidelity Clearing Canada has made in innovative, client-centric wealth management solutions for investment advisors and dealers.
"We are proud to deepen our relationship with Richardson Wealth and bring our trading, clearing and custody and trade settlement expertise and solutions to their investment advisors and clients, helping them continue to grow and succeed over the long term," Wells said.
Scott Mackenzie, president of Fidelity Clearing Canada, highlighted the partnership as an opportunity to cement his company's position among leaders in the Canadian investment services market.
"Our two businesses already have a strong working relationship and complementary corporate cultures, which will help facilitate a smooth transition to Fidelity's uniFide technology platform," he said.
"[We are] reducing the need for significant future technology investments and will be able to free up that capital to accelerate our organic growth and advisor recruiting to achieve our goal of tripling assets under administration to $100 billion," Kapoor said, highlighting the partnership's potential benefits for shareholders.
Richardson Wealth expects it will move to Fidelity's leading-edge advisory technology platform by fall 2022, subject to the necessary regulatory approvals.