Partnership provides customized guidance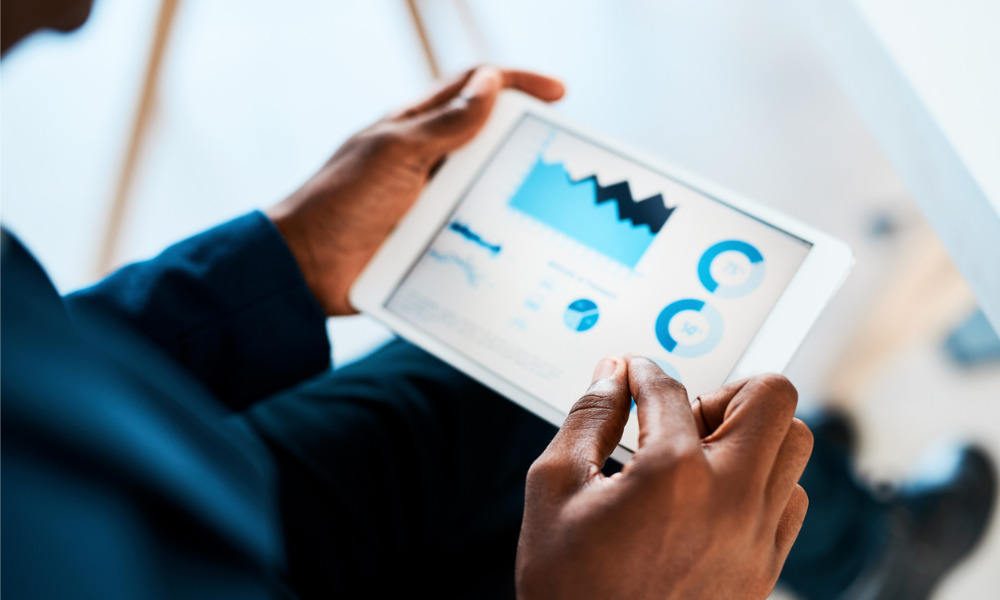 To provide Canadians with quick and individualized financial planning services, RBC has teamed up with Conquest Planning Inc. which employs sophisticated artificial intelligence to help clients find profitable financial ideas.
According to a press release, RBC is using the user-friendly and collaborative solution Conquest has created as part of its ongoing investment in next-generation digital capabilities to improve the customer experience.
Michael Walker, vice president and head, Mutual Funds Distribution & RBC Financial Planning, said, "We're excited to bring this next generation financial planning capability to our financial planners and clients. In tandem with MyAdvisor, the Conquest platform will help us deliver a world-class digital advice and planning experience for our clients to help them achieve their financial goals – no matter how complex their individual and family financial needs may be."
According to Woodgate Financial's Jason Pereira, a certified financial planner, Conquest's technology is "a paradigm change in how financial planning software works."
Conquest's software also offers a gateway, which will eventually allow clients to access an 'always on', engaging, and personalized financial plan that displays the impact of changes to a client's financial picture in real-time. This is a significant benefit for RBC clients.
RBC will use this approach to ensure its distinctive MyAdvisor digital advice platform works in tandem with its current network of financial advisors to supplement the advice they already offer. Launched in 2017, MyAdvisor demonstrates that although customers may have diverse financial objectives, they all have a great need for this brand-new digital service.
"This is proving to be a very powerful financial advice experience for our clients, as they manage their financial goals using our digital capabilities and our advisors' expertise," Walker said. "MyAdvisor demonstrates what being a digitally enabled relationship bank is all about, combining the convenience of digital access and the personalized advice of our advisors."
Conquest's engagement with RBC is its first commercial partnership with a Big Five bank. Over half of all advisors in the Canadian market are projected to be able to use various platforms to access Conquest's financial-planning system by the end of 2023.
Mark Evans, CEO at Conquest, noted that this strategic partnership underscores the innovation happening within the financial services industry and RBC's leadership role within this space.
"We are aligned with RBC's purpose-driven, principles-led approach to delivering leading performance and creating value across their client base. Embedding our engine within their digital ecosystem will power the future of financial advice delivery, and we couldn't be prouder about this new collaboration," Evans said.