Financial planning tech giant poised to strengthen Canadian presence, penetrate U.S. with latest funding round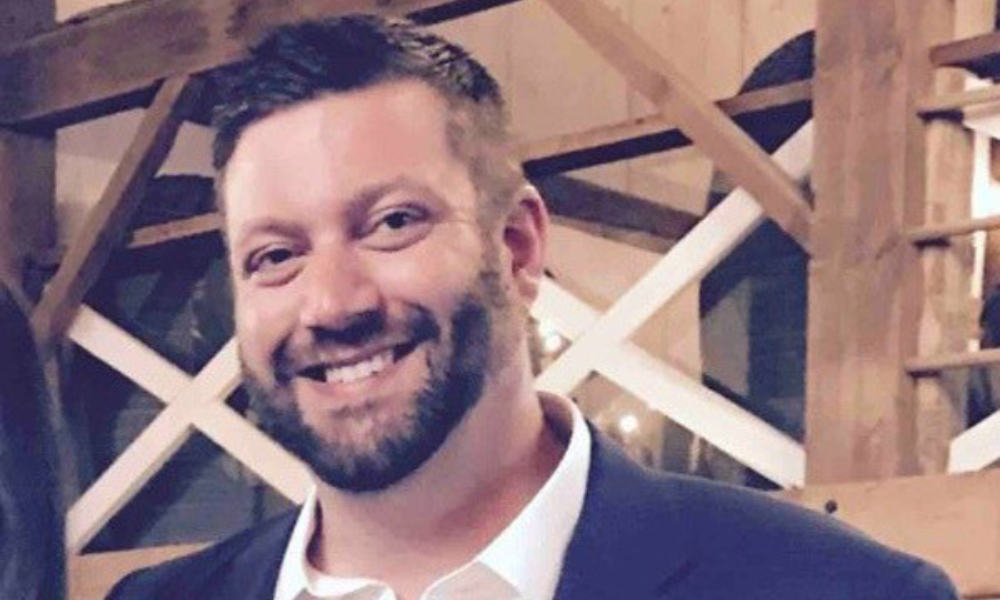 After storming through the Canadian wealth tech space and making inroads into the U.S. and U.K. markets, Conquest Planning is poised to continue pursuing its global growth ambitions with a substantial capital infusion.
"There's a great level of excitement over here," says Brad Joudrie, chief revenue officer at Conquest. "We're very fortunate to have been able to close such a great and progressive series A funding round."
Among the investors in in the series A raise closed last week was Fidelity International Strategic Ventures, which led the round, and Portage, another longstanding strategic partner. The wealth tech juggernaut has also gotten votes of confidence from two new strategic partners, BNY Mellon and RBC.
The latest round represents Conquest's biggest raise yet; it got $3 million in funding from several key investors in 2018, and $7.5 million in 2021. The $24-million capital raise is also raising eyebrows for avid watchers of the wealth technology space.
"I do not recall ever seeing a North American series A of an advisor technology software company at $24 million," says Jason Pereira, certified financial planner at Woodgate Financial, who's also a recognized authority on the North American wealth tech space. "To raise that kind of money in this fundraising climate is incredible."
The new partnership with BNY Mellon in conjunction with their Pershing X platform represents an ideal jumping-off point for Conquest's ambitions to penetrate the U.S. Joudrie expects that Conquest's financial planning engine will be available as part of the Pershing X platform, which is open to "a tremendous amount of advisors and financial professionals," within the coming quarter.
Meanwhile, RBC's participation marks Conquest's first commercial agreement and partnership with a Big Five bank. By the end of 2023, Joudrie estimates over half of all advisors in the Canadian market will have the ability to access Conquest's financial-planning system through different platforms.
While many other companies in the tech space have recently sharpened their focus on their path to profitability, Conquest is maintaining the aggressive focus on growth and product development it's had since inception. According to Joudrie, it was strategically critical for the firm to raise capital before going to market commercially, as it wanted to ensure it's investing the right amount of assets in its product.
"We really wanted to create some incredible differentiation and make it easy for the market to adopt our solution," Joudrie says.
Those efforts appear to be paying off. Pereira told WP that Conquest's technology is "a paradigm change in how financial planning software works."
While financial planning software has traditionally worked on a trial-and-error basis – taking inputs and data, and letting advisors layer on strategies one by one – Conquest's Strategic Advice Manager, or SAM, is capable of testing multiple strategies and presenting advisors with a ranked list based on impact and ease of implementation.
"Not only is it producing more calculations and producing better plans than a human being is capable of; it is also telling us where to spend our time," Pereira says.
Another game-changing piece, Pereira says, is how the software empowers client education. Rather than being forced into a default format, advisors using Conquest can edit presentations and documents they need to share with clients. It also allows advisors to walk clients through financial plans through a shared portal.
Aside from an open API architecture that can tie into the tech stacks of larger institutions, Joudrie says Conquest's financial-planning engine enables firms to offer advice conversations to the mass-market or mass-affluent customer segments at scale.
He also highlighted several key initiatives for this year's product development pipeline, including a new approach to volatility analysis through volatility simulations, a new business intelligence capability for firms to get deeper insights on clients, and exploring some capabilities around open AI to make advisors' experience with SAM more interactive.
For Pereira, the leaps in financial-planning technology that Conquest has made will be hard for other firms to catch up to. Still, he says there will still be room for other providers to thrive under the wealth tech sun.
"Some other software providers are going to find niches that they're really good at," Pereira says. "But I think Conquest is going to own the business of every large enterprise in the country very shortly."