Wealthtech firm receives resounding vote of confidence with additional funding from existing investors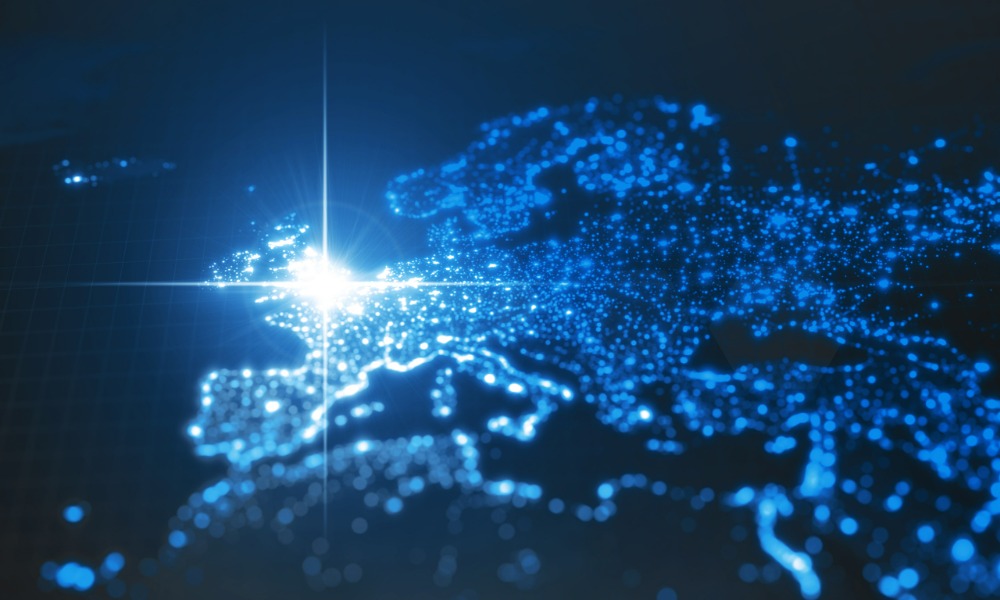 Less than 18 months after raising $3 million in a seed funding round, Conquest Planning has received a fresh injection of capital as it builds on its early successes in the Canadian industry.
Portage Ventures, Fidelity International Strategic Ventures, and IGM Financial are making repeat investments in Conquest to the tune of $7.5 million, reflecting strong support and excitement around the company's mission of transforming the financial planning industry with intuitive, aesthetic, and hyper-personalized financial plans.
"We are thrilled to receive such strong and resounding support from some of the most reputable and forward-thinking venture capital firms," said Conquest CEO Mark Evans.
Beyond funding, Evans said Conquest benefits from each of its investor partners in substantial ways. Fidelity International Strategic Ventures offers great support as the wealthtech firm expands into the U.K., while Portage and its affiliation with the Power Group opens doors to strong local and global relationships and exposure.
"The investment from IGM Financial – coupled with their purchase of our software to fulfill the financial planning needs of about one million clients coast to coast – has helped us build on our existing momentum here in Canada," he added.
With its innovative use of artificial intelligence, Conquest offers a financial planning software solution to help advisors and consumers understand the holistic impact of financial decisions in real time. The software can be adapted to support consumer-initiated digital planning, or digital co-planning activities with an advisor.
"The thesis that led us to invest in Conquest was simple: we wanted to find the best financial planning software company in the world," said Sagard Holdings Chairman and CEO Paul Demarais III. "Little did we know, the best in the world was being built by Mark and his team right here in Winnipeg."
Since October 2020, Conquest has inked key partnerships with Canadian wealth industry leaders including IG Wealth Management, Investment Planning Counsel, and Canada Life, and the firm says it currently has a "robust sales pipeline qualified opportunities."