Platform's fund-compare module assists wealth professionals and firms in complying with Canadian regulatory requirements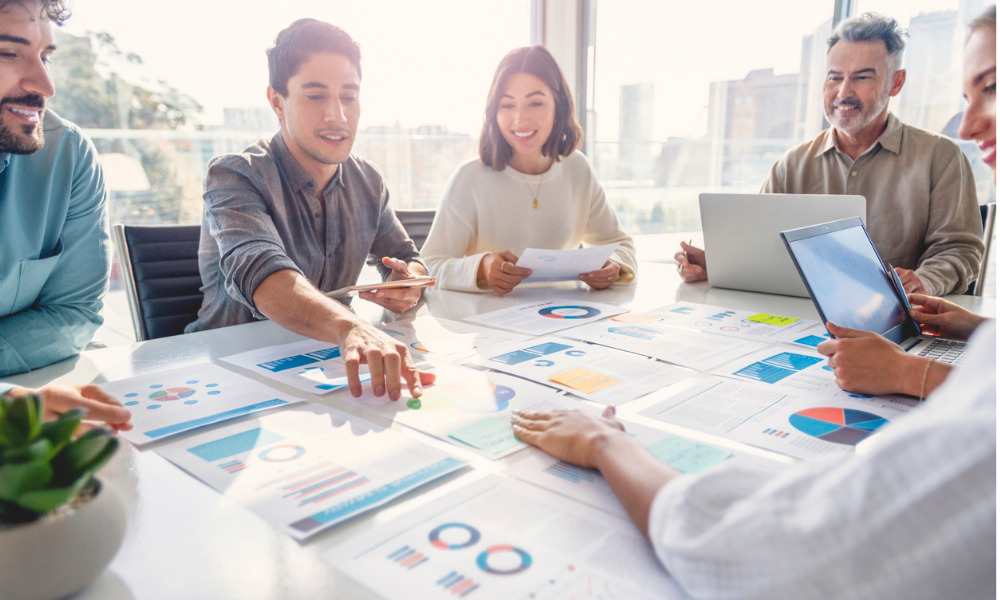 Equisoft, a top global provider of digital business solutions for the financial sector, announced that Portfolio Strategies Corporation (PSC), one of Canada's largest independent mutual fund and exempt market dealerships, has subscribed to the Equisoft/analyze Fund Compare module.
The subscription will make it easier for PSC's 300 financial advisors to analyze their portfolios and will assist the business in meeting the new Know-Your-Product regulatory requirements as mandated by the Canadian Securities Administrator (CSA).
"Fund Compare is an innovative online tool that enables our advisors to easily conduct due diligence and achieve compliance by automatically comparing investment fund key metrics, such as historical performance, volatility, product risk, fees, and asset allocation," said Jason Bobee, Vice President of Business Development at Portfolio Strategies Corporation.
"It's great to have a tool that makes the process easier for our financial advisors."
Although the idea of an application that compares similar funds is not new, the FundAdvantage feature of the solution sets it apart from competing products with its automatic selection process.
In contrast to many other tools, it eliminates the need for users to manually choose every item for comparison.
The new Equisoft/analyze functionality streamlines and automates the fund analysis process, without sacrificing the need for detail-oriented compliance.
Keeping up with the information necessary to give clients informed advice and assess the suitability of investment products can be costly, confusing, and burdensome, according to Robert Chaoui, vice president of account management for Canada at Equisoft.
"With a crowded market and constantly changing regulations, it can be expensive, confusing, and burdensome," he said. "The implementation was completed in a record time using the configuration capabilities of the new platform. We are pleased with how this turned out."