CI's asset management arm continues to keep a pulse on major FinTech firms with CapIntel's sophisticated technology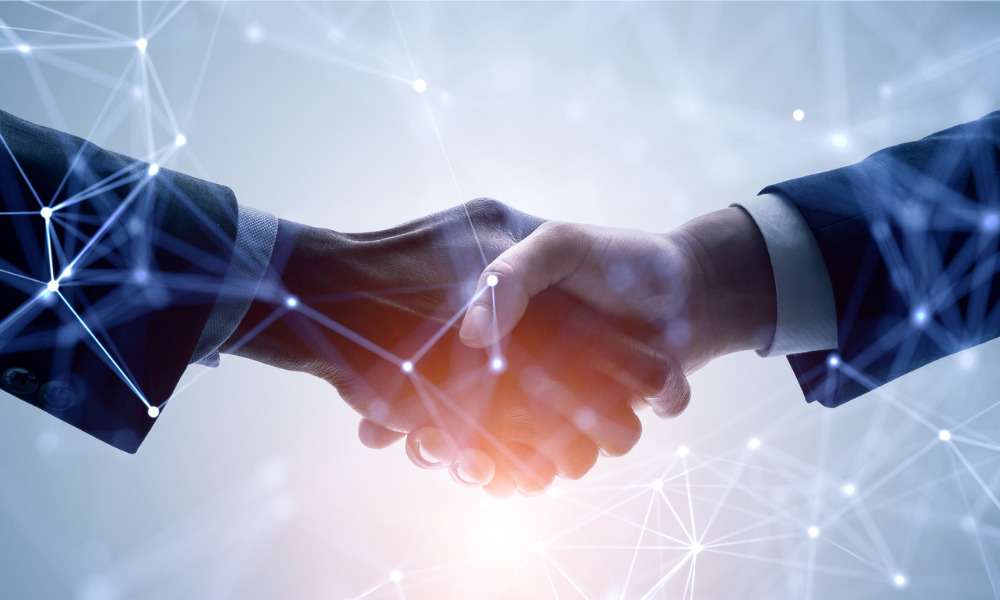 CapIntel, a leading financial technology company that helps financial advisors improve their day-to-day workflow efficiency and fund analysis, has signed a new user agreement with CI Global Asset Management, one of Canada's major investment management firms.
The partnership exhibits CI GAM's dedication to innovation and its never-ending drive to meet the wealth management industry's shifting requirements and expectations.
CI GAM partners with financial advisors to provide a wide range of investment products, including mutual funds, exchange-traded funds, segregated funds, and alternative investments, to over 1.4 million investors across Canada.
CapIntel's platform will improve CI GAM's wholesalers' capacity to continue providing services
"A key part of our strategy is to embed technology into everything we do, to enhance the support and service we provide to our advisor clients and to increase efficiency," Roy Ratnavel, Executive Vice-President and Head of Distribution for CI GAM, said in a statement.
"CapIntel's solution allows our sales team to provide customized, value-added support to advisors' practices through a streamlined, seamless process. It's especially valuable in helping advisors adapt to the new know-your-product requirements of the client-focused reforms," he added.
CIGAM's wholesaler team will benefit from CapIntel's proprietary technology in terms of accessing fund comparison and analysis tools to develop customized offers and present clear recommendations to current and new clients.
"Since first meeting in 2019, we've admired CI GAM's continuous drive to improve and their leadership in using technology to advance their sales and marketing processes," James Rockwood, CEO of CapIntel, said in a comment. "As CI GAM is one of Canada's leading investment management companies, this agreement is a milestone moment for CapIntel, not to mention an excellent illustration of the importance of long-term relationships with our industry peers."
CI Global Asset Management joins CapIntel's outstanding portfolio of North American wealth-tech firms, which includes IG Wealth Management, Canada Life, Equitable Life, and Gryphin Advantage, highlighting the industry's rising need for digital solutions.