The 'phenomenal momentum' of the ETF market in the last five years is expected to continue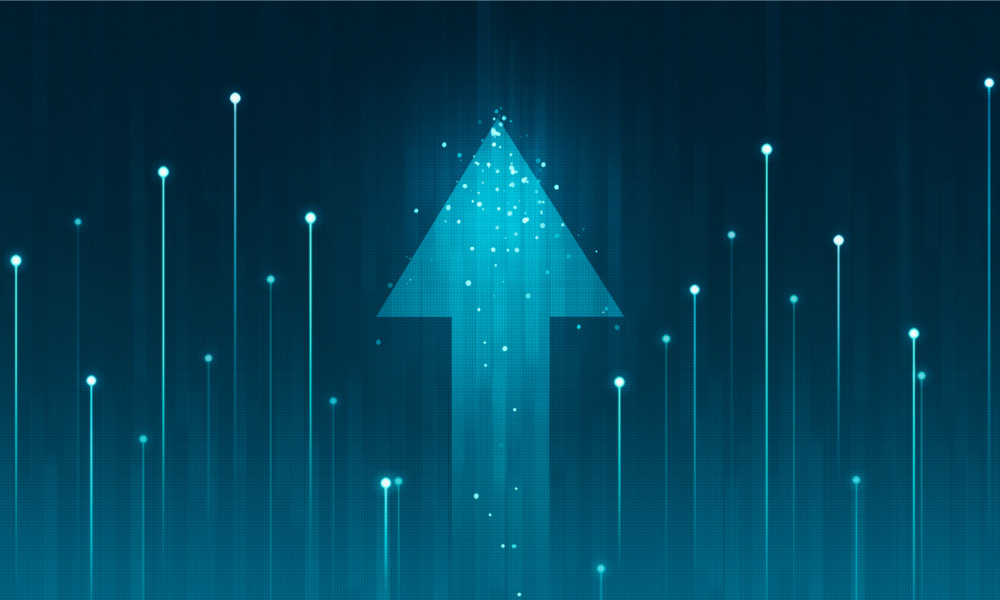 Global assets managed by exchange-traded funds (ETFs) could exceed US$20 trillion (~$26 trillion) by 2026, according to a PwC report.
That expansion is equivalent to a 17% compound annual growth rate.
The new report entitled, ETFs 2026: The next big leap, states, "Given global ETF AUM growth of 22 per cent over the past five years ending December 2020, combined with record inflows, new entrants, innovative products and distribution opportunities, we believe that a projection of over $20tn global ETF AUM by 2026 can be achieved."
Global ETF assets increased nearly threefold from US$3.4 billion in 2016 to more than US$10 billion in November of last year. Additionally, 58% of survey respondents predict ETF assets to reach at least US$18 trillion by 2026, reflecting a 14.6% compound annual growth rate (CAGR) between June 2021 and June 2026.
The poll was performed by PwC among 60 executives representing over 80% of worldwide ETF assets.
More than half of respondents expect more than half of their 2022 product releases to be focused on environmental, social, and governance investment, and more than 80% expect online platforms to be the key source of future demand for ETFs.
According to PwC, "accelerating innovation is opening up a variety of investment choices and client choice inside the ETF market," with theme, equities, and cryptocurrency ETFs "standing out as significant sources of demand and untapped opportunity."
More opportunities in customer choice and investment possibilities inside the market for exchange-traded funds (ETFs) are emerging as a result of faster innovation. The desire to stand out in a busy and competitive marketplace will encourage further development.
Still, in some markets, regulatory restrictions still exist, slowing or restricting the rate of product innovation compared to other markets.
People often associate ETFs with a passive investment strategy based on market indices. However, this no longer accurately portrays an active, diversified, and inventive market.
The results of the PwC 2021 Global ETF Survey show the increased interest. In all markets, thematic investing is ranked one or two on respondents' list of high-demand areas over the next 2-3 years. Thematic ETFs have unique appeal for investors, in addition to the low cost and liquidity benefits shared by other ETFs.
Among Canadian respondents, 73% leaned towards thematic ETFs and fixed income as areas of growth in the ETF space over the next two to three years, followed by 53% citing global equity.
Investors can utilize ETFs to align their holdings because of the portfolio transparency and diversification of securities with inclinations in areas like long-term investing.