With the CSA year-end deadline looming, a few holdouts are still waiting to see what the regulators will do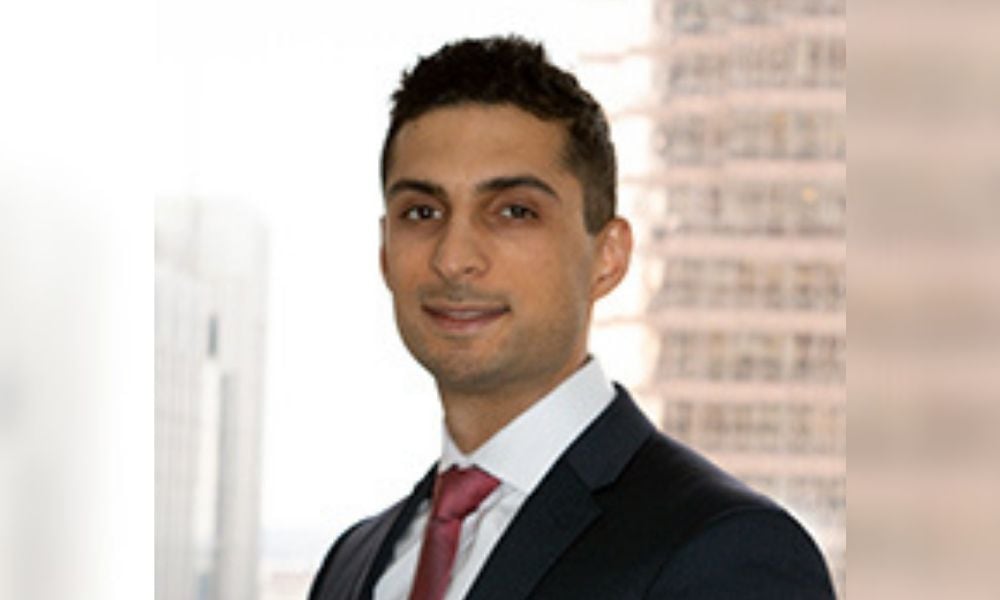 Most dealers are preparing for the client-focused reforms' know your product (KYP) requirements that the Canadian Securities' Administrators' (CSA) is requiring by year-end, but some are taking a wait-and-see attitude, said one of the software providers that's selling the technology to allow dealers to meet the requirements.
InvestorCOM Inc., a leading software provider in the wealth management industry, announced that it is supporting several Canadian investment dealers, including an unnamed Canadian bank, Caldwell Securities Ltd., CI Assante Wealth Management, LP Financial, Rothenberg Capital Management, and Worldsource Wealth Management.
Parham Nasseri, InvestorCOM's Vice President of Regulatory Strategy, told Wealth Professional that its products – ShelfMonitor and PeerCompare – were developed to satisfy the KYP requirements. It has had similar experience in the U.S., so now just takes about six weeks to install the software and train advisors and compliance teams. While many companies are onboarding the software for the CSA deadline, some are delaying – and a few are waiting.
"There are clients saying, 'okay, this is going to be a bigger build for us. We need the InvestorCOM systems to integrate with our back office provider and that's going to be six months, or a phased, approach from an onboarding perspective, so that's probably going to go into 2022. "
When asked how many companies he sees doing that, Nasseri said, "I'd say the greater majority are actually looking to be compliant prior to the deadline. There are always those who say, 'this is a bigger project'. And then there's another bucket who say, 'I'm just going to wait and see'. They're going to wait and see what the regulators come in and finds, and then they might take action. But, that's a strategic or risk-based decision that they decide."
"There's always going to be interest to say, 'let's see what happens if you don't comply'," he added. "I haven't seen much of that in my travels in the industry."
Nasseri said the client-focused reforms are providing companies with an opportunity to do a strategic review of their operations. The software will help them more easily check the 20,000 product changes than if did it manually.
"The biggest lift is around the dealer's obligations to assess the product shelf that they make available to their clients for KYP," he said. "Our system is unique in that it's got the singular end-to-end workflow that allows the reps to say I've fulfilled my KYC (know your client) obligations. Here's my due diligence. I have considered a reasonable range of alternatives and here's the framework I've used."