Head of strategy tells WP why partnership will make their advisors more efficient, compliant and ensure better outcomes for clients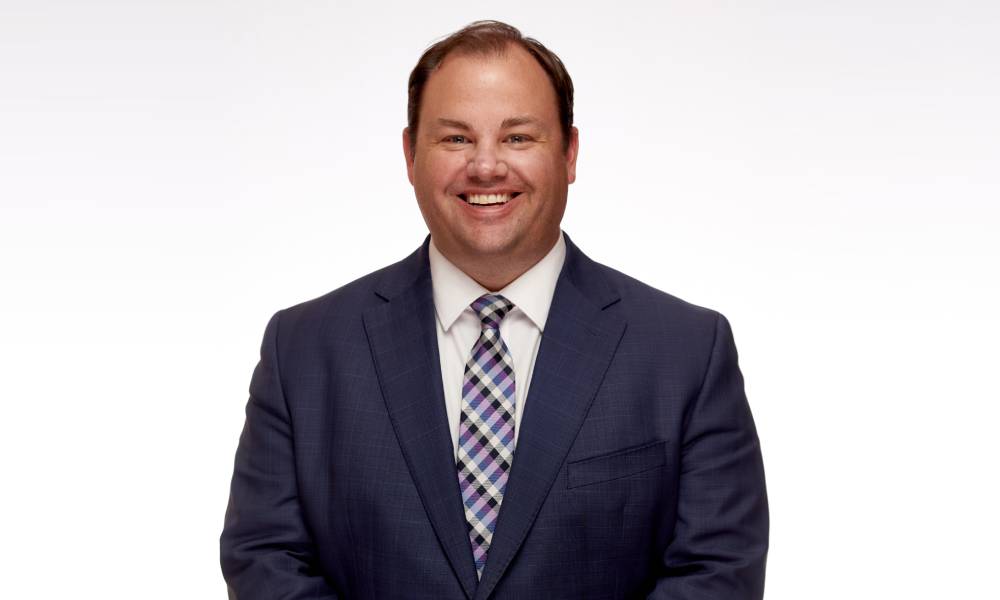 IG Wealth Management today unveiled a new technology platform for its advisors which tracks the completion of critical Client-Focused-Reforms (CFR) checkpoints.
It's one of the standout features of the firm's partnership with fintech company CapIntel that aims to streamline time-consuming tasks for advisors and provide quick perspectives on a client's investments and proposal developments.
The CapIntel platform is also designed to deliver customized proposals suitable for a client's risk profile in an interactive real-time manner. It will be rolled out to IG's 3,000-plus advisors country wide starting this year.
Brent Allen, IG's head of strategy and business operations, told WP that the deal will enhance both the advisor and client experience. "It's going to make us extremely compliant with the CSA reforms and the new rules around know your product," he said.
"We also wanted to professionalize the analysis and standardize it for all of our advisors, so when they're showing reports, investment proposals and analysis to clients, they have a very consistent, efficient approach by leveraging the ability to import our data very quickly."
For clients, he said they will receive easy-to-understand solutions based on their investments, how their money will be allocated, performance and fees. The tool also has the ability to be as complex as the client or advisor wants it to be, from an investment summary to detailed metrics on holdings and returns.
READ MORE: IG Wealth Management's president and CEO Damon Murchison on diving in at the deep end
From a CFR perspective, the platform enables advisors to ensure that products and strategies are suitable and match a client's risk tolerance from an asset allocation and portfolio model perspective. Allen explained: "When our advisors generate a report, we save a copy of it automatically, so if a regulator or client asks, 'how do you know my investments are appropriate?' we'll be able to prove it. Through documentation, we'll be able to show what the outcome was at the time. And we can rerun the analysis with a click of a button, which is great."
The CFRs stipulate that the advisor is responsible even if a client continues to hold an investment. CapIntel, therefore, runs a shelf-monitoring tool that will alert IG of any material change in a third-party investment. It will also notify all affected advisors with a list of clients impacted, so they can review it to make sure it's still suitable.
Allen added: "You can imagine the amount of time it would take for someone to do all that work manually. You can educate an advisor and say, it's your responsibility to know your client, it's your responsibility to monitor these things, but that would take a significant amount of effort and it would be hard to be 100% compliant. With our technology, we wanted to take that off the table."
As IG has moved up market, this ability to monitor existing investments is crucial. There are more than 700 ETFs in Canada and thousands of mutual funds and individual stocks so, in line with CFRs, it's vital to make sure that clients are holding is suitable and in their best interests. Allen believes it's the most intuitive platform he's used in almost 20 years in financial services.
He said: "We knew that our advisors would be looking for a solution and that if we centralized that we could provide efficiencies they wouldn't get if they signed up for one of the different providers that are in the marketplace today.
"We knew that the CSA reforms are not optional. We're embracing them and we're taking them seriously. To do that effectively, it goes beyond education. We wanted to make an investment in our advisors because the more time they can spend with clients face to face, and the less time they have to spend entering data, the better the outcomes will be for their clients."