Industry veteran Philip Petursson praises firm's holistic planning focus as he steps into newly created role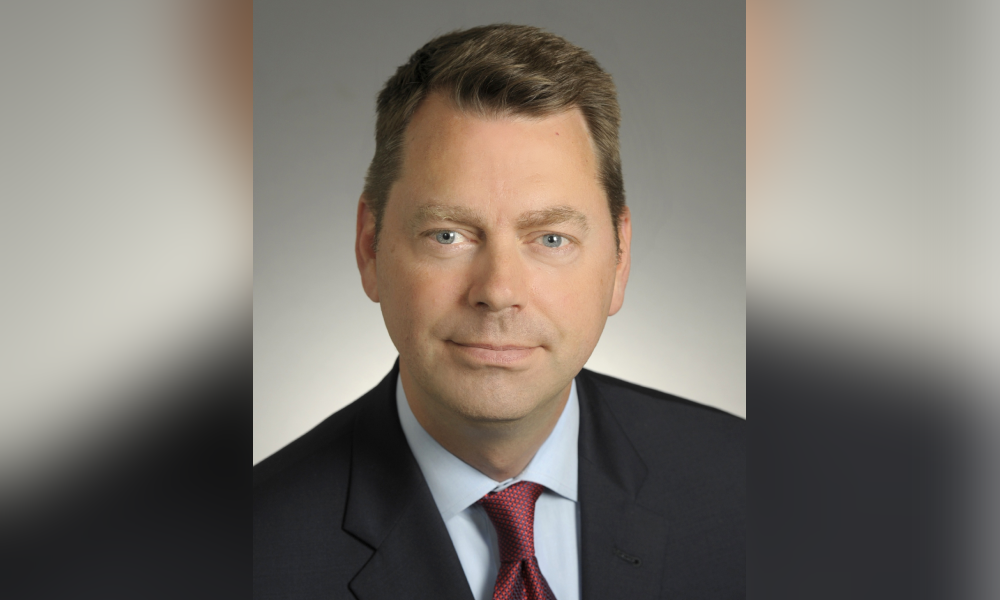 In a move that promises better outcomes for both its advisors and clients, IG Wealth Management has appointed of a seasoned industry veteran to a newly created position in its senior leadership team.
The firm has welcomed Philip Petursson as its new chief investment strategist. Petursson will be reporting directly to Damon Murchison, IG's president and CEO, and will serve as the firm's senior lead on investment strategy, the global economy, and capital markets.
"We're extremely excited for Philip to be joining the IG team and are fortunate to have him," Murchison said in a statement. "With his dynamic leadership, strategic vision and long history of success in wealth management, Philip has the skills and expertise to help make sense of constantly evolving market conditions for our advisors as they work with clients to build their financial well-being."
Petursson's resume includes more than 25 years spent working for prominent financial institutions, including 18 years at Manulife Investment Management where he was most recently the chief investment strategist and head of Capital Markets Research. A graduate of McMaster University's Bachelor of Commerce program, he also holds the chartered investment manager designation from the Canadian Securities Institute and has been awarded for his work as a podcaster.
"I think it just speaks to the continued evolution of IG Wealth Management and the path that its leadership has taken over the last number of years," Petursson said when asked to share his thoughts on his new role at IG, which he assumed on September 20.
While he recognized IG's success over the decades, he said he was attracted by its client-first culture and long-standing commitment to holistic financial planning.
"The opportunity to contribute my expertise and experience to one of the leading wealth management firms in Canada was one that I just couldn't pass up," he said. "It's always thinking about planning, as opposed to just investment. And that's something that I think is very, very unique to IG's culture."
As IG's chief investment strategist, Petursson will provide relevant and timely market insights to over 3,000 advisors, as well as its growing high-net-worth client segment. Over time, Petursson said he'll build out a team of investment strategists who can assist in terms of research and economic modelling, developing an investment thesis, and communicating the thesis across the firm's network.
Aside from speaking on the Canadian economy and markets, he'll be offering his insights on the state of play in the U.S., Europe, and international markets across equity, fixed-income, and alternative asset classes.
"So many clients will have questions on the current investment environment and the direction of the markets, especially given this 24-seven news cycle that we're in," he said. "There's a lot of information coming out there, and my team and I will be making sense of it."