Company now has 1.5 million clients as it aims to become the 'primary money relationship in Canadians' lives'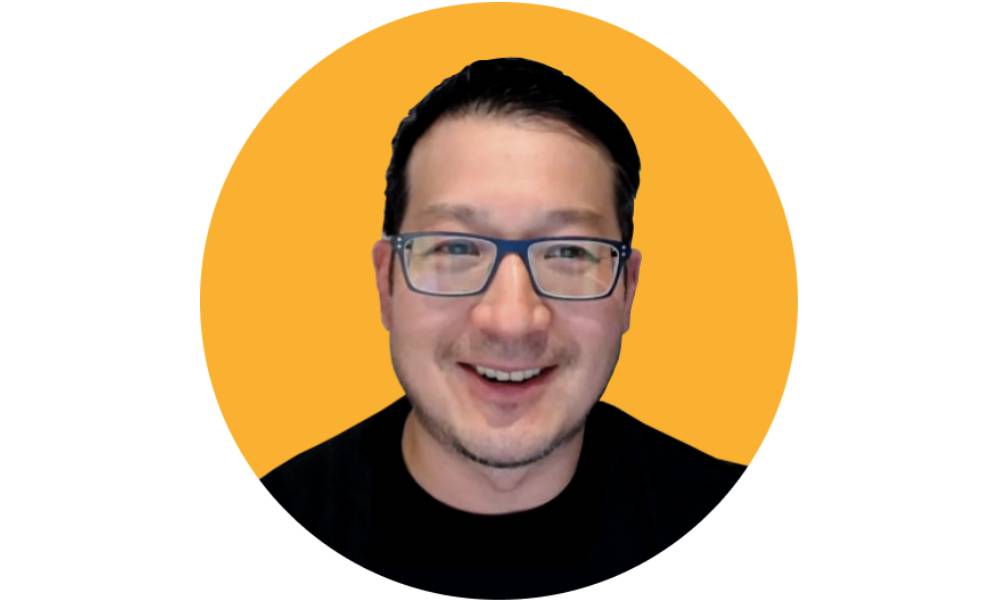 The pandemic has accelerated Wealthsimple's growth - and also its plans for the future, having raised $750 million to keep improving its platform and client service.
"We've seen incredible growth, especially in 2021," Paul Teshima, Wealthsimple's Chief Client Experience Officer, and Head of Invest told Wealth Professional. "We didn't see any outflows in March 2020, which is different than the ETF market as a whole. We've actually seen the pandemic has made people think more seriously about their finances, and I think that's why we're seeing some growth over the last 12 to 18 months."
Wealthsimple now has 1.5 million clients across all products, excluding tax filers, and $15 billion in assets under administration, and Teshima is pleased it allows him to attract more talent. The company's focused on improving its current product lines before adding more and improving its clients' experience. While more clients are learning to use it, so they don't need to call, it's launched a digital advice area and begun providing more coverage for its products across different time zones. It's also investing in more live support for areas like the tax line, so clients can schedule a call.
"Because we've grown so quickly, we want to make sure we're there when they need us at all times. So, this year, we launched an online chat box because we get some clients who want to reach out and get help at two in the morning," he said. "We're trying to really provide that sort of full coverage model, every channel, whether it's social, email, web, or phone, so the client can reach us and get the help they need when they want it."
While the company divested itself of its advisors' platform, it still has a team of 30 advisors who answer clients' questions. Most clients get different advisors who check their history when they call, but Teshima noted that "certain sets of our clients – for example, our 'generation clients', which have more assets with us – get a dedicated advisor. We also provide a premium client support model for them."
"We definitely believe that our job is to make sure our clients get this advice and planning they need, just like they would another firm," said Teshima. "The primary difference is that the technology deals with some of the activities a typical advisor would do. So, it really frees up our team to spend more time on the human side of the business, and that's something we really still want to continue to invest in."
While Wealthsimple is focused on improving clients' experience, it's also providing new ESG and socially responsible investment (SRI) products. When its SRI fund, which has performed well, was audited this year, it scored in the bottom 25th percentile of SRI for carbon intensity. The Shariah-compliant ETF that it launched this year has also been well received.
"We're continuing to focus on finding gaps in the market like that and building products that give access to those investment vehicles for our clients," he said, noting it is also enhancing its platform to help clients manage their investment strategy for short-term financial goals.
Wealthsimple wants to continue to attract more clients and innovate and grow its team to support mor products.
"All that takes capital, and that's why we raised that money," said Teshima. "Our mission is to help all of our client achieve financial freedom, no matter who they are, or how much they have. That's still the true North Star.
"At the end of the day, our goal is for Wealthsimple to become the primary money relationship in Canadians' lives."