Managed by Mackenzie Investments, new ETF provides Canadians more room to align their investments with their values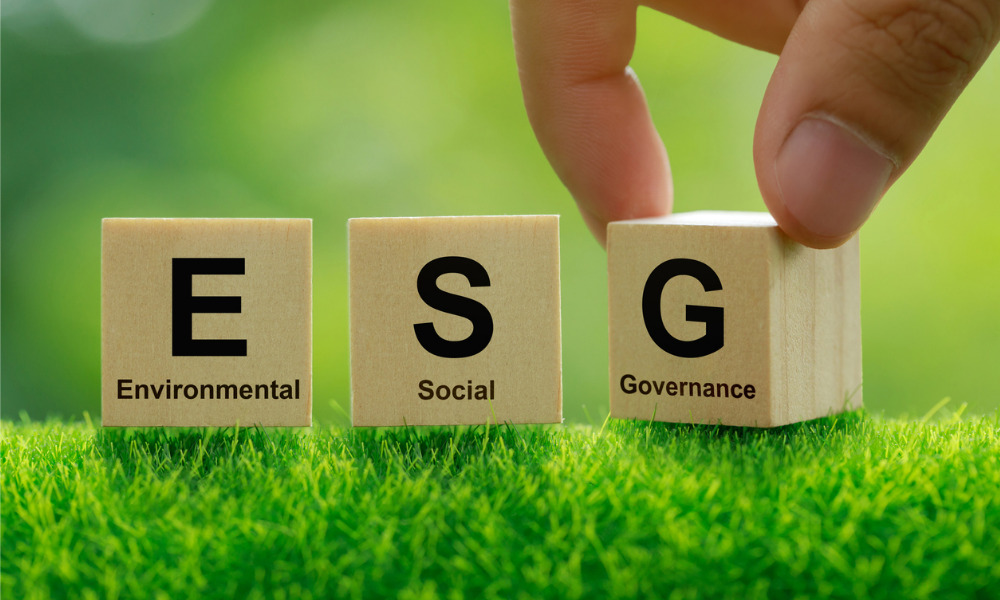 Mackenzie Investments has announced that it will be serving as trustee, manager and portfolio manager to Wealthsimple's latest sustainable investment ETF, the Wealthsimple North American Green Bond Index ETF (CAD Hedged).
By investing primarily in investment-grade green, social and sustainable bonds, the Wealthsimple ETF will seek to track the performance of the Solactive Green Bond USD CAD DM CAD hedged index. The ETF comes with a management fee of 0.25% of the net asset value.
The launch of Wealthsimple's new ETF, which trades as WSGB on the NEO Exchange, will provide investors with more options in the growing socially responsible fixed income market. WSGB aims to give investors core fixed-income exposure as it creates a positive impact by supporting projects that address environmental and social issues.
Ben Reeves, Chief Investment Officer of Wealthsimple, said: "We are increasingly re-evaluating our existing investment products to find ways to improve the availability of ESG-investing options available to our clients. We view it as our responsibility to help provide the capital needed for the transition to a low carbon economy while getting our clients good investment outcomes."
The Index is generally geared towards investments in issuers of green bonds that support renewable energy, pollution control, climate change adaptation and other environmentally sustainable programs, or those that specialize in funding projects that focus on social issues such as socioeconomic development, poverty, and nutrition.
To ensure issuers included in the index adhere to green, social, and sustainable principles, the bonds in the index are required to meet a set of guidelines from the International Capital Market Association. They will also be validated by the Climate Bond Initiative at launch, and once a year moving forward.
"ESG and socially responsible investment solutions have skyrocketed in demand over the past few years, and we are honoured that Wealthsimple has chosen to list WSGB on the NEO Exchange," said Jos Schmitt, President and CEO of NEO.
"We see this newest ETF as an opportunity to make impact investing through green bonds more accessible to all Canadians," Reeves said.