For financial businesses and advisers, alliance aims to deliver a seamless wealthtech experience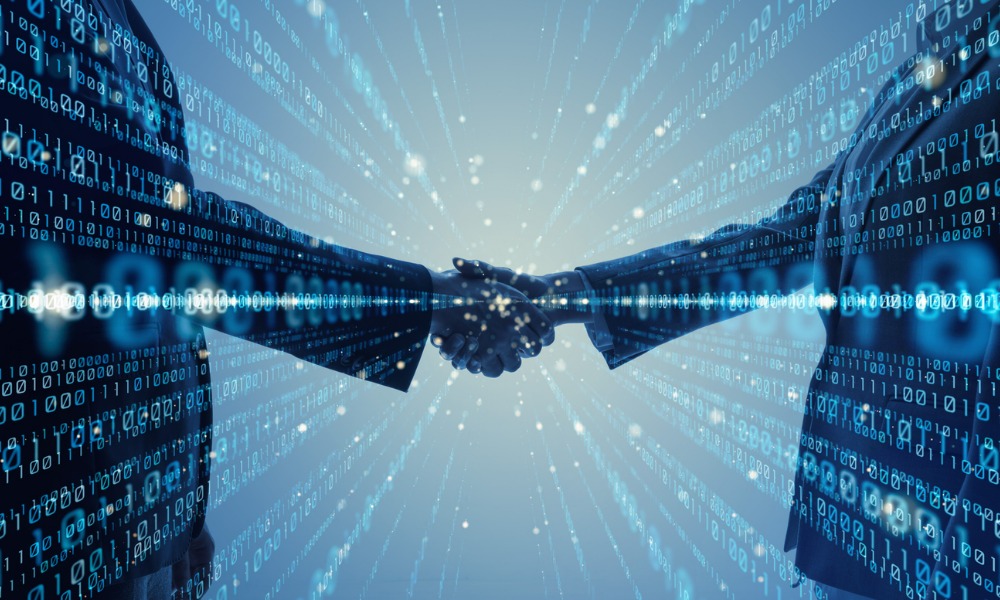 FutureVault, an industry-leading secure document exchange and digital vault solutions provider, and d1g1t, Inc., the first provider of an enterprise wealth management platform powered by institutional-grade analytics and risk management tools, announced a new strategic partnership.
The portfolio management, trading, reporting, risk, and analytics tools from d1g1t will be combined with FutureVault's document retention, compliance, and file sharing capabilities under the conditions of the partnership.
It aims to provide a best-in-class, seamlessly integrated technology solution that will enable firms and advisors to better customize a service experience that meets client expectations using the firm's investor-facing mobile app, while also meeting their various administrative and compliance responsibilities.
Dr. Dan Rosen, co-founder and CEO of d1g1t, said in a comment, "My team and I are thrilled to partner with FutureVault. In our never-ending pursuit to improve outcomes for advisors and clients, d1g1t is on a mission to build the most innovative end-to-end and easy-to-use solution in the wealth management industry. This partnership helps our company get closer to realizing that goal."
"We know that there is a significant need across the industry for all-encompassing solutions," Daniel Kenny, Chief Executive Officer of FutureVault, said, "By partnering with the exceptional team at d1g1t, we can bring that type of integrated solution to the market that addresses the many workflow challenges firms and advisors face, while elevating the experience for both clients and advisors."
FigTree Financial, which specializes in dealing with high-net-worth people and families, will be one of the first to benefit from this unique alliance.
Daniel Farmer, founder and Partner at FigTree Financial said, "Our team is excited to support the partnership between d1g1t and FutureVault in building an integrated advisor desktop."
The leadership teams of d1g1t and FutureVault have vast expertise in technology, financial services, and entrepreneurship.
Dr. Rosen, Chief Product Officer Benoit Fleury, and Chief Operating Officer Philippe Rouanet, d1g1t's co-founders, have a combined experience of more than two decades in developing and expanding successful fintech organizations with strong financial engineering capabilities.