Wealthtech firm announces configurable, compliant, cloud-based system to increase advisor capacity and elevate investor experience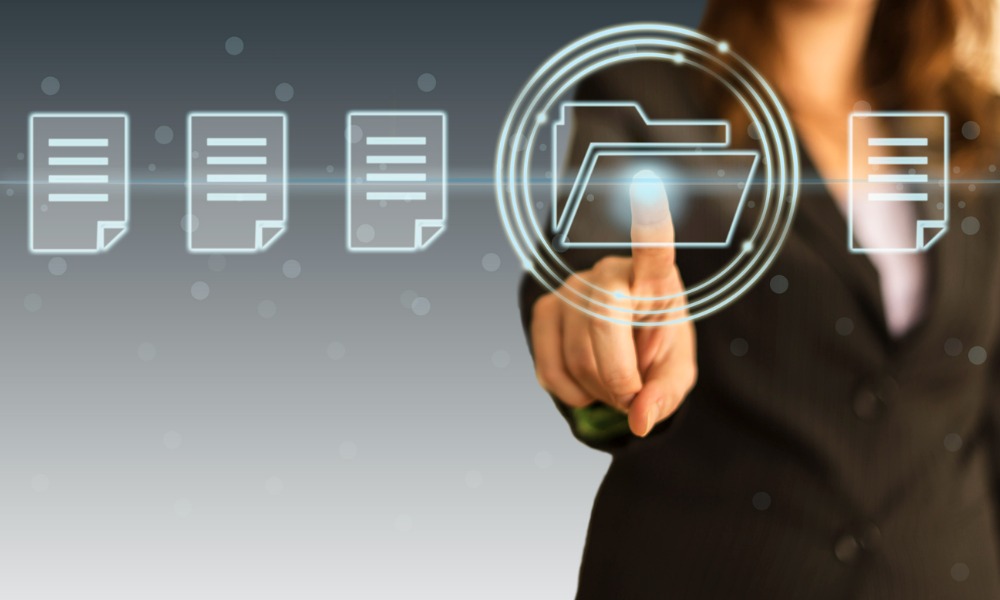 Appway, a recognized leader in onboarding solutions for the financial services industry, has announced that its Client Onboarding for Wealth solution is now generally available for Canadian wealth firms.
The digital solution, delivered in the Cloud, has been engineered to comply with both provincial and Canadian rules, while still being highly configurable to fit new and existing workflows.
With the ability to integrate with legacy systems and the broad ecosystem of third-party service providers, the solution offers agility to react to changing compliance and business requirements.
"Appway is excited to leverage our many years of experience in the Canadian market to create this packaged Client Onboarding for Wealth solution which has been purpose-built for the Canadian Market," said Harold Reimer, sales director for Appway Canada. "Appway has an exceptional track record of developing user-friendly client onboarding and account maintenance solutions for investment advisors."
To address the challenges of attracting and retaining investors with high-tough services, the solution targets three outcomes:
Streamlined investor experience – replacing paper-based processes and physical signatures with streamlined data gathering, using an all-digital workflow that allows account opening times to be shortened by 90%;
Increased advisor capacity – with integrated, guided workflows and compliance by design, advisors can step away from point solutions and manual processes. Capable of being integrated into the advisor desktop, the solution supports simultaneous opening of different account types, enabling an 80% reduction in NIGOs and the continuous optimization of time-saving processes; and
Rapid time to value – offering reduced complexity through a modular, highly configurable Cloud solution with pre-packaged business capabilities, Appway's solution lets institutions enjoy benefits such as a lower TCO (total cost of ownership), a 5% incremental increase in customer acquisition, and a 10% increase in margin per customer.
"Our new offering empowers forward-thinking firms looking to enable their advisors to enrich customer satisfaction by leveraging this market-leading solution," Reimer said.