FutureVault CEO highlights how platform brings digital innovation and best practices to the problem of document exchange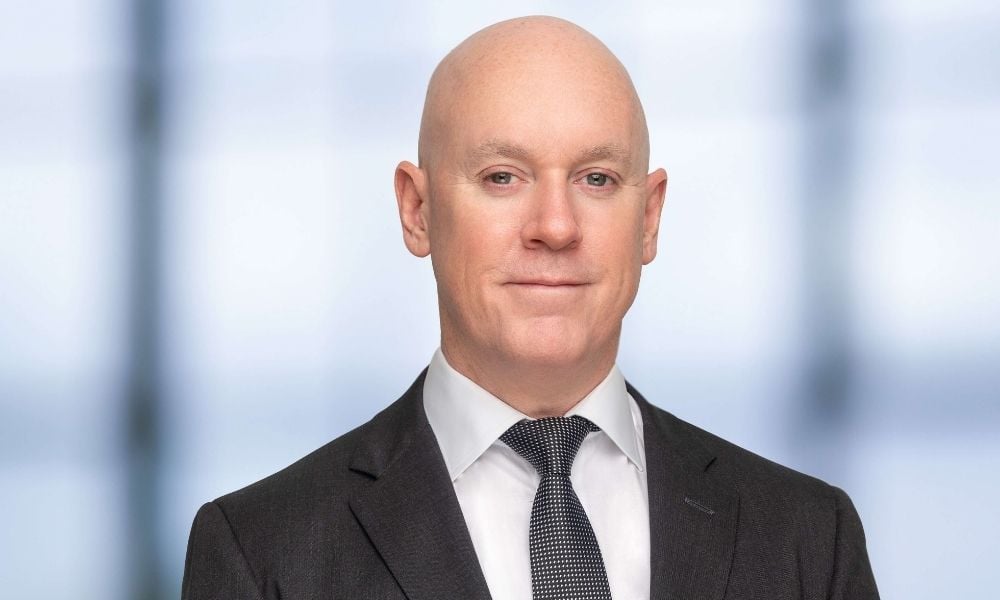 With the arrival of the global pandemic, financial services firms were forced to scramble for solutions to continue operating in a virtual environment. And while firms saw the value of technology practically everywhere, from client onboarding to holistic financial planning, one category has tended to take very low priority on the digital investment agenda.
"Document exchange handling tends to be an overlooked capability within the technology road map of organizations," says Daniel Kenny, the recently appointed CEO of FutureVault. FutureVault is a leading provider of secure document exchange and digital vault solutions for the financial services industry.
"The financial industry generally doesn't devote much thought to the document-handling piece of their service," he says. "They do for compliance, but not so much in terms of how it can be a value proposition to clients."
According to Kenny, the company has seen increased demand from all types of wealth firms, ranging from small independent advisors to large-scale financial institutions. With a large percentage of both end clients and employees of wealth firms working from home, the importance of delivering documents digitally in a convenient but safe fashion has become painfully clear, along with e-signature integration for straight-through-processing.
"The firms we've worked with could easily send documents by email, but we know that's not the best mechanism," he says. "Everyone knows it's a target for hacking, so they'd rather have a secure nexus of information that clients can access on a go-forward basis."
One of the major philosophies driving FutureVault's platform is captured by what Kenny refers to as "personal life management." Aside from containing a custom taxonomy that includes the many different documents pertaining to a client or household's affairs, it comes equipped with several functionalities that enable advisors and clients to conveniently and securely manage, store, and share documents together.
One piece of patented technology differentiating FutureVault from the competition is the ability to ingest documents from inbound emails, photos taken via mobile devices, and other methods and provide AI-driven suggested filing locations. Another piece of patented technology is the ability to provide secure permissions for trusted advisors such as lawyers, accountants, etc., to access and manage specific areas of a client's vault; this feature is heavily utilized during tax season. FutureVault's open API enables it to integrate easily into a firms' existing software architecture to connect multiple end-point solutions.
"The client does not just have documents within their vault related to their relationship with the financial services institution," Kenny says. "They have insurance policies. They have T4 statements. They have mortgage documents. There's a myriad of documents they may have to share with financial professionals, and they're usually sitting unprotected in the cloud. With FutureVault, all documents are securely stored in the platform."
As they confront the "buy-versus-build" decision across different segments of their technology ecosystems, Kenny says many firms choose to appoint the document-handling solution to FutureVault. The platform satisfies a variety of world-class security standards and certifications, while maintaining a full fiduciary-level audit trail of all activity within the platform, ensuring that the wealth firm can adhere to compliance requirements as they scale their operations.
"When a firm works with us, we offer deep expertise on how they want to handle this last stage of the client journey," he says. "We bring best practices, developed through years of experience, to quickly integrate our white-labelled solution into the client's technology architecture."