President and CEO Ian Russell points to 'game-changer' technology advances as crucial factor behind revenue and asset increases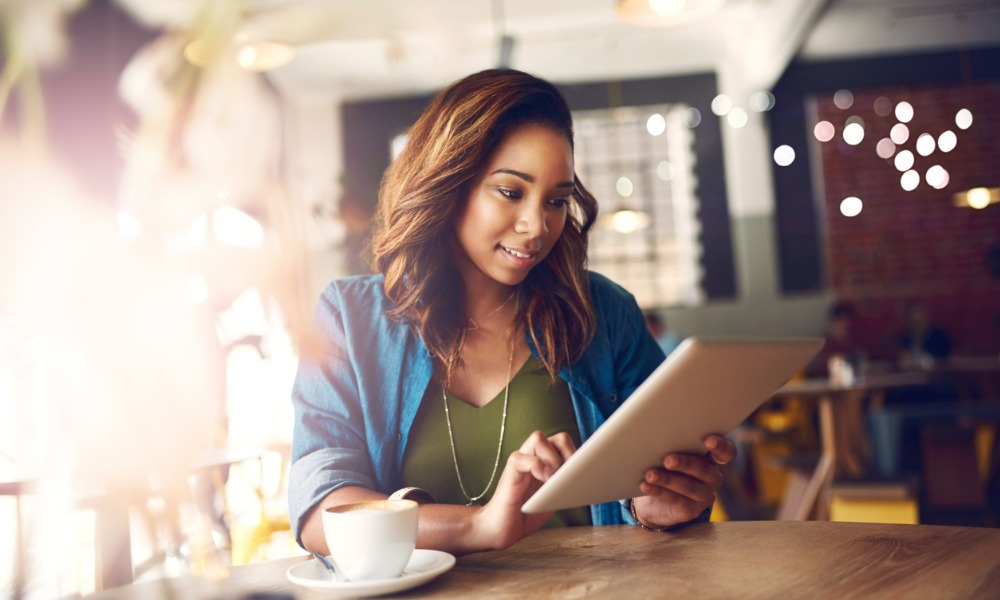 Canada's investment industry defied the odds last year, delivering stellar financial results even as the COVID pandemic battered the broader economy. And within that context of strong earnings across all dealer categories, one segment emerged as the cream of the crop.
"The wealth management business stood out with record-breaking performance," Ian Russell, the Investment Industry Association of Canada's (IIAC) president and CEO, said in a recent letter. "Industry retail revenue rose over 6 percent last year (up 27 percent in the last three years) to a record $16.6 billion, accounting for 55 percent of total industry revenue."
Based on monthly financial reports published by the Investment Industry Regulatory Organization of Canada (IIROC), Russell said retail revenue across the wealth industry rose more than six per cent last year, and increased by 27% over the last three years. With a record $16.6 billion, it represented 55% of total industry revenue.
In 2020, retail revenue grew by five per cent year-over-year among integrated firms, while 17% growth in total operating revenue contributed to a 50% rise in operating profit among independent retail dealers. Client AUM across the industry rose by 12% to reach $3.4 trillion.
"Over two consecutive years, client assets held at dealers were up by almost one-third, with client assets growing at a faster pace at the independent dealer franchises," Russell said.
One major force behind wealth firms' advance, he said, is investors' increased participation in equity and derivative markets through dealer platforms amid steady increases in stock prices. He said the evidence indicates traditional intermediaries like banks and credit unions, as well as online wealth platforms with limited product and advice, saw an exodus of clients seeking professional advice and access to higher-yielding financial assets.
Dealer platforms proved they had the flexibility to meet the needs of different new client profiles, including millennials and women, both working-age and older, across the high-net-worth and middle-market segments. Dealers also saw investable funds in the accounts of existing clients increase, reflecting investment opportunities in markets as well as forced savings from pandemic-induced changes in their financial circumstances.
"The second major factor driving performance in the dealer wealth business has been the major advances in the dealer platform that have deepened the client-advisor relationship," Russell said, noting that client integration into the investment process has facilitated more active market participation and investment activity.
A raft of technology advances including better stock quotation systems, discretionary portfolio management platforms that provide product access and analytics for advisors, and digital client portals on firm websites have led to an improved client-advisor interface. Beyond that, the recent rapid proliferation of online interactive communication technologies has allowed clients and advisors to link in virtual real-time to the investment process.
"This has been a game-changer in the industry, enabling the client and advisor to frequently monitor ongoing market developments," Russell said, highlighting activities such as adjusting portfolio positions and risk tolerances, as well as responding to and developing investment opportunities in the context of their overall financial plan.
Also crucial were web-based communication technologies introduced by dealers early in the pandemic, which enabled remote-based operations. The ability to work virtually during the pandemic contributed to more frequent client-advisor communication, which was evidenced by commission revenue gains of 15% and 20% at integrated and retail firms, respectively.
"As these inter-active communication technologies have been adapted and matured as an integrated part of the client-advisor relationship, these technologies have contributed to the efficiencies and productivity of the investing process," Russell said.