Tech provider's latest collaboration signals growing urgency for financial firms to thrive in a digital world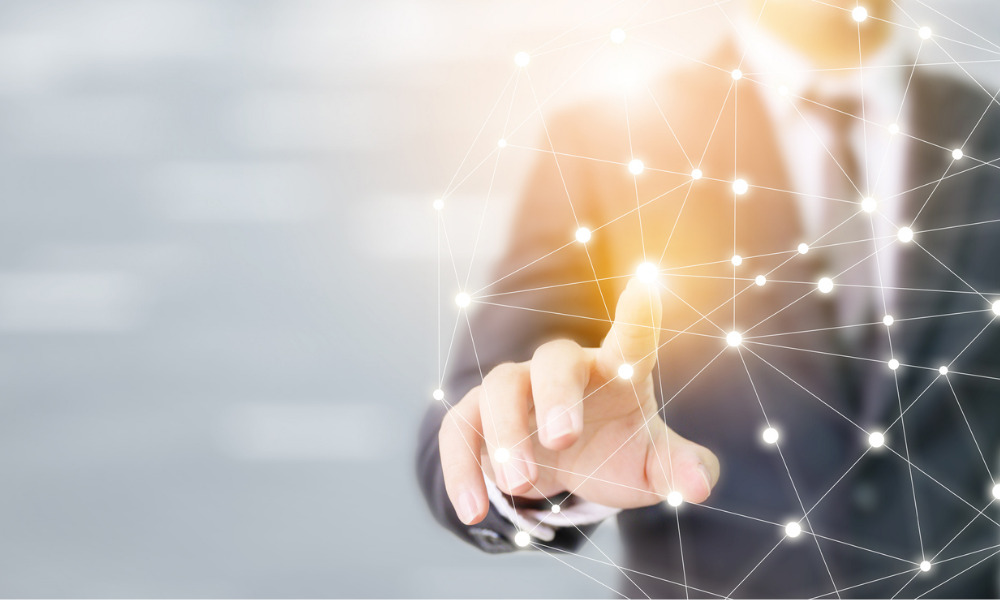 CapIntel has announced a partnership with Equitable Life to support wholesalers and financial advisors in their daily workflow to provide high-class client service.
The partnership demonstrates Equitable Life's commitment to continually advance best practices in the financial services industry. For over 100 years, Equitable Life has partnered with advisors to help Canadians reach their financial goals.
CapIntel's intuitive platform helps Equitable Life fulfill this commitment by allowing wholesalers and financial advisors to create, analyze and compare portfolios and make personalized recommendations. The CapIntel platform streamlines these processes and equips wholesalers and financial advisers to engage in stronger, more transparent conversations with their customers and achieve the best customer results.
Cam Crosbie, Vice President of Savings and Retirement for Equitable Life, Canada said, "We are committed to continuously finding ways to leverage technology for the benefit of our clients and partners. CapIntel provides an intuitive, powerful platform that our wholesalers and advisor partners can use to grow their business by focusing on the client experience and cultivating meaningful relationships."
The partnership with Equitable Life follows CapIntel's partnership with IG Wealth Management and its collaboration with The Canada Life Assurance Company (Canada Life).
"As regulatory requirements continue to rapidly evolve, we want to help advisors adapt their businesses and navigate through these changes. Investing in technology is key to that," Tim Prescott, president of Quadrus Investment Services Ltd. and senior vice-president, Wealth Distribution and Advisor Compliance, Canada Life, said in a statement announcing Canada Life's agreement with CapIntel.
This momentum shows that there is an accelerating trend of Canadian financial services leaders who are stepping up collaboration with fintech companies to improve the experience for advisors and clients.
"Having a Canadian mutual financial services leader, like Equitable Life, use CapIntel to boost wholesaler and financial advisor effectiveness is a testament to our platform's value," CapIntel's founder and CEO James Rockwood said. tel. "In this digital age, there is an increased desire amongst financial services companies to work more effectively using technology. Established financial services companies are advancing their capabilities through partnerships with fintechs, and we are proud to support these companies and accelerate their digital evolution."
Over 10,000 financial advisers and 500 wholesalers are currently using the CapIntel platform, whose client-focused reform (CFR) module, released in the fourth quarter of 2021, marks the latest development in CapIntel's continuing effort to transform and meet the needs of its partners and clients.