The partnership will add new capabilities to CapIntel's platform, used by thousands of advisors across North America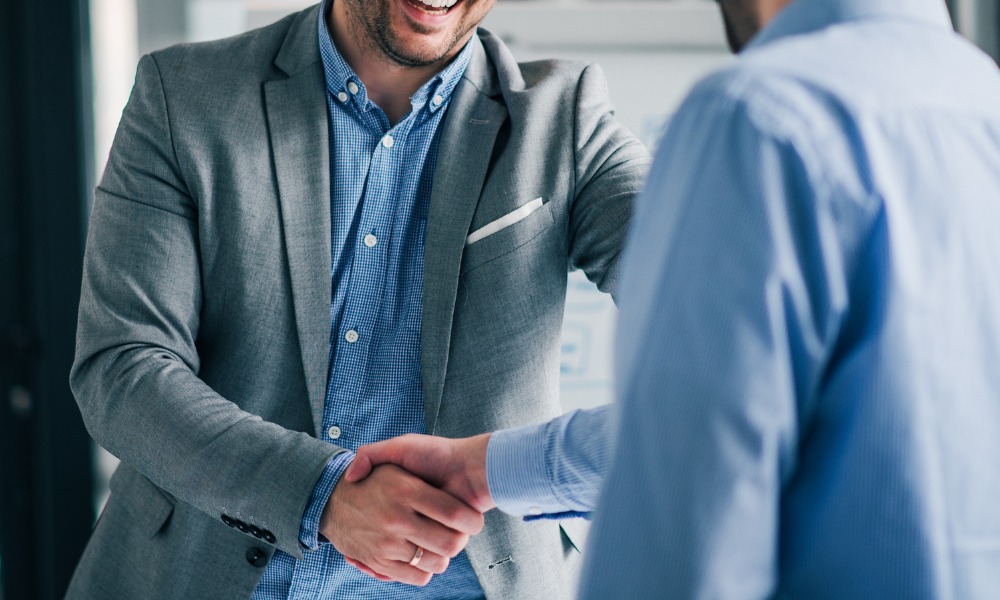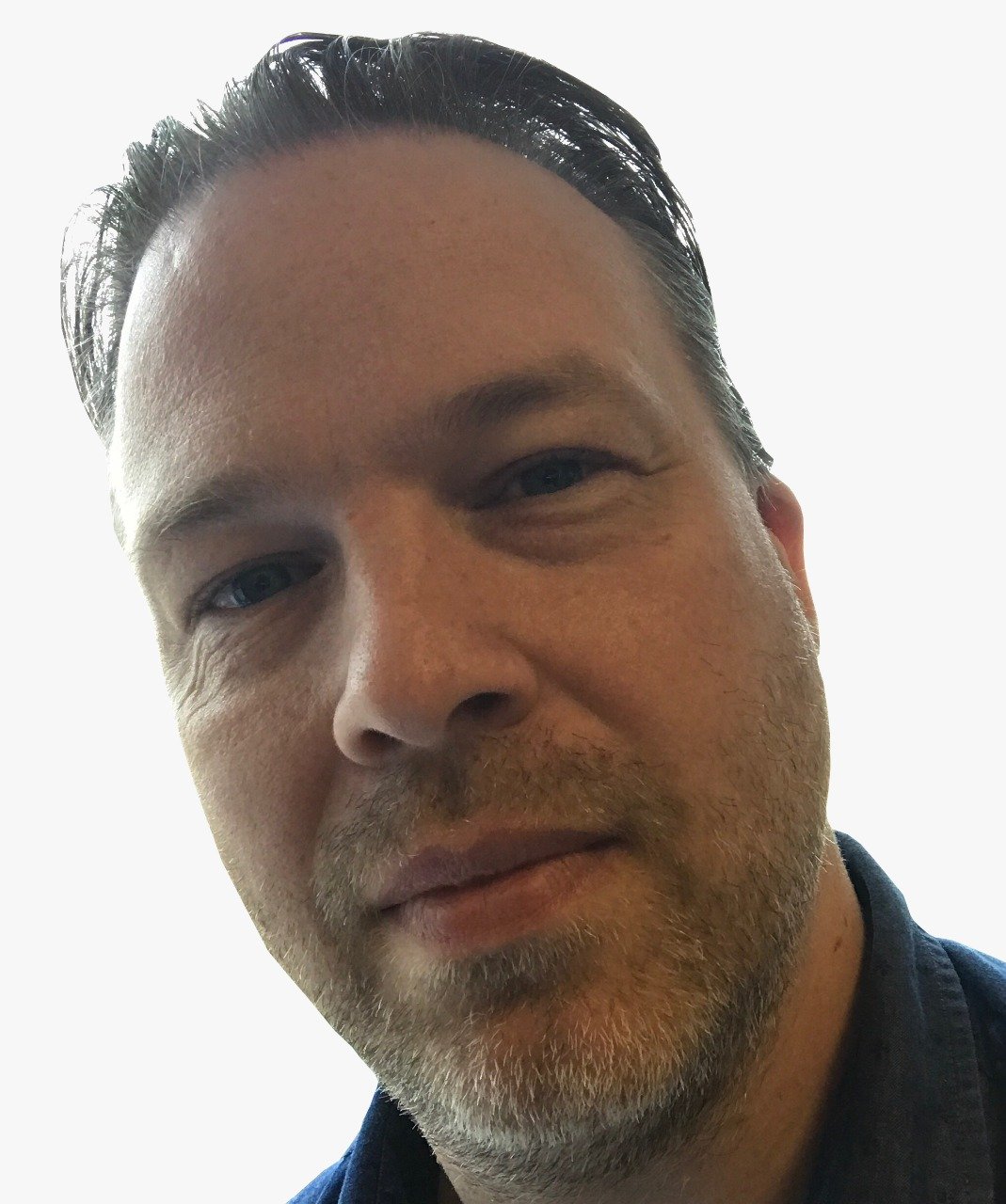 Advisors who use the CapIntel technology platform will have enhanced financial planning capabilities thanks to a new strategic partnership with Conquest Planning.
The two innovative Canadian wealthtech firms have today announced that Conquest's AI-based strategic advice manager (SAM) will be integrated into CapIntel's financial technology platform effective immediately, enabling around 12,000 advisors to create plans quickly and accurately for their clients.
Both firms were named among Wealth Professional's 5-Star Wealth Technology Providers 2022.
"This partnership underscores our unwavering commitment to enabling incredible interactions between advisors and their clients. By working with Conquest, we're continuing to build on the foundation we've created for advisors to offer transparent, personalized, and holistic financial advice," said Rob Crnkovic, chief revenue officer and co-founder at CapIntel.
SAM can make complex calculations swiftly, create scenario-based strategies to address client concerns, and deliver financial advice within financial literacy information.
This latest addition to CapIntel's offering follows the introduction of CapIntel ESG to enable advisors to give more comprehensive and effective advice to clients by assisting them in identifying public businesses' exposure to ESG risks and evaluating the impact on their investment portfolios.
Conquest in more than name
For Conquest, it's an opportunity for the Winnipeg headquartered software firm to reach a large new user base, building on some other major partnerships that have expanded the reach of its technology solutions.
"Through this integration, we aim to improve efficiency and streamline advisors' delivery of exceptional customer experiences in Canada and beyond," said Brad Joudrie, Chief Revenue Officer at Conquest.
The firm has also announced partnerships with Wealthsimple and RBC this year following a $24 million Series A fundraising round led by Fidelity International Strategic Ventures, existing capital partners Portage, and new investors BNY Mellon and RBC.
"Demand for tech-enabled financial experiences, whether consumer-initiated or advisor-led, is increasing exponentially," said Dr. Mark Evans, CEO of Conquest Planning on announcing the fundraising. "We are proud to work with reputable and forward-thinking firms that recognize the scope of this opportunity. Each of our partners brings far more than capital to the table – they offer key strategic benefits that will undoubtedly prove instrumental in our efforts to scale and make a difference in people's financial lives."