Advisors gain tools to provide more impactful and holistic advice against ESG risks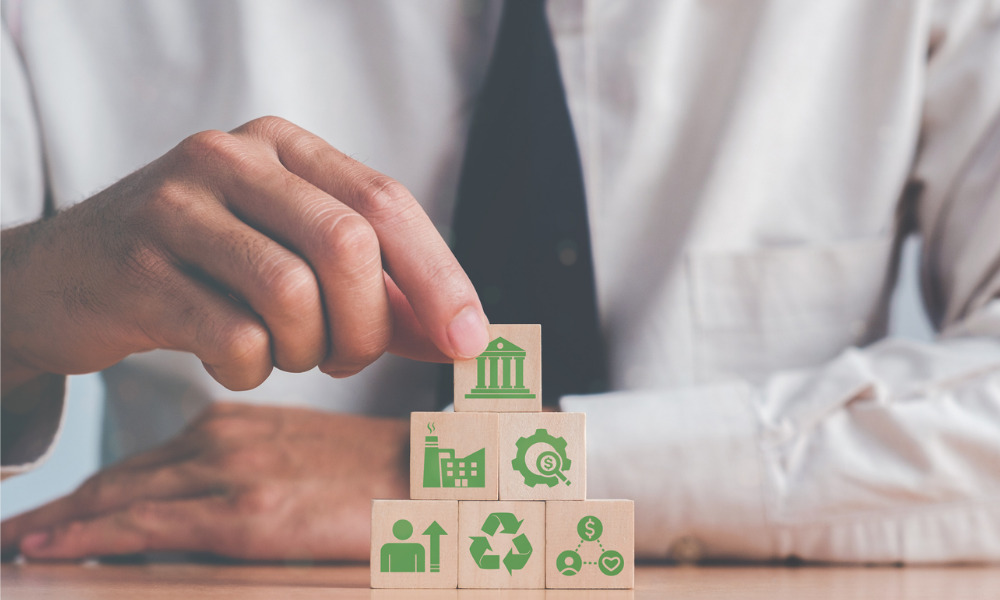 As regulatory demands, climatic hazards, social reforms, and data security issues escalate investors' portfolio risks, advisors want tools to analyse both traditional portfolio measures and ESG data.
Leading financial technology firm, CapIntel, introduced CapIntel ESG to enable advisors to give more comprehensive and effective advice to clients by assisting them in identifying public businesses' exposure to ESG risks and evaluating the impact on their investment portfolios. According to the firm, more than half of global investors now prefer ESG-driven portfolios over conventional portfolios.
Advisors can quickly identify differences across various products by using CapIntel ESG's ability to perform side-by-side graphical comparisons. In addition, the data is supported by easily accessible instructional material for investors, promoting insightful discussions and self-assured decision-making.
Five ESG metrics—ESG Peer Ranking, ESG World Ranking, ESG Ratings, Carbon Intensity, and Implied Temperature Rise—will be available to CapIntel platform users who add the ESG module. Clients can license with MSCI to access additional data points on the CapIntel platform for additional metrics.
"We are excited to collaborate with MSCI, which has a long-standing reputation for transparent, consistent, robust and up-to-date data that provides meaningful insights beyond corporate disclosure," James Rockwood, Founder and CEO of CapIntel, said in a release. "They have been leading transformative ESG conversations since 1999, and we are proud to offer our users valuable and relevant data from a leading source."
Alex Kokolis, Managing Director, Global Head of Wealth Management Segment, added: "MSCI is committed to helping advisors understand and analyze key drivers of risk and return and confidently build more effective portfolios for their clients. ESG risk is financial risk, and MSCI ESG Research insights available via CapIntel supports investors' efforts to build resilient portfolios."
CapIntel was named a Wealth Professional 5-Star Wealth Technology Provider for 2022 and this latest offering is designed to empower advisors to provide more impactful and holistic advice to help clients identify public companies' exposures to ESG risks and gauge the related impact on their investment portfolios.