Fera Jeraj steps in with 20 years of expertise implementing innovative digital changes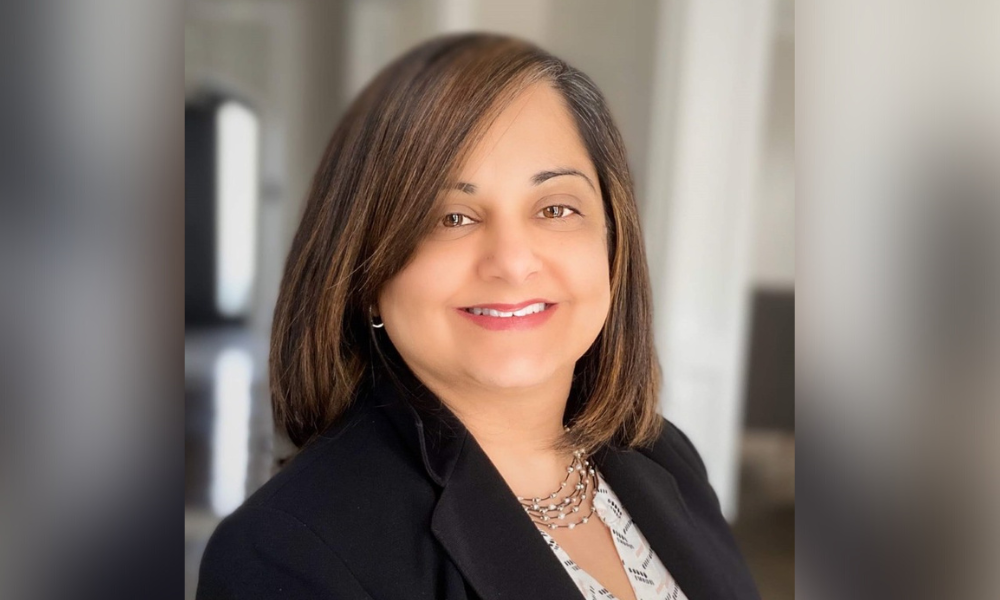 Canaccord Genuity has announced the hiring of Fera Jeraj as its new CTO, a move that it expects will help maintain its status as the industry's most technologically advanced organization.
The firm makes a strong claim to having a technology platform that is unique in the industry. As one of the few independent organizations that manages its whole backend, it says it has more control over clearing, IT, risk, operations, and much more.
Canaccord Genuity also declares itself to be the only firm in Canada to have invested in all of Envestnet's capabilities. Since they can plug it into their own clearing, they can execute in a much more customized and agile way than any other firm. This is one of the reasons that even the most sophisticated and elite advisors experience accelerated and unprecedented growth when they join the firm.
"Canaccord Genuity is thrilled to welcome Fera Jeraj to the firm as our global Chief Technology Officer. Fera's proven record in aligning business goals with technology capabilities will allow the firm to become even more agile and innovative in meeting its performance and financial goals," Stuart Raftus, President at Canaccord Genuity Wealth Management, said.
"Canaccord Genuity has strategically built a technology platform that is in a category of its own in the industry, a fact that has helped us become the fastest growing full-service firm in the country. Under Fera's leadership, we are well positioned to stay ahead of the competition and help our clients and the businesses we invest in realize better results," Raftus added.
Fera Jeraj joins Canaccord Genuity after 12 years of serving as Chief Information Officer on BMO's Global Markets team, and 20 years of experience spearheading innovative digital changes that help in company growth.
"I am excited to join a firm that places such a high value on the vital role that technology plays in helping achieve business objectives, and that encourages the kind of innovative thinking that leads to highly customized solutions that drive results," Jeraj said. "Canaccord Genuity operates in a way that is fundamentally different to other firms, and I look forward to collaborating with a team that will support our ongoing drive to offer the best technology platform in the industry now and in the future."