Self-directed investor satisfaction survey reveals ambivalence among users, especially among bank customers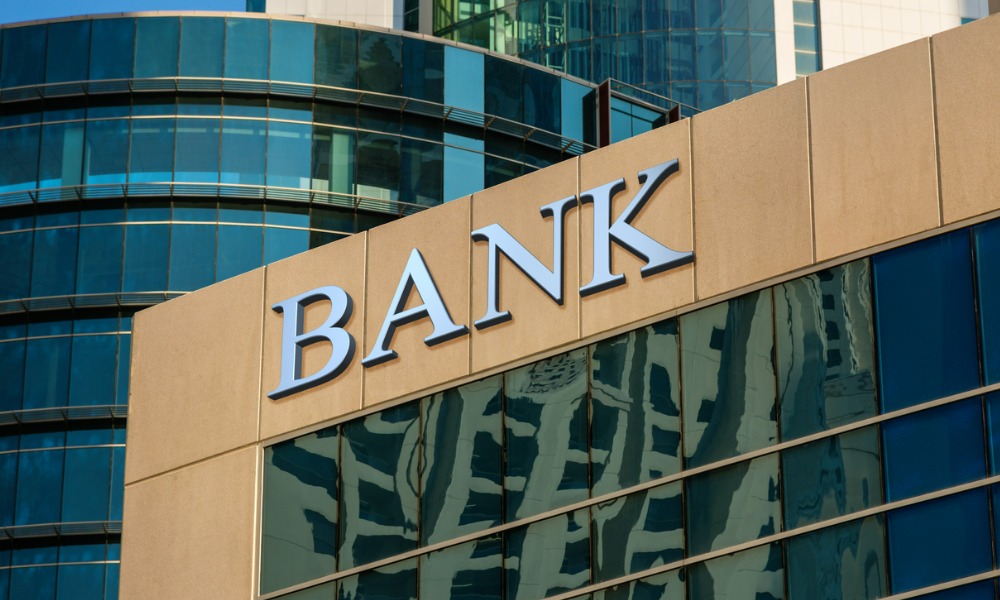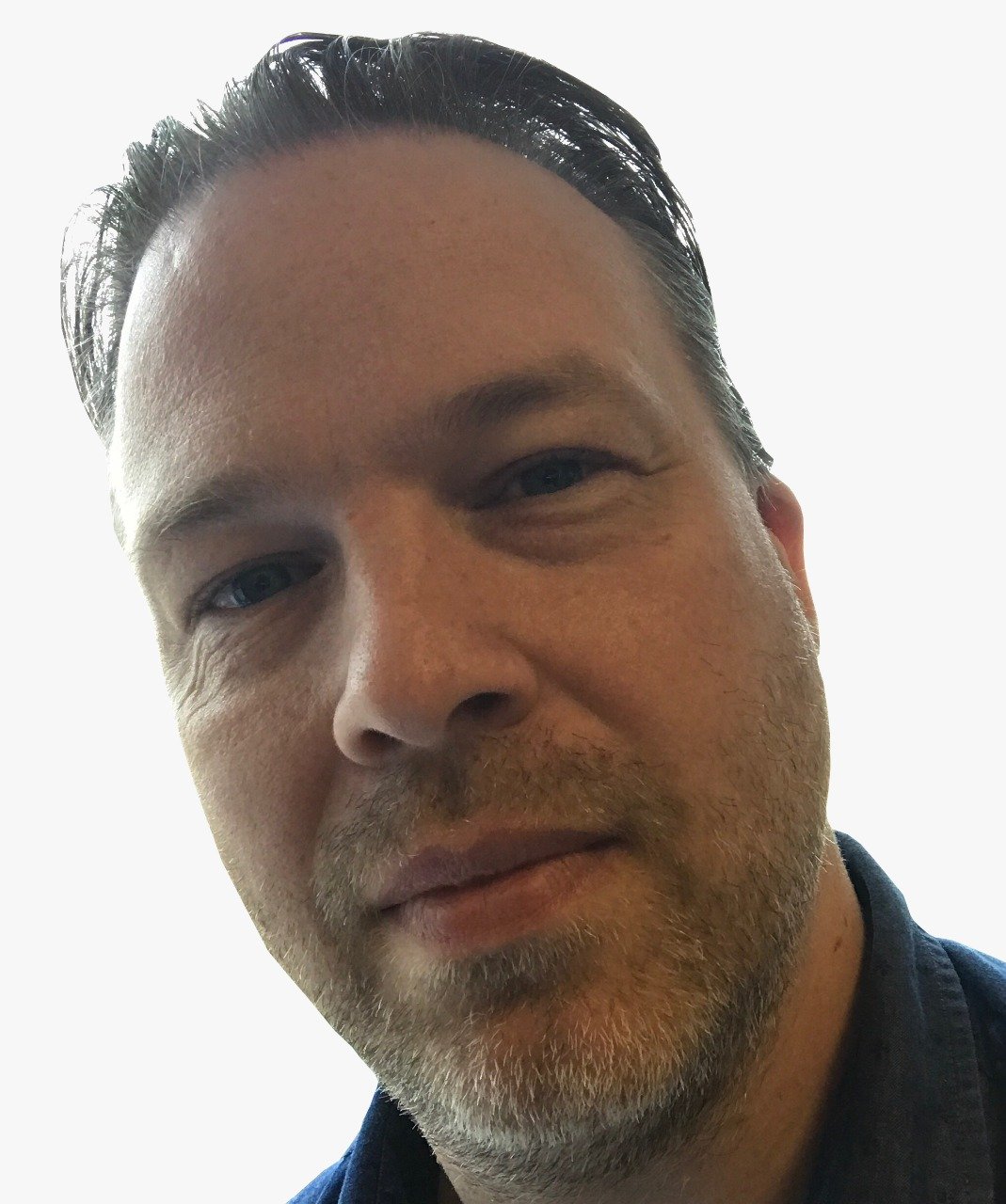 When it comes to self-directed investing platforms, Canadians are not convinced they are the best solution.
According to the latest J.D. Power 2023 Canada Self-Directed Investor Satisfaction Study, Canada's largest financial institutions are among the weakest providers of DIY investing solutions.
The poll found that, despite a five-point increase year-over-year in satisfaction for DIY investment platform users, customer loyalty and willingness to recommend to a friend, the Net Promoter Score (NPS) was a lowly seven out of 100 points.
The firm's equivalent surveys for full-service investors (31 out of 100), credit card (28), and banking (23) were all higher. Pure-DIY investment firms outperformed the banks by four to five times.
Craig Martin, executive managing director and head of wealth and lending intelligence at J.D. Power, explains that many investors who were attracted to DIY platforms were expecting an easy addition to an existing relationship. But the reality has left them ambivalent or negative towards their chosen brand.
"A key issue is that many customers say they aren't getting a seamless experience across channels," he said. "This less-than-optimal experience greatly increases the odds of customers being open to starting a relationship with another provider, especially if there is an obvious benefit like reduced or no fees."
Risk for banks
Providers may claim larger client bases for their DIY investing platforms than the number actually using the platform because customers are not getting rid of their existing account; they're just adding a new one.
But there is a risk for firms who fall short with self-directed investment offerings, as they could end up losing customers for more than just that one product.
"The real danger is longer term, as customers shift their primary wealth relationship away and the better experience builds loyalty to the new firm," added Martin.
More than one in 10 respondents to the firm's survey said they are not committed to remaining with their current investment brokerage in the next year.
However, among millennials, just 26% said they were committed to their current investor platform and 21% have already decided to switch investment firms or are contemplating the idea.
What's the problem?
The survey revealed the top three reasons for investors switching firms:
high costs/fees (30%)
better products, tools and services offered by other providers (17%)
poor service (13%)
Four in 10 said that they do not fully understand their brokerage's fee structure, rising to 56% among millennials. For those who are customers of the Big Five banks, just 11% said their DIY investing platform had lower fees than competitors.
Older generations make up 55% of the big banks' DIY investors, but younger groups are looking beyond banks with the NPS for millennials using the Big Five just 1 out of 100 compared to 23 for those using alternative providers.
A previous survey by Surviscor highlighted issues with Canada's big banks' online brokerages.
Who's getting it right?
Desjardins Online Brokerage (Disnat) ranks highest among self-directed investor firms with a score of 692. National Bank Direct Brokerage (645) ranks second and Questrade (626) ranks third.