Announcement is part of the firm's continuous bid to enhance its commitment to sustainability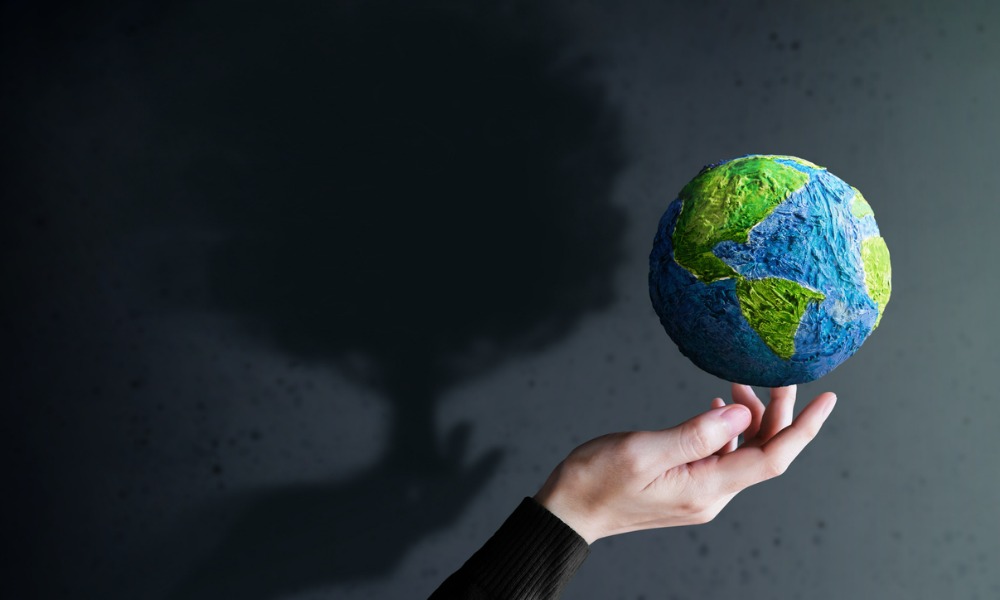 Schroders has appointed Whitney Sweeney as the Investment Director, Sustainability for the firm's global sustainable investment unit.
Sweeney will be responsible for coordinating environmental, social, and governance (ESG) efforts, integration, and education across several channels, including intermediary, insurance, Canada, US Offshore, and Latin America.
She will also oversee managing advisors' education and training, as well as ensuring that investment professionals are aware of the regional policy and regulatory environment. Whitney will report to the director of the department.
Sweeney has worked with Schroders for more than 16 years in a variety of capacities. Her most recent post was as an investment strategist on the intermediary team, where she was responsible for developing client connections and helping to place products in the market.
She formerly held positions as Investment Director for US and Global Fixed Income and Securitized Credit as well as Portfolio Manager/Client Portfolio Manager for the Municipal team.
"Whitney's deep experience from both the investment and distribution perspectives within Schroders positions her well for this new role," Marina Severinovsky, Head of Sustainability, North America, commented. "With ongoing industry conversations around how asset managers can best define and disclose their ESG strategies, it's imperative that we have a team skilled in integrating ESG across asset classes and in educating clients on how they can align their investments with their values."
Schroders has been developing and enhancing its sustainability capabilities and commitments over the past few years. Since late 2021, the sustainability team has welcomed several new members, Whitney's appointment being one of them.
The company also belongs to the Net Zero Asset Managers Initiative and has an A+ rating from UN PRI for its sustainable investment methodology.