Active ownership program can have an impact, insists firm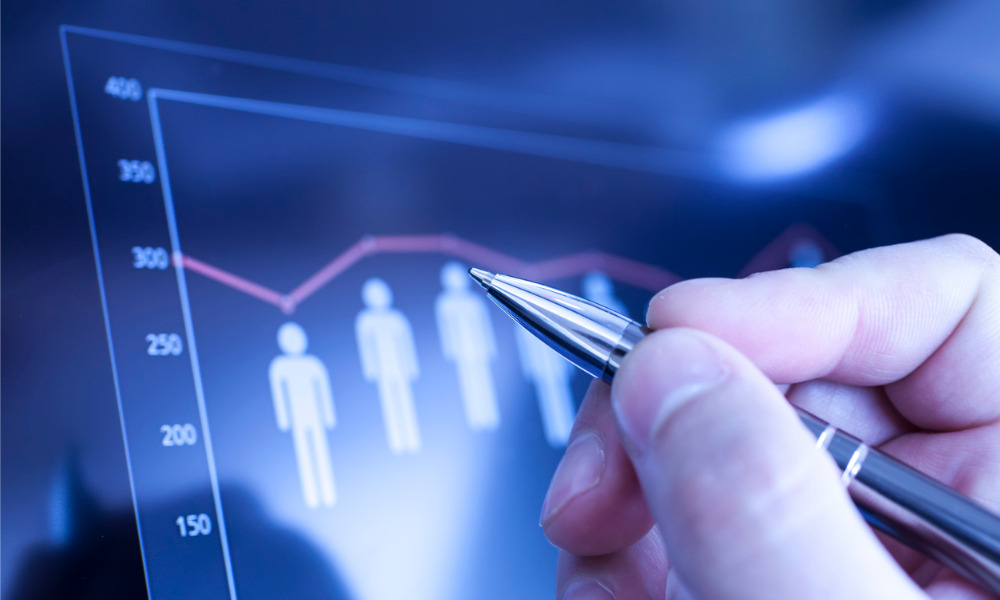 NEI Investments has announced its Focus List for 2023, with its four key themes being human rights, inequality, net-zero alignment, and the environment. The list also outlines the corporations the firm plans to interact with to achieve its objectives.
"Thoughtful investors concerned with the long-term sustainability of their investments can have a significant impact on the ESG strategy and performance of companies," said Jamie Bonham, Head of Stewardship at NEI Investments. "Our active ownership program holds the tools we use on behalf of clients to make that impact, with the goal of improving their investment outcomes."
The Focus List is a cornerstone of NEI's long-standing responsible investing program, which combines three key activities: corporate dialogue, proxy voting, and shareholder recommendations. A description of NEI's expectations and planned policy efforts is also included.
Since its debut in 2002, the Focus List has provided asset managers, financial advisors, institutional and retail investors, and other stakeholders with a means of assessing the strides NEI has made in enhancing investment value and developing a more sustainable future.
As of February 28, 2023, Focus List businesses represents 20% of NEI equity assets managed.
Apple, Meta, Johnson & Johnson, Lowe's, Microsoft, NextEra Energy, Taiwan Semiconductor, and Canadian banks are just a few of the forty businesses that have been recognized for involvement.
"It is important that we provide our clients and other stakeholders the ability to monitor and measure our corporate engagement progress and the results of our efforts," said Adelaide Chiu, Vice President and Head of Responsible Investing & ESG Services at NEI Investments. "Our transparency in this regard is a hallmark of our active ownership program, and we are proud to continue it with the latest edition of our Focus List."
The Principles for Responsible Investing, the UN Guiding Principles on Business and Human Rights, the OECD Guidelines, and the UN Sustainable Development Goals are just a few of the international frameworks and concepts that are included into NEI's approach to active ownership.