The Toronto firm will be engaging with corporates on key ESG issues during this year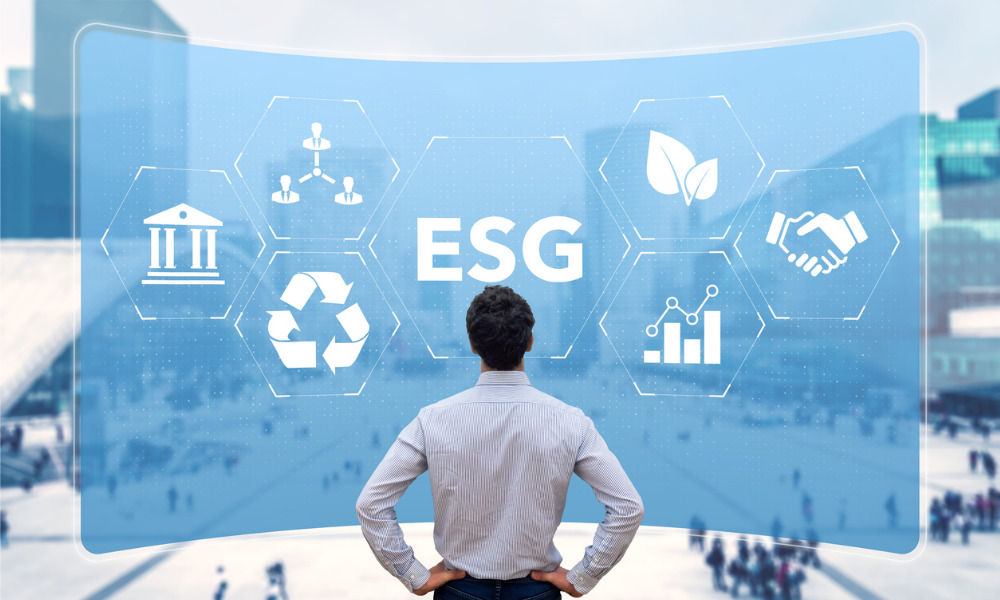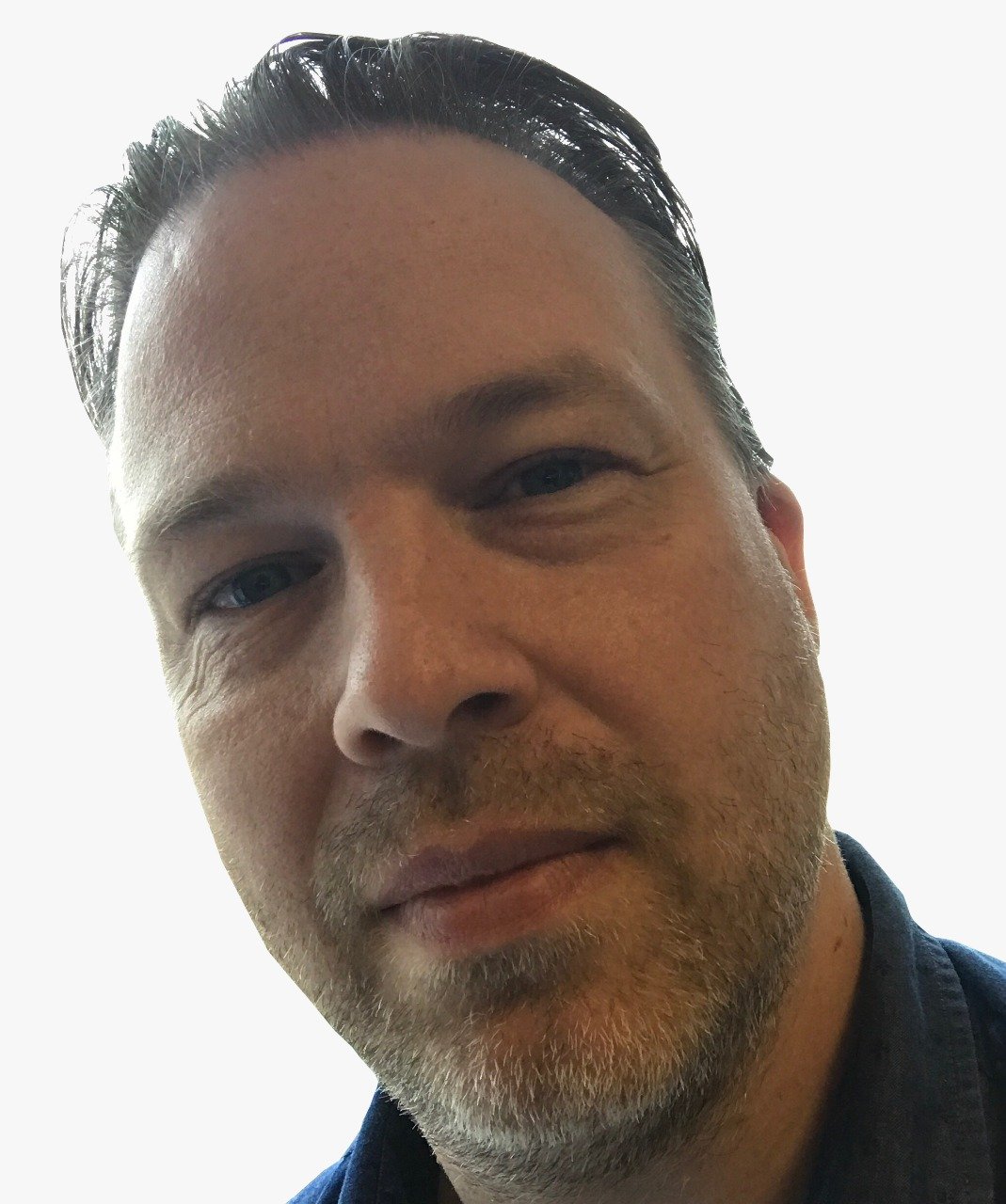 The focus on ESG among investors has never been higher and engagement with corporates is key to driving the change that is being demanded.
To that end, NEI Investments has set out four themes that will be the focus of its engagement with companies in 2022 and the key companies that are its top priorities for this engagement.
New for this year is biodiversity, which joins human rights, inequality, and net zero as the firm's top ESG priorities, while Apple, Meta, Walmart, Teck Resources, Microsoft, Pfizer, Nutrien, and Canada's banks are in its sights.
"On biodiversity, we anticipate this will be the year this critical issue starts to get the attention it deserves," said Jamie Bonham, NEI's director of Corporate Engagement. "We see it figuring prominently on our agenda for the foreseeable future."
On climate change, specifically net zero, Bonham says there is momentum but also skepticism about how companies will reach their 2050 targets.
"Companies are going to have to allay those fears by disclosing robust short-term targets and detailing credible strategies with material capital behind them," he said.
How to engage
Engagement includes corporate dialogue, proxy voting, and shareholder proposals, the three components of NEI's longstanding responsible investment program.
With the current crisis in Ukraine, the Toronto-based asset manager will also be looking for action from those firms with links to Russia.
"Persistent divisions, growing inequality, and shifting human rights risks are issues that businesses and investors must confront—especially now with Russia's attack on Ukraine," said Michela Gregory, Director of ESG Services at NEI Investments. "In addition to the human rights sub-themes outlined in our Focus List, we are moving forward with previously announced plans to engage companies that operate or have other business relationships in Russia. It's a way for us to align with international efforts to apply economic pressure on the country to support efforts to end this war."
Engagement in 2021
Last year, NEI Investments increased its engagement with corporates:
131 companies engaged (29% of year-end equity assets under management)
108 companies actively engaged
23 companies engaged through correspondence
19 different topics raised
927 company meetings voted
11,634 proxy items voted
4,220 votes against management (36% of all proxy items voted)
380 votes against North American compensation plans (88% of all plans voted)
"Last year we saw a notable pickup in companies reaching out to us proactively for guidance on how to navigate certain ESG issues, which is a really good sign of a culture that is increasingly open to external perspectives," said Bonham. "Not every company recognizes the benefit of that, but we see more of them getting there every year."