SVP and CIO at 5-star ESG fund provider explains methodical approach to evaluating impact investments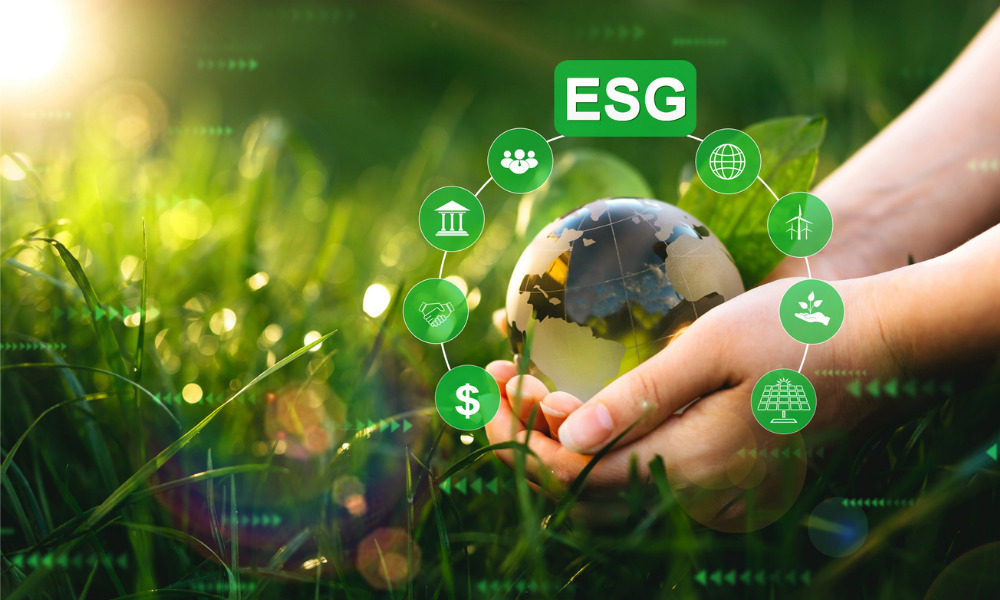 "Clients are not only focused on how much money they make, but really how they make their money."
That's the emerging truth driving John Bai and his firm, NEI Investments, to be leaders in offering ESG investment funds to Canadian investors.
Speaking with Wealth Professional, Bai, the firm's SVP and chief investment officer, describes 2020 as a "watershed year" that introduced a global pandemic, a groundswell of support for Black Lives Matter and other social justice movements, and heightened appreciation of the impacts of climate change. To read the full interview and learn more about NEI Investments, click here.
As global and social issues came to the forefront, investors have expanded their thinking to consider more than just pure returns and risk. More than ever, they're weighing different approaches across the ESG spectrum, which includes impact investments.
"These are investments that are made with the intention to generate positive, measurable social and environmental impact, alongside a financial return," Bai says.
NEI Investments is not holding back in practicing the strategy. As an organization that seeks an optimal balance of impact with financial performance, the firm takes a very methodical three-pronged approach.
"We break this down into the three necessary components of impact: intentionality, meaning the investments seek to generate a positive social and/or environmental impact; measurability, or measuring that positive impact; and then finally, we want to see a financial return that's in line with broader markets." Bai says.
Against a backdrop of growing environmental and social awareness, Canadians' hunger to invest for the greater good is surging, and advisors are becoming more comfortable including ESG in their conversations – and NEI Investments is committed to addressing that need.
"More than ever, clients want to align their values with the way they invest – and we have the investment resources and tools to help them," Bai said.
Because of its efforts, NEI Investments has been recognized by Wealth Professional readers as one of Canada's 5-Star ESG Fund providers. To see the full list of winners, click here.