Firm's new target-date funds are first of their kind to be introduced in Canadian group plan marketplace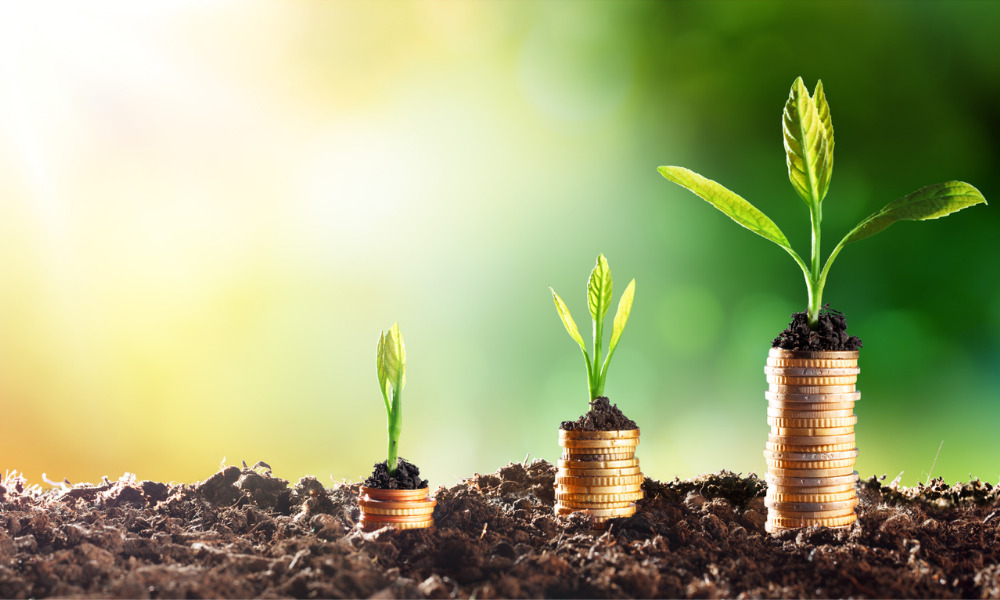 Canada Life is making things even easier for Canadians who want to invest responsibly with a new suite of sustainable target-date funds.
The first of their kind in the Canadian group plan market, Canada Life Sustainable Target Date Funds are exclusive offered by Canada Life. The funds aim to invest in companies that exhibit strong environmental, social and governance (ESG) practices.
"We recognize our members are looking to invest in a way that aligns with their values, without sacrificing returns," said Brad Fedorchuk, executive vice-president, Group Customer, Canada Life.
"These funds capitalize on the demand for target date funds that are simple, yet sophisticated, while giving plan sponsors and members sustainable investing options to help members meet their retirement savings goals," Fedorchuk said.
Canada Life is not alone in blending ESG into its group plan solutions. In July last year, Sun Life introduced a proprietary ESG evaluation framework for its Group Retirement Savings (GRS) plans. Late last month, Manulife took things in a more niche direction by adding two new Shariah-compliant funds to the iWatch platform for its workplace savings plans.
The Canada Life Sustainable Target Date Funds are sub-advised by J.P. Morgan Asset Management (J.P. Morgan), whose leadership in responsible investing is supported by its depth of experience in multi-asset investing and extensive resources devoted to ESG analysis.
J.P. Morgan is also the sub-advisor of the Canada Life Sustainable Portfolios, a set of mutual fund portfolio solutions that are diversified across asset classes, regions, and responsible investing strategies that the firm launched in September this year.