New index offerings provide additional choice for growing and underserved segment of Canadian investors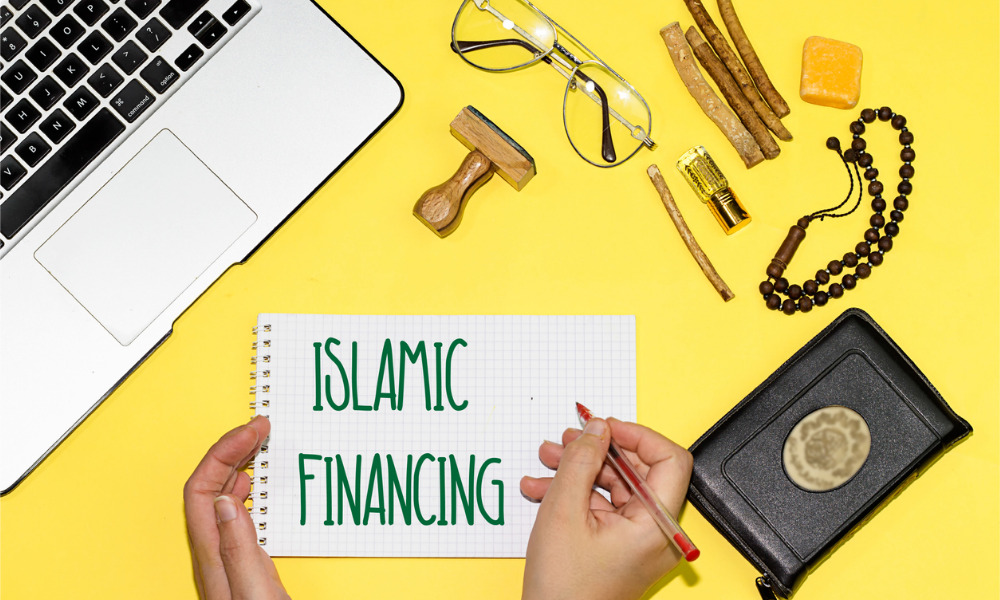 While Canadians aren't exactly spoiled for choice when it comes to halal-based investment products, Manulife is stepping in to help fill the gap.
Manulife has added two new Shariah-compliant funds – the Manulife SP Funds S&P 500 Shariah Industry Exclusions ETF Fund and the Manulife SP Funds Dow Jones Sukuk ETF Fund – to the iWatch platform for its workplace savings plans.
"Offering funds like these means equitable opportunities for an underserved and often-overlooked segment of investors, and the sponsors that support them," an article discussing the funds on the Manulife website said.
According to data published by Statistics Canada, over one million Canadians identified as Muslim in 2017, representing 3.2% of the population at the time; by 2036, that's expected to grow to between 5.6% and 7.2%.
Investing in accordance with the Muslim edicts of Sharia law is challenging as it goes far beyond the traditional investment focus on performance. Aside from not harming or contributing to anything that harms others or the environment, followers of Shariah law must not invests in companies that derive more than 5% of their total income from pork products, the sale of alcohol, pornography, and other industries and activities prohibited by Muslims. Shariah-compliant investors must also not gain profit from interest charges.
With the SP Funds S&P 500 Sharia Industry Exclusions ETF, a Sharia-compliant ETF offered by U.S.-based Tidal ETF Services as its underlying fund, the Manulife SP Funds Shariah S&P 500 ETF Fund seeks to provide Shariah-compliant exposure to the S&P 500 equity index.
Similarly, the Manulife SP Funds Dow Jones Global Sukuk ETF Fund – a global fixed-income mandate – buys shares of the SP Funds Dow Jones Global Sukuk ETF from Tidal ETF Services to give halal-based exposure to the SP Funds Dow Jones Global Sukuk ETF.
The funds have been certified as Shariah-compliant by the Islamic Finance Advisory Board.
"Members will no longer be limited to products that may not meet their needs, choose to go against their religious beliefs, or decline to participate in their company's retirement plan," Manulife said. "These new funds make investing and saving for retirement more easily accessible to every member."