Company launches Canadian-first Halal investment offering on PTF and private-equity platforms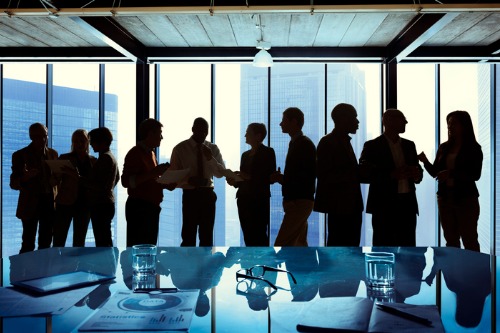 The number of asset managers signing onto NEO's platforms has expanded further with the addition of a first-in-Canada offering.
NEO has announced that Manzil, a Halal mortgage lender, has launched its Manzil Mortgage Investment Fund as a platform-traded fund (PTF) on NEO Connect. The fund has also been launched on DealSquare, a centralized platform for private placement offerings recently launched by NEO.
The fund is said to fully comply with Shariah standards, with Manzil being the only Canadian entity to follow all guidelines for Shariah governance set out by the Accounting and Auditing Organization for Islamic Financial Institutions.
"We are proud to make our Canadian-first Halal product available as a PTF on NEO's innovative distribution eco-system," said Mohamad Sawwaf, co-founder & CEO, Manzil. "The Canadian value of Shariah-compliant mortgages in 2017 was estimated at $2 billion, of which we have captured $300 million on our waitlist, and growing at $5 million per week, proving there is a significant demand for Halal financing and investment products."
Sawwaf noted the role Manzil's new partnerships with NEO and Dealsquare will play in giving investors the most efficient access to the fund. He also expressed confidence in Toronto's potential as a North American hub for Islamic finance.
"We are eager to celebrate the growth and adoption of PTFs as we make available a first halal investment product and leverage our partnership with DealSquare to give asset managers and investors an even better experience," said NEO President and CEO Jos Schmitt. "The popularity of PTFs is gathering momentum as the industry starts to recognize how much of a game-changer NEO Connect really is."
Since its 2016 launch, NEO Connect has allowed fund providers to raise nearly $1 billion across 70 PTFs as it experienced rapid growth within the IIROC and MFDA community.
Recently, NEO also welcomed Antrim Investments, Canada's largest mortgage investment corporation (MIC), by launching its Antrim Mortgage Investments Fund on NEO Connect.