Fund-of-funds solutions actively diversify across asset classes and regions, investing in companies with strong ESG practices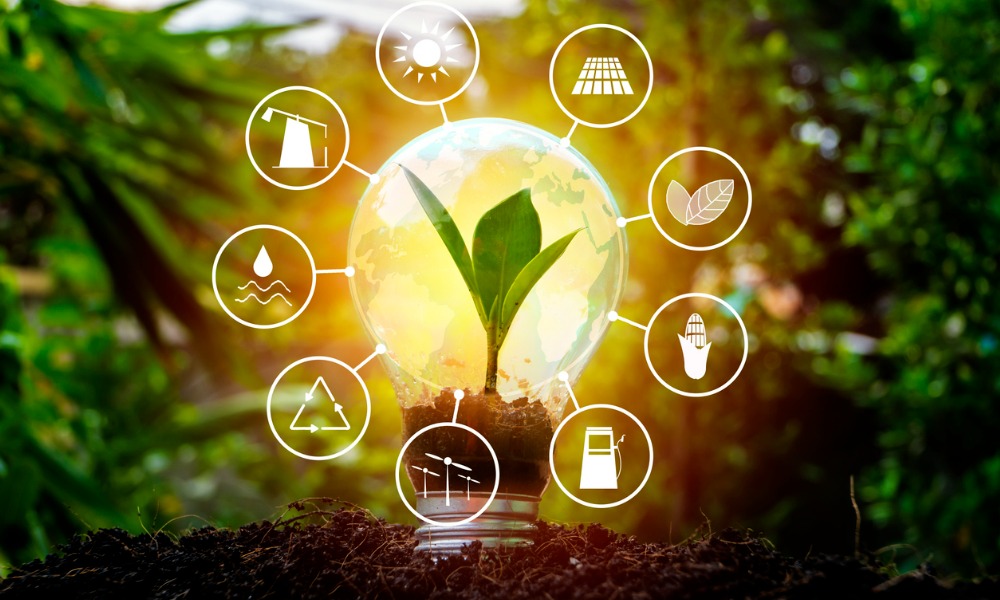 Canada Life Investment Management is expanding Canadians' options for simple responsible investment with three new mutual fund portfolio solutions.
Diversified across asset classes, regions, and responsible investing strategies – including ESG integration, positive ESG tilt, and best-in-class selection – the Canada Life Sustainable Portfolios seek to invest in companies that exhibit strong ESG practices.
"We recognize Canadians are looking for greater transparency in how and where their money is invested," said Paul Orlander, executive vice-president, Individual Customer, at Canada Life. "These new funds are just one way Canada Life is affirming its commitment to responsible investing, while helping Canadians meet their financial planning needs.""
The portfolios are each constructed as a fund-of-fund solution using a responsible investing approach. Actively managed to consider ESG attributes as well as risk and return properties, they include:
Canada Life Sustainable Conservative Portfolio – aims to generate a moderate level of income with the potential for some long-term capital growth;
Canada Life Sustainable Balanced Portfolio – seeks to produce a balance of income and long-term capital growth; and
Canada Life Sustainable Growth Portfolio – targets long-term capital growth with some income.
By incorporating different responsible investing strategies into one portfolio, Canada Life hopes to provide investors with more opportunities and affect positive change on a global scale. The sustainable portfolios will be sub-advised by JP Morgan Asset Management, which has demonstrated experience in multi-asset investing as well as extensive resources dedicated to ESG analysis.
"Today, more than ever before, our clients care about how their choices impact the environment and society. They have higher expectations when it comes to environmental, social and governance issues," said Hugh Moncrieff, executive vice president, Advisory Network and Industry Affairs at Canada Life. "These all-in-one portfolio solutions will help our clients align their investments with those values, all while working towards their financial goals."