Edward Jones data reveals investors are refocusing on longer-term priorities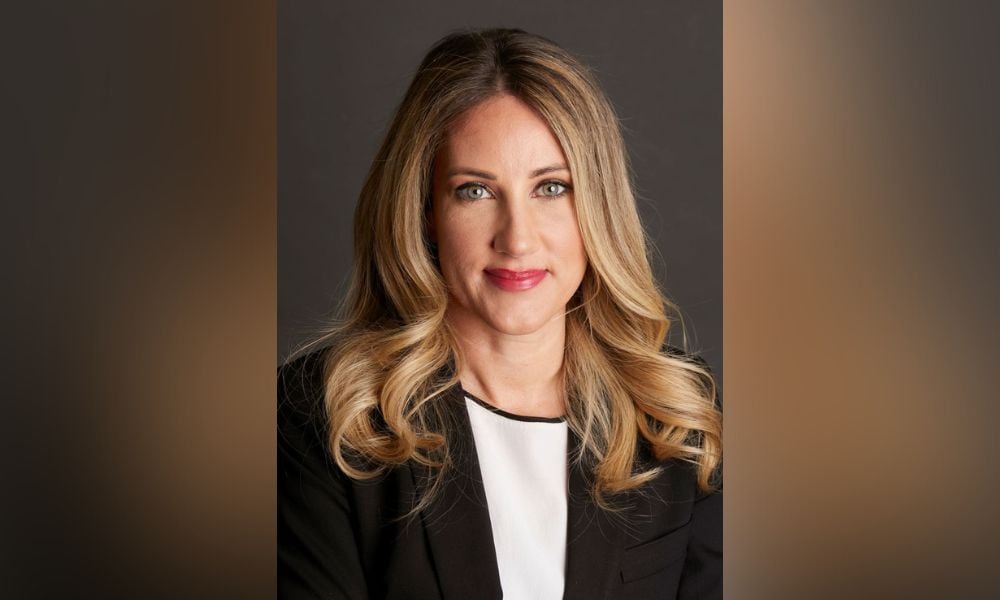 Even in the face of increased living costs and rampant financial anxiety, more Canadians are planning to contribute to their RRSPs this year – and the youngest ones are driving the trend.
That's according to the latest survey from Edward Jones Canada, which found 51% of Canadians are planning to contribute to their RRSP this year, compared to just one third (33%) in 2022. That 18-percentage-point increase in RRSP contribution intentions is being driven by those aged 18-34 years old and respondents aged 35-54 years old, who were 22% and 23% more likely to contribute this year, respectively.
This year, Canadians can contribute up to 18% of their previous year's income to a maximum of $27,230, plus any unused carried-forward room from previous years. Among the survey participants planning to contribute this year, nearly a quarter (23%) are looking to take full advantage of the opportunity.
"It looks like Canadians are refocusing on longer-term priorities, especially because we know that it's younger people leading the charge," Julie Petrera, senior strategist for Client Needs at Edward Jones Canada, told Wealth Professional. "There's a long time between now and when those younger people plan to retire. So we're seeing a shift toward prioritizing not just day-to-day and immediate expenses, but future expenses."
Broken down by gender, the survey found 56% of male respondents plan to contribute to their RRSP this year, including 29% who intend to contribute the full amount. In contrast, 46% of females are reportedly planning to contribute to their RRSP, with 17% saying they'll put in as much as they can. That discrepancy, Petrera suggests, could be attributed to the persistent gender pay gap.
"We have 21% of females saying it's their income [holding them back from saving for retirement] compared to only 17% of males," she says. "So, men seem more confident about their ability to contribute toward longer term goals [to their RRSPs]."
Income was the biggest barrier for 19% of the more than 1,600 respondents in Edward Jones's survey. Costs of living were the most common barrier, cited by 51%; another 14% of respondents cited debts.
As the economic outlook for 2023 continues to be uncertain and leaning towards gloom, almost two thirds of the Canadians surveyed were either nervous (50%) or fearful (14%) about their current financial situation. Despite that, the percentage of Canadians who say they can't afford to contribute has plummeted from 29% to 16% year-over-year.
"Since last year, the Bank of Canada has been hiking rates deliberately to try to get Canadians to spend less and save more," Petrera says. "Our data demonstrates that they're doing just that."
Canadians aren't pinning all their retirement hopes on their RRSPs. Compared to just under a fifth (19%) who believe their saving and investing needs can be satisfied by an RRSP alone, more than double (43%) are relying on a combination of an RRSP and other investment options for their retirement saving.
"It's unclear whether the Canadians using a combination of an RRSP and another type of investment for their retirement are doing so as part of a well-thought-out retirement plan, or if they just don't want to put all their eggs in one basket," Petrera says.
Like all investment and saving options, Petrera says RRSPs are subject to some restrictions and designed to work a certain way. That means as the definition of retirement changes and people reimagine what they want to do during retirement, Canadians may be thinking more deeply about what retirement solution fits their needs best.
"I think this survey data sends a strong message that Canadians want more than just an RRSP," she says. "As wealth professionals who know that there's more to a comprehensive retirement plan than just this one account, that's music to our ears."