WTW's global gender equity report shows that Canada does better than average, but only just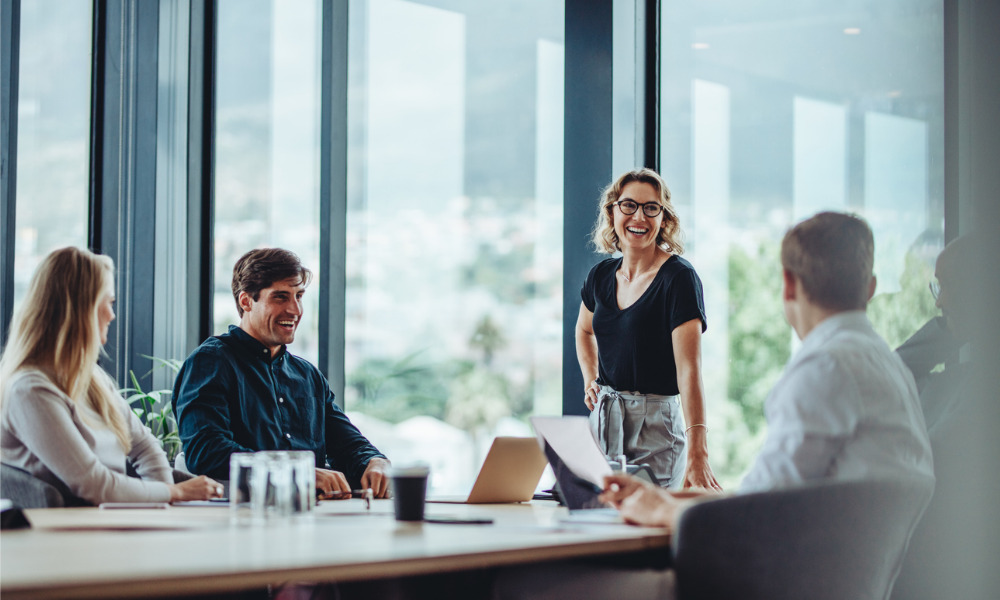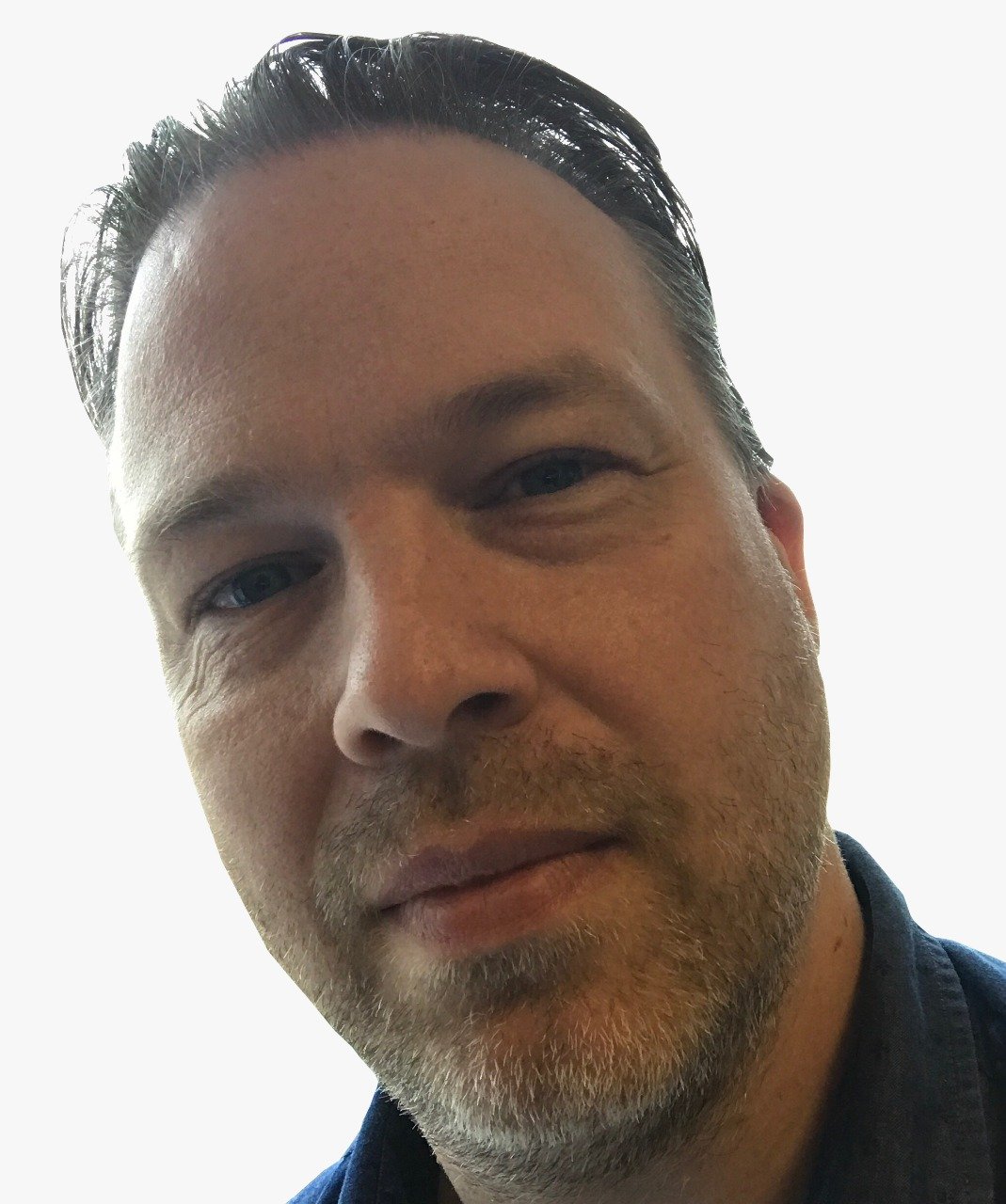 While there is frequent talk about the gender pay gap in Canada and globally, there is less focus on the accumulation of wealth at retirement.
But the newly-released WTW Global Gender Wealth Equity report from insurance advisory firm WTW (formerly Willis Towers Watson) reveals that globally, women retire with 74% of the wealth that men do (on average). This varies across the 39 countries included in the analysis, from 60% to 90%.
For Canadian women, it's 78%, slightly above the United States at 75%. For both countries, the wealth gap is mainly due to the gender pay gap and women's delayed career progression due to maternity.
The gender pay gap is more significant for women in leadership roles due to a lower trajectory for women in these roles, while the trajectory in frontline operational roles is closer.
Women in senior roles are also, globally, likely to have a larger wealth accumulation gap at retirement – 62% of men's wealth on average – compared to 89% for frontline roles.
Although this report centres on wealth accumulation, it follows a recent analysis that shows that Canadian women have less retirement income than men.
Manjit Basi, senior director, Integrated & Global Solutions, WTW, said that the stats are startling and need addressing.
"It's imperative that activities around gender diversity, equity and inclusion broaden to look at economic wealth at the end of women's working careers," she said. "Pay is a fundamental factor that underlies the gender wealth gap, and while addressing the gender pay gap will partially close the wealth gap, it won't eliminate it entirely."
ESG driving change
The report notes that increased focus on ESG has driven conversations and change around gender pay and discrimination and there has been improvement in representation of women on corporate boards.
But Basi says that wealth accumulation at the end of career is under-researched and overlooked.
"The reality is that the wealth inequity issue and its causes and effects are multidimensional and should be studied and addressed as such," she added. "By focusing on accumulated wealth at retirement, the disparity can be quantified, and actions can be taken through broader society, government and organizations to equalize wealth outcomes."