Middlefield Group CIO expects a discerning approach to be the most successful in 2021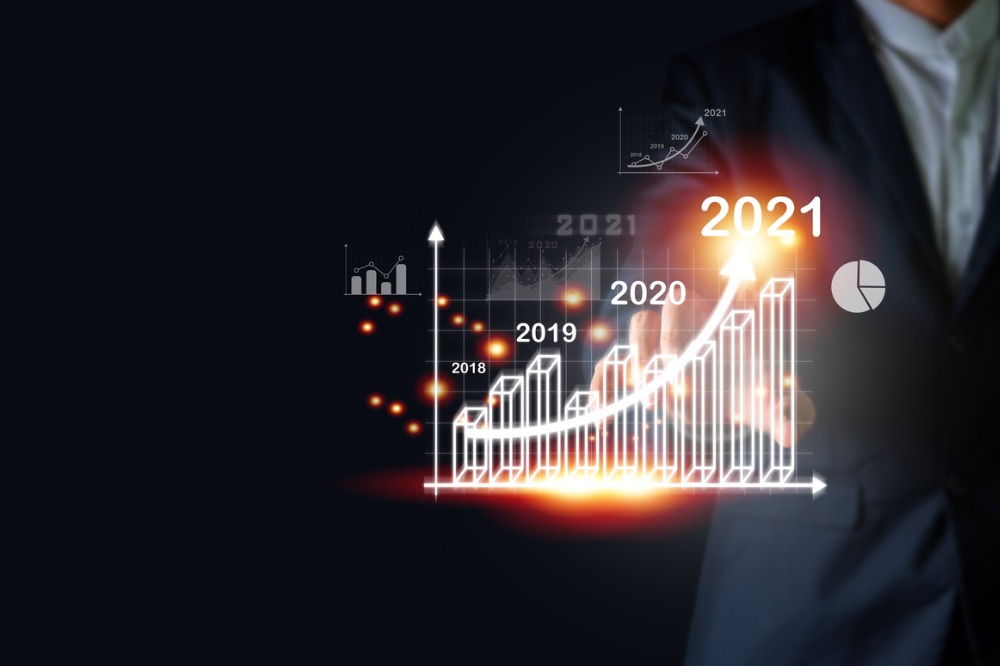 Advisors must be selective in 2021 as certain sectors recover and more government stimulus is injected into the economy, according to the CIO of a leading fund manager.
Middlefield Group, primarily an equity income investor, adapted well to what it believes was the acceleration of trends caused by the global pandemic. Dean Orrico, who is also the firm's president, now expects a recovery in some of the areas that were neglected in 2020 and said it will be a market that rewards the discerning investor.
The past nine months, he told WP, resulted in technology not just coming to the fore but supplanting itself as an essential way of life. From Teladoc to online shopping and work-from-home technology, Orrico said many of these trends will be hard to unwind even when the vaccine is widely distributed.
The firm was ahead of many of these trends and has e-commerce-focused funds, for example. It also invests in publicly listed real estate and in areas like industrial real estate, the backbone of e-commerce.
"We recognized that trend a number of years ago, and it just got a massive shot in the arm in 2020. Our technology offerings have also done extremely well, so overall we've been very happy with how we've performed."
While, generally, dividend-paying stocks have not done that well in 2020, Orrico said Middlefield has targeted areas it thinks has momentum, resulting in competitive performance.
Looking ahead to 2021, he's bullish, adding that good performance will not be confined to high-quality growth stocks like Microsoft or Amazon and that underperforming areas, like financials, will start to catch up.
Orrico said: "Effectively, we've got interest rates going to zero and the 10-year government bonds well below 1%. That becomes a headwind for banks and financially oriented companies. We think that's going to start turning around in 2021.
"The reason we are relatively bullish on 2021 is that we think rates are going to stay low – you've seen [Fed chairman Jay] Powell basically confirm they're going to stay low for the next two to three years; that's at the short end of the curve.
"Secondly, we think the stimulus is going to continue into 2021. We're also starting to see the early signs of the pandemic ending. That doesn't mean the virus is going away, but I think the latter half of 2021 is going to be markedly better for how we conduct our lives and how we consume products and services.
"That's going to give a lift to a lot of these companies, whether they may be the banks themselves, or some real estate companies in areas that have underperformed."
The much-talked about rotation from growth to value is a not a perspective that governs Middlefield's strategy. It chooses the best stocks, from both, that best fit its investment mandate. Being selective is going to be central to enjoying good performance in 2021, although Orrico warned of a certain amount of euphoria in the market that may well lead to correction – but not a recession – at some point.
"It's going to be the case going forward that you can't own a passive product because you've got a number of cross currents impacting certain sectors of the market," Orrico said. "If an active manager is doing their job properly, that's going to allow for some performance both on an absolute and a risk-adjusted basis."
As well as overwhelmingly bullish consensus, Orrico also flagged the Georgia election run-offs as a potential risk and something portfolio managers should be wary of. Ultimately, the message is be selective.
He said: "I don't think approaching the market with a broad view on cyclicals versus growth is going to win the day. You'll probably see select companies in that value bucket or the growth bucket continue to do well."