The firm is mulling the conversion of two more of its actively managed strategies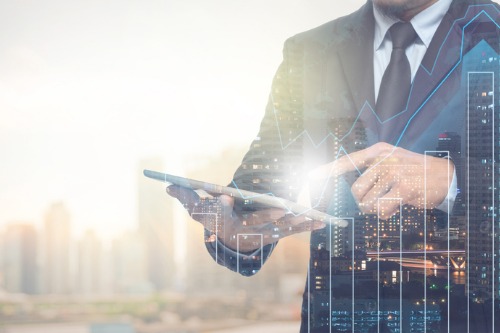 Middlefield Group is continuing to expand its ETF platform with proposals to convert two more of its actively managed funds.
"In keeping with our objective of providing value-added solutions to investors and financial advisors, these additions to our ETF platform represent unique, actively managed strategies which investors would have difficulty replicating with passive investment products," the firm said in a release.
One of the funds eyed for conversion, the Middlefield Healthcare and Wellness Dividend Fund, expands on the firm's track record of active management in the healthcare sector. The Wellness Fund's lead portfolio manager is Dean Orrico, Middlefield's chief investment officer, while Dr. Richard Evans of SSR LLC is acting as an industry advisor to the fund.
The fund is focused on securities of issuers that operate in or derive a significant portion of their earnings from products or services related to the healthcare, wellness, and related industries. Since its inception on October 20, 2016, it has achieved a return of 11.1%. In comparison, the S&P/TSX Composite Total Return Index has gained 6.3%, while the MSCI Daily TR World Net Health Care USD Index has gained 11.3%.
Meanwhile, the American Core Sectors Dividend Fund provides investors with a diversified, active portfolio of dividend-paying securities within core US sectors, including consumer, financial, industrial, and IT spaces. The lead portfolio manager for the Core Fund is Robert Lauzon, Middlefield's deputy chief investment officer.
The Core Fund has achieved returns of 11.3% since its launch on December 19, 2013. In contrast, the S&P/TSX Composite Total Return Index has gained 6.7%, while the S&P 500 Total Return Index has risen 10.9%.
The conversions are anticipated to result in lower management fees; from 1.1%, the Wellness Fund and Core Fund will carry fees of 0.85% and 0.75%, respectively, after being converted into ETFs. And aside from tighter bid/ask spreads and closer-to-NAV trading of ETF units, Middlefield also believes further reductions could occur as the funds see better liquidity and achieve greater scale.
Special unitholder meetings to deliberate on the conversions will be held on May 17; if approved, the conversions are expected to take effect by late May.