President of Canada's newest independent firm explains efforts to purge structural conflicts and sharpen client focus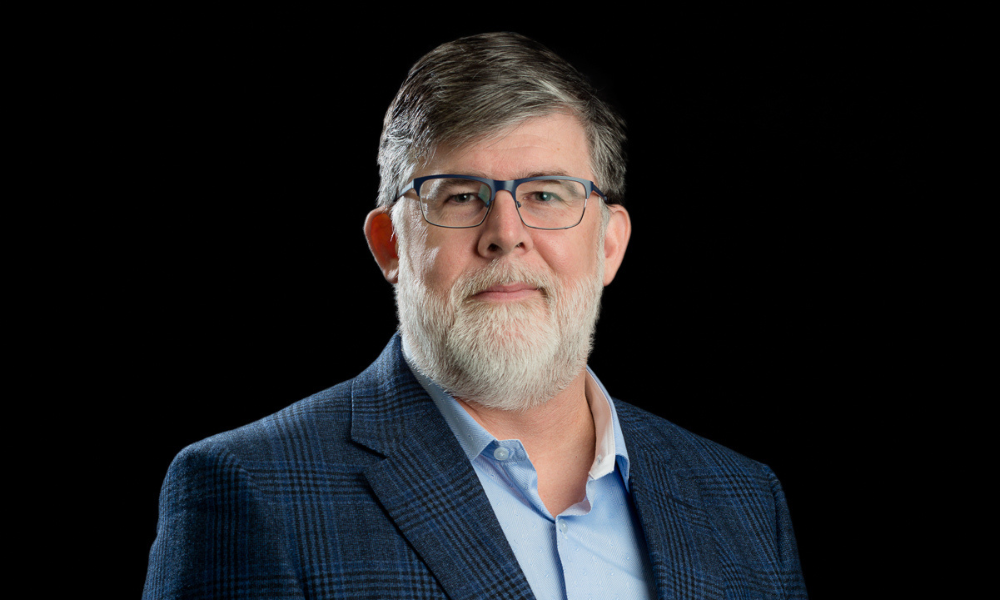 On September 1, Verecan Capital Management formally declared its very own Independence Day as it officially launched across Canada.
Verecan – whose name derives from the phrase "very Canadian" – was a natural evolution from its previous incarnation as White Leblanc Wealth Partners. And according to the firm's president, that evolution was a long time coming.
"We've always behaved as independently as we could within the environment we were operating in," Colin White told Wealth Professional. "We continually found ourselves working at cross-purposes with our back office."
White has been working in the industry since 1992, but the partnership that preceded and ultimately led to Verecan – with White and Dan LeBlanc as the original partners – has been in existence for roughly a dozen years.
"We were bought and sold three times, and went through changes in executives, leadership, and other corporate decisions," White recalls. "Those all had negative impacts on what we could do for our clients, and we just wanted to get off that merry-go-round."
Dan LeBlanc was awarded in this year's recent survey. See the full list of winners for the Best Wealth Managers & Advisors in Eastern Canada in 5 Star Advisors 2023 special report.
Cutting out the noise
Verecan's effort to cut out the noise occurred at a time of major disruption for the industry. The Mutual Fund Dealers Association (MFDA) and Investment Industry Regulatory Organization of Canada (IIROC) were being merged into today's single self-regulatory organization. Beyond that, there were the Canadian Securities Administrators' (CSA) efforts to craft and introduce the client-focused reforms.
"I served four terms on the IIROC National Advisory Council while the client-focused reforms were being discussed, so I was there for those table conversations," White says. "We've always tried to do the right thing and go where the puck is going."
For advisors and firms who are serious about protecting their clients, the CFRs should be a welcome development. White says Verecan has already taken numerous steps to remove the structural conflicts that have traditionally plagued the industry, and implemented rules to deal with those conflicts.
"We've removed the system of owning a book, being paid a commission based on a grid … We don't have any sales targets," he says. "We've identified points of conflict that are difficult to mitigate, and removed some of them at their source.
Verecan's path to independence wasn't perfectly smooth. As a registered portfolio manager everywhere in Canada except Manitoba, it faced the uniquely Canadian reality of registering under different provincial regimes of securities regulation. Adding another layer of complexity, White notes, is the firm's involvement not just in portfolio management, but also in other regulated activities such as providing advice on insurance and mortgages through related companies under the Verecan Group umbrella.
"We run into these types of situations all the time. As the rules change, the way you do your licensing changes," he says. "The biggest learning experience for us is how to navigate the regulatory environment … They're doing a lot of good things, largely around investor protection. It's still a lot to keep on top of, to ensure you're doing it well."
A sharper client focus
Looking ahead, White says Verecan's top priority is to be more efficient and spend less time doing administrative work. Supporting that effort is Advisor Solutions by Purpose, which has been instrumental in helping the firm improve its technology.
"It's really going to give us more of an opportunity to serve our clients and say 'How can we help?' And through the other business arms, we'll also have more time to branch out to other services such as doing insurance work, mortgages, and tax work," White says. "We're also able to explore the idea of doing some cross-border services in the US."
For advisors who might also want to consider becoming truly independent, White says focusing on culture is key. That means building out a team based on a common vision and commitment to what the practice is trying to become. Hiring smart people early – a chief finance officer, for example, or legal and accounting support specific to the jurisdiction they'll be working in – is also bound to pay dividends in the long run.
"Build your network with other firms. There's a lot of sharing that has to go on … Teamwork makes the dream work," he adds. "You need to build a team internally, and you need to build connections."
Most importantly, White encourages advisors to consistently connect with people on a genuine level. Over time, he says, that will attract like-minded individuals for them to run and share ideas with.
"We're talking to a number of people asking us how we did it. But there's a number of us that have made the leap, being in the broker-dealer network and setting up independent shops," he says. "We're not the first to do it. … All of us have a story."